Publishing diverse voices that encourage and equip women to walk courageously in the light of God's truth for such a time as this.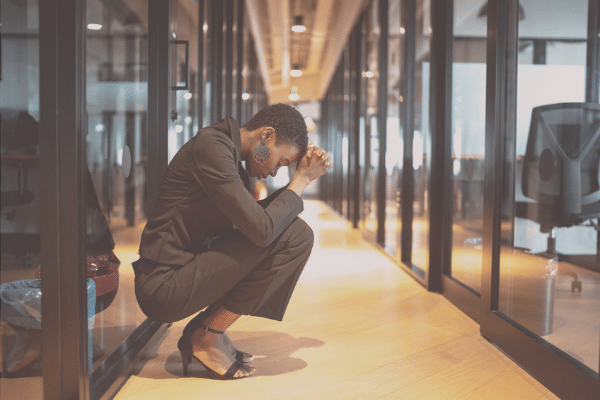 As women today, we face a barrage of false narratives and unrealistic expectations. Too many of us are anxious, overwhelmed, and exhausted trying to keep up. We know this is not the abundant life Jesus promised.
Stand Strong in the Truth
Scripture never tells us that abundant life will be trouble-free—just the opposite. It shows us, through women like Esther, what it looks like to stand strong in the truth of who God made us to be.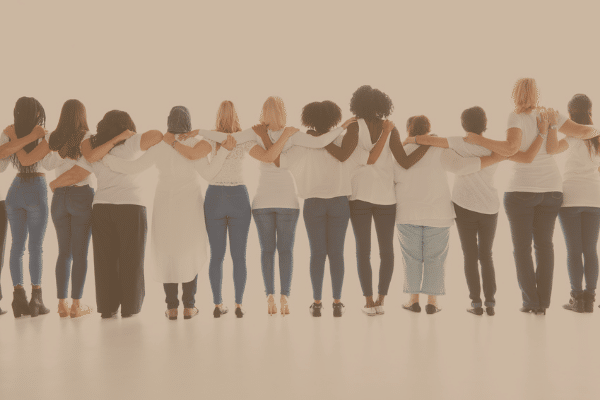 "For if you remain silent at this time, relief and deliverance for the Jews will arise from another place, but you and your father's family will perish. And who knows but that you have come to your royal position for such a time as this?"
– Esther 4:14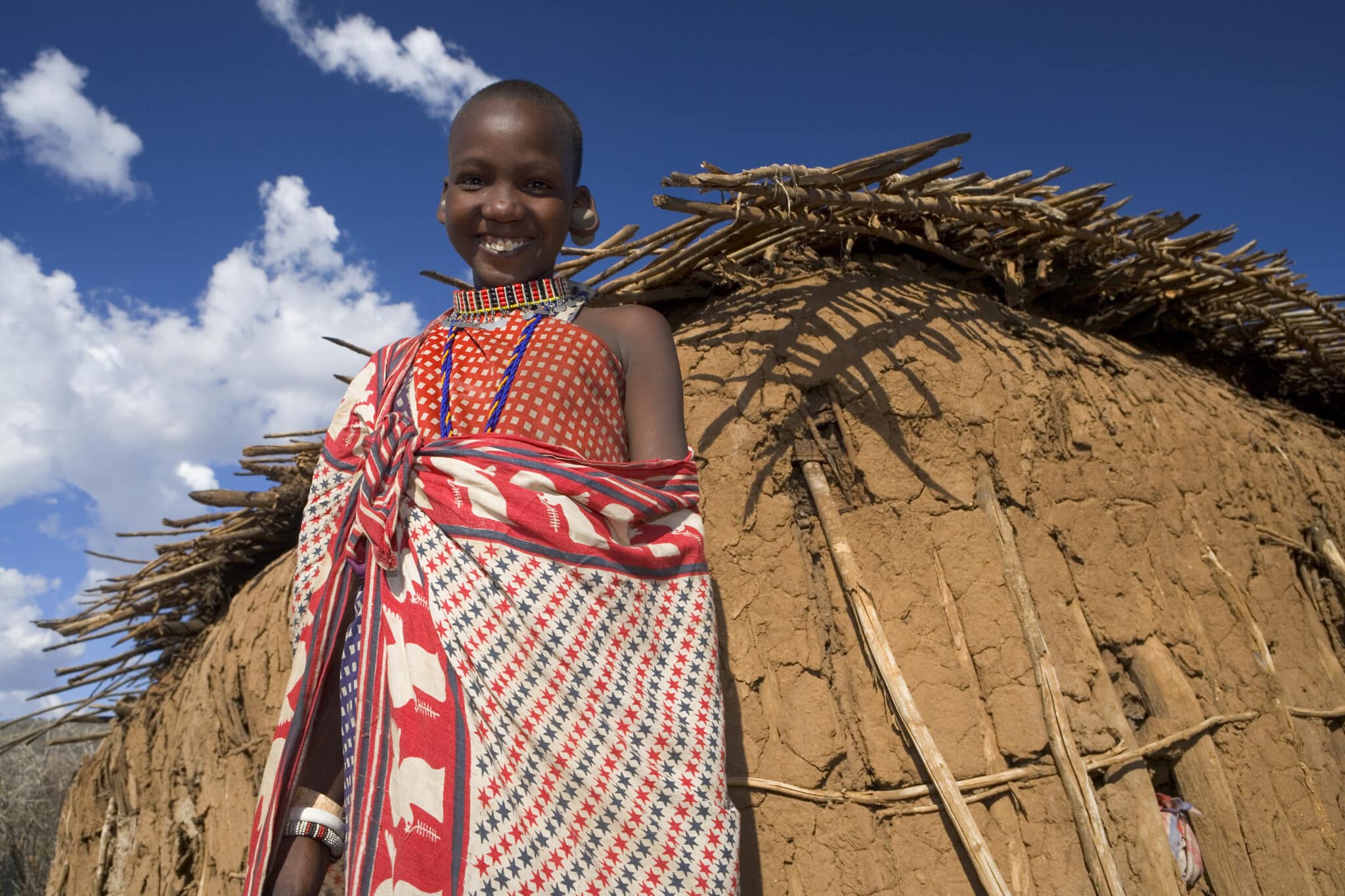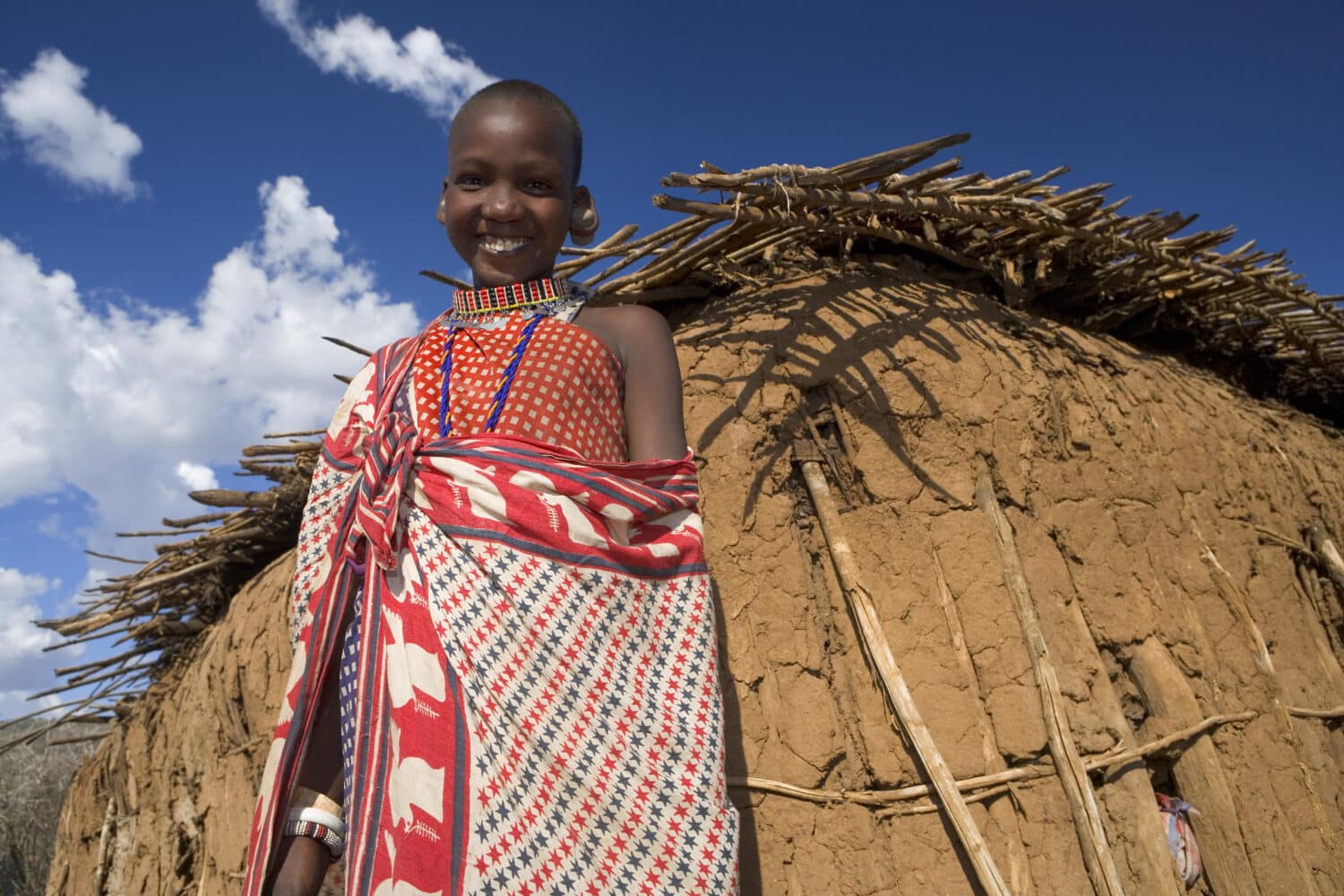 Esther Press and David C Cook partner with ministries across the globe to equip, encourage, and disciple women-including young women like Kawaria*.
Though many of her friends have stopped going to school, 15-year-old Kawaria loves to learn. She hopes to be a teacher one day so she can share her love of learning with the children of her community. But in the rural part of Kenya where Kawaria lives, girls often stop attending school as they enter their teen years to prepare for marriage or because their parents can't afford the school fees. And in Kawaria's small village, girls who are menstruating are usually kept at home, as they lack the supplies and understanding to manage their monthly menstrual cycle.
A caring mentor from a local ministry is creating new opportunities for Kawaria. This older Christian woman shares her faith with Kawaria, equipping her to become a vibrant, faithful follower of Christ. Her mentor also shares life experience, helping Kawaria to grow in character and life skills-and she provided Kawaria with the supplies, information, and encouragement she needs to continue her education.
*The name and image of the girl in this story have been changed to protect her identity.
David C Cook is a 501c3 nonprofit organization dedicated to equipping the global church with leadership, discipleship, and worship resources to help Christians grow in faith and pass it along to the next generation.
Author Acquisitions Editor and Women's Community Lead, Susan McPherson, is passionate about equipping and encouraging women to serve and lead as God calls. Susan has served in ministry for over 25 years and has a heart for creating discipleship resources specifically for women through Esther Press. She would love to connect with you so please sign up below and join her in standing strong in the truth of God's Word for such a time as this.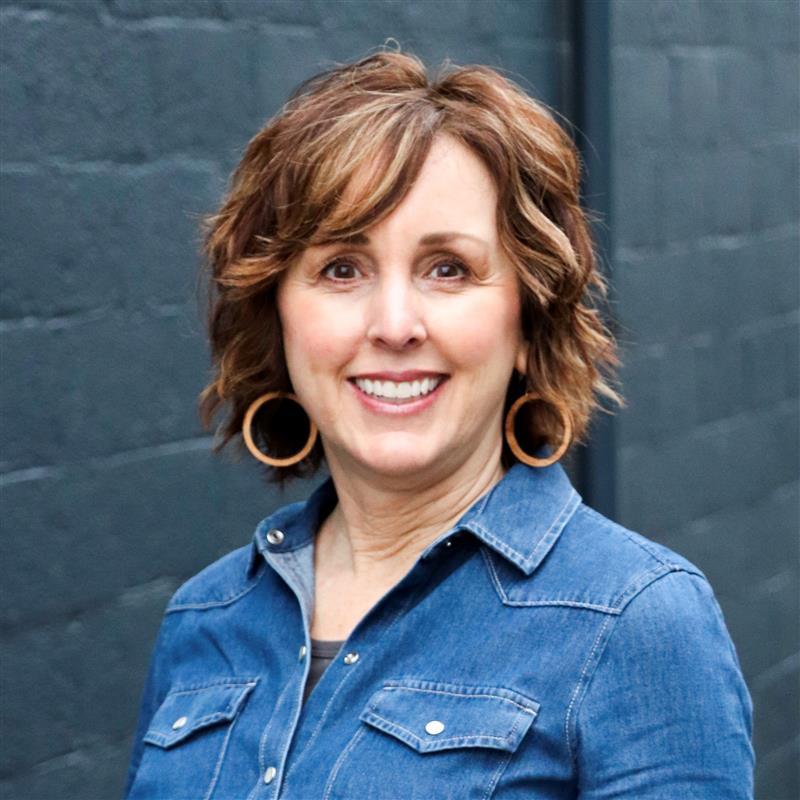 Sign up for updates on Esther Press new releases, events, and more!