Sandra McCracken, Mitch Wong, and Dee Wilson take Dove Awards home
October 20, 2023 – Nashville, TN – Integrity Music celebrates three wins among nine nominations at the 54th GMA Dove Awards®, held in Nashville's Allen Arena. The show's theme this year was "joyful echo," a leitmotif which was truly reflected in the vibrant celebrations. Singer-songwriter Sandra McCracken won a Dove Award® for her album "Light in the Canyon," which was co-produced by Seth Talley. She took home the award for the Bluegrass/Country/Roots Album of the Year category. The Nashville-based artist shared her excitement, saying,
"I am thrilled and really humbled to receive this Dove Award. Each song on this album tells the story of God's faithfulness in my life over many years and I hope listeners can hear how much joy we shared in making this record. It is an added and unexpected joy to receive this honor!"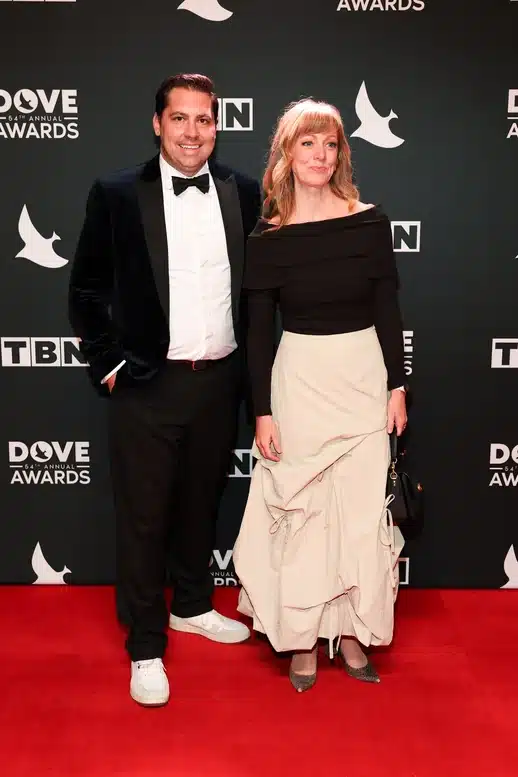 Mitch Wong received a Dove Award® for Southern Gospel Recorded Song of the Year with Karen Peck & New River's song "The Keepers," which was written alongside Karen Peck Gooch and Tony Wood. Songwriter Dee Wilson took a Dove Award® home for his contribution to Jonathan McReynolds's "Your World," which won Contemporary Gospel Recorded Song of the Year. All were announced during the Pre-Telecast of the 54th Annual GMA Dove Awards held in Nashville, TN, which aired tonight exclusively on TBN.
Jonathan Brown, President of Integrity Music, echoed the excitement felt around the accolades.
"What a joy it is to celebrate the craftsmanship and artistry of Sandra, Mitch and Dee," he said. "We join them in giving God the glory and together are grateful for the hope these songs will bring in lives of people all over the world."
The Integrity Music team is thrilled to see its artists' involvement and success across multiple genres, displaying the company's heart to bring songs of substance to the Church around the world. The 54th GMA Dove Awards® featured over 20 special performances and more than 35 awards across genres ranging from Pop, Gospel, Latin, Worship, Hip Hop, Rock/Contemporary, and more.
For a full list of all the wins, visit doveawards.com.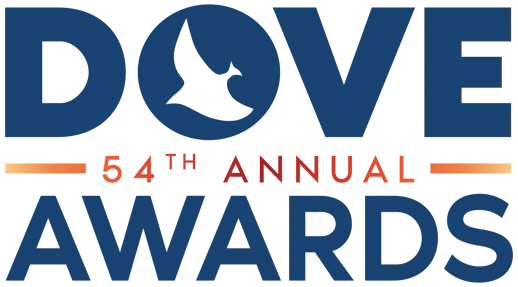 Watch "We Will Feast in the House of Zion" from McCracken's "Light in the Canyon" album: