From Bible studies to leadership insights to discussion guides, David C Cook collaborates with authors to publish books that instill God's truth at every stage of life — all to shape your unique, faithful, and purposeful participation in the church and the world.
Meet a Few of Our Authors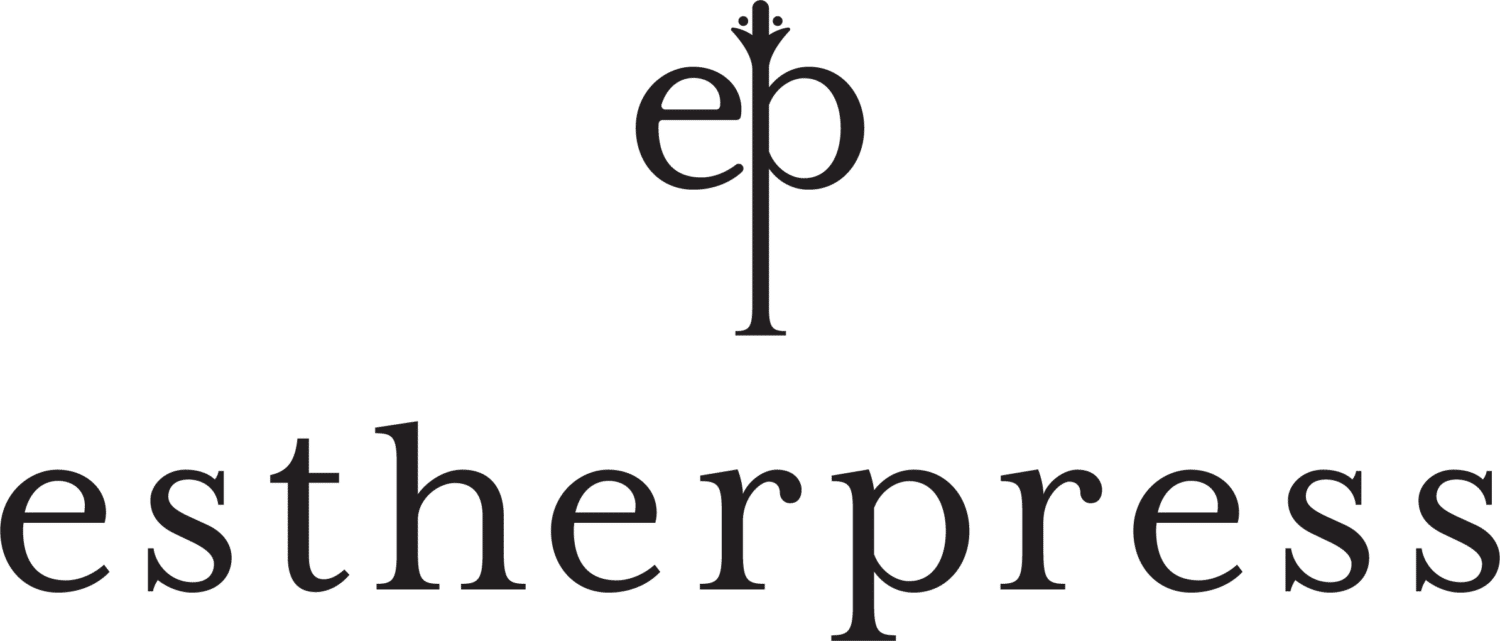 Esther Press empowers courageous women through a movement of diverse voices that calls women to flourish in the fullness of their God-given gifts and invites them on a deeper journey into God's Word. Learn about this community and the resources we offer to women all around the world.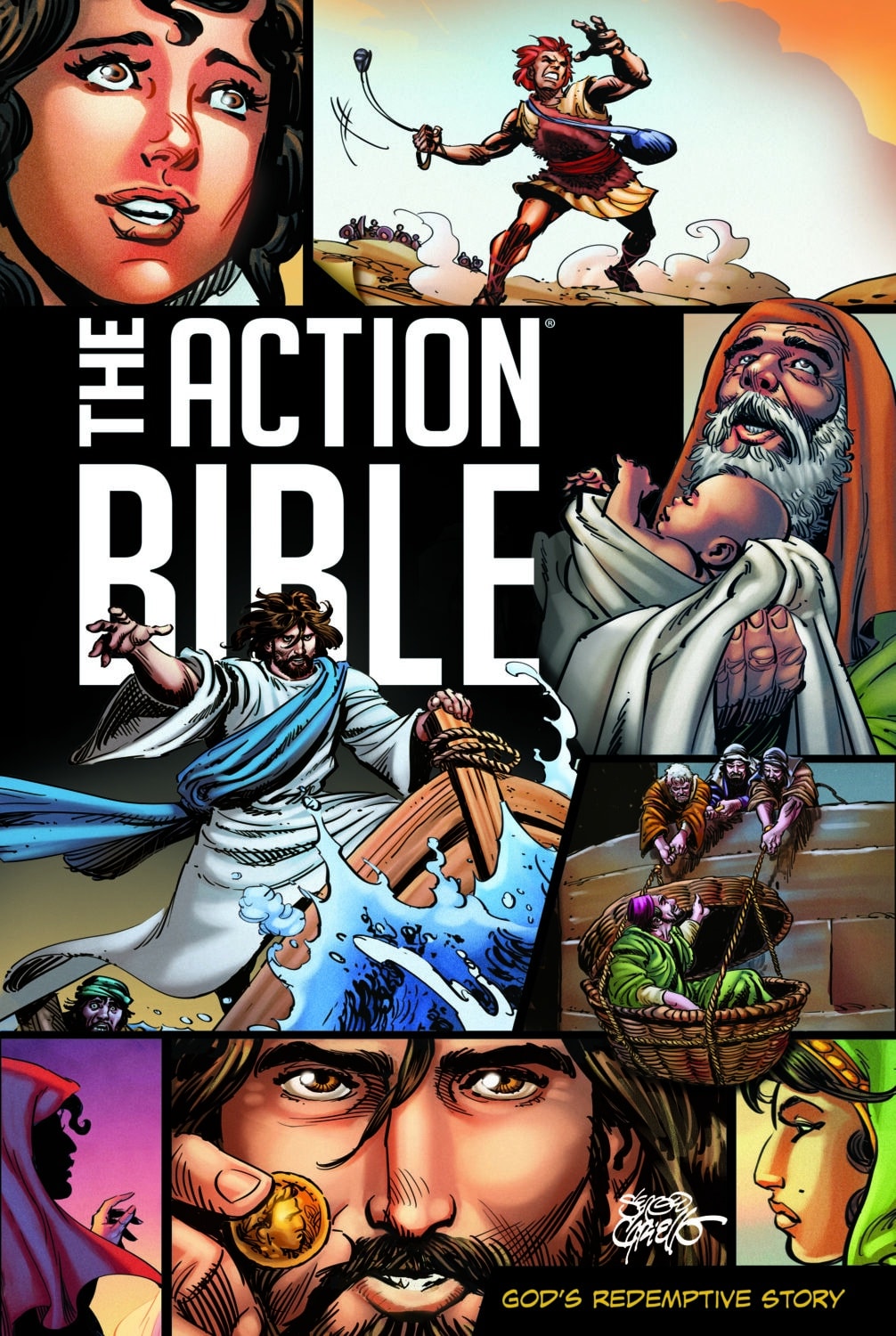 The Action Bible presents more than 230 fast-paced narratives in chronological order, making it easy to follow the Bible's historical flow and building up to the thrilling climax of God's redemptive story.
Plus, these spectacular updates take the action to a whole new level:
25 new stories showcase a more extensive exploration of God's work in our lives.

23 expanded stories highlight additional experiences of the people who tell God's story.

128 new pages of illustrations deliver a richer artistic experience with more close-up faces, historical details, and dramatic colors.
Every page sparks excitement to explore God's Word and know Him personally. Readers will witness God's active presence in the world through stories from the life of Jesus and great heroes of the faith.
Let this blend of powerful imagery and clear storytelling capture your imagination and instill the truth that invites you to discover your own adventure of life with God.
Sergio Cariello's illustrations for The Action Bible leap off the page with the same thrilling energy that earned him international recognition for his work with Marvel Comics and DC Comics.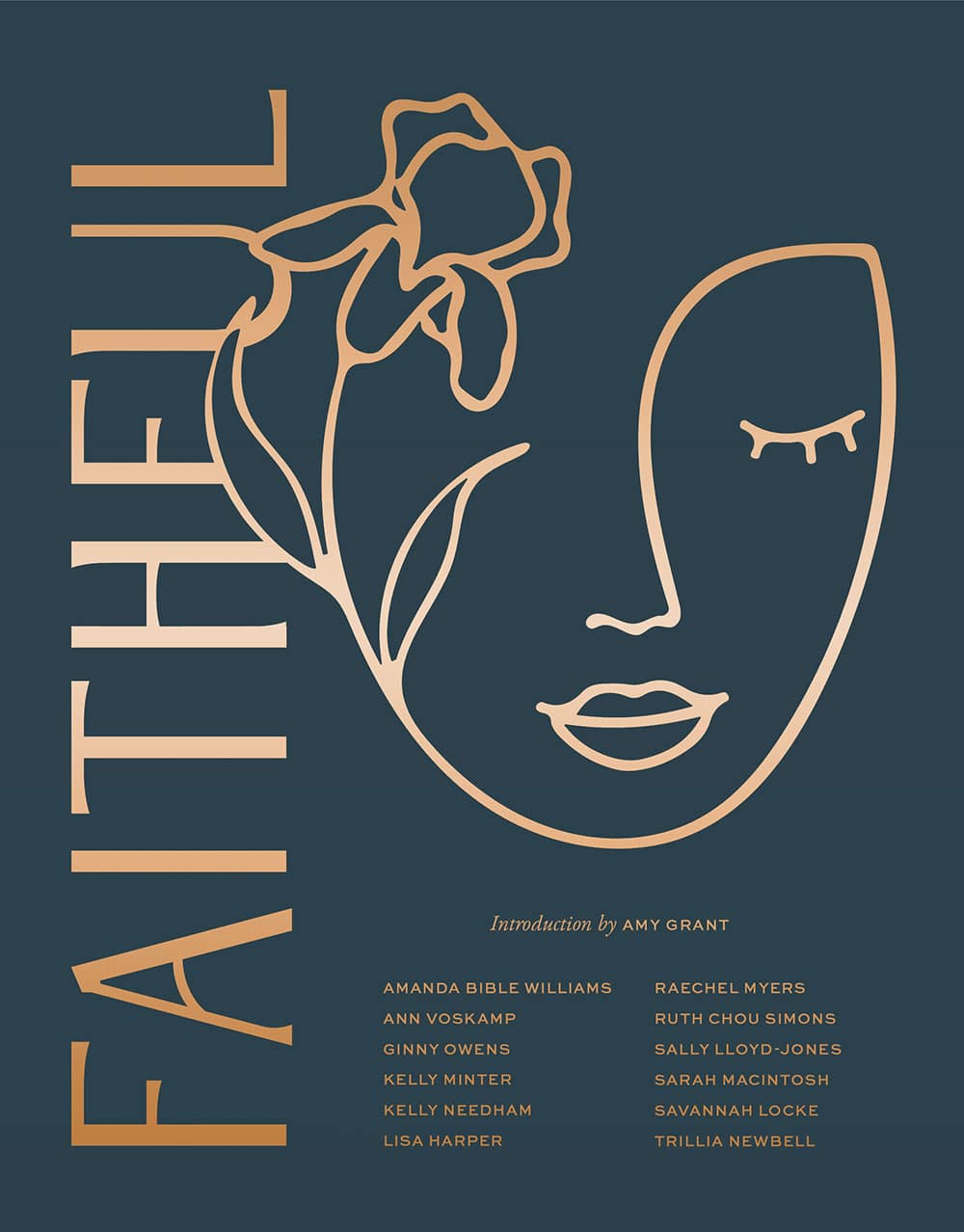 A group of today's top Christian authors and artists gathered together to create a keepsake book that celebrates the lasting impact of women in the Bible in response to God's faithfulness. Join Ann Voskamp, Lisa Harper, Kelly Minter, Ruth Chou Simons, and others as they share their own stories and praise God for His work in the lives of women––from the distant past to the present.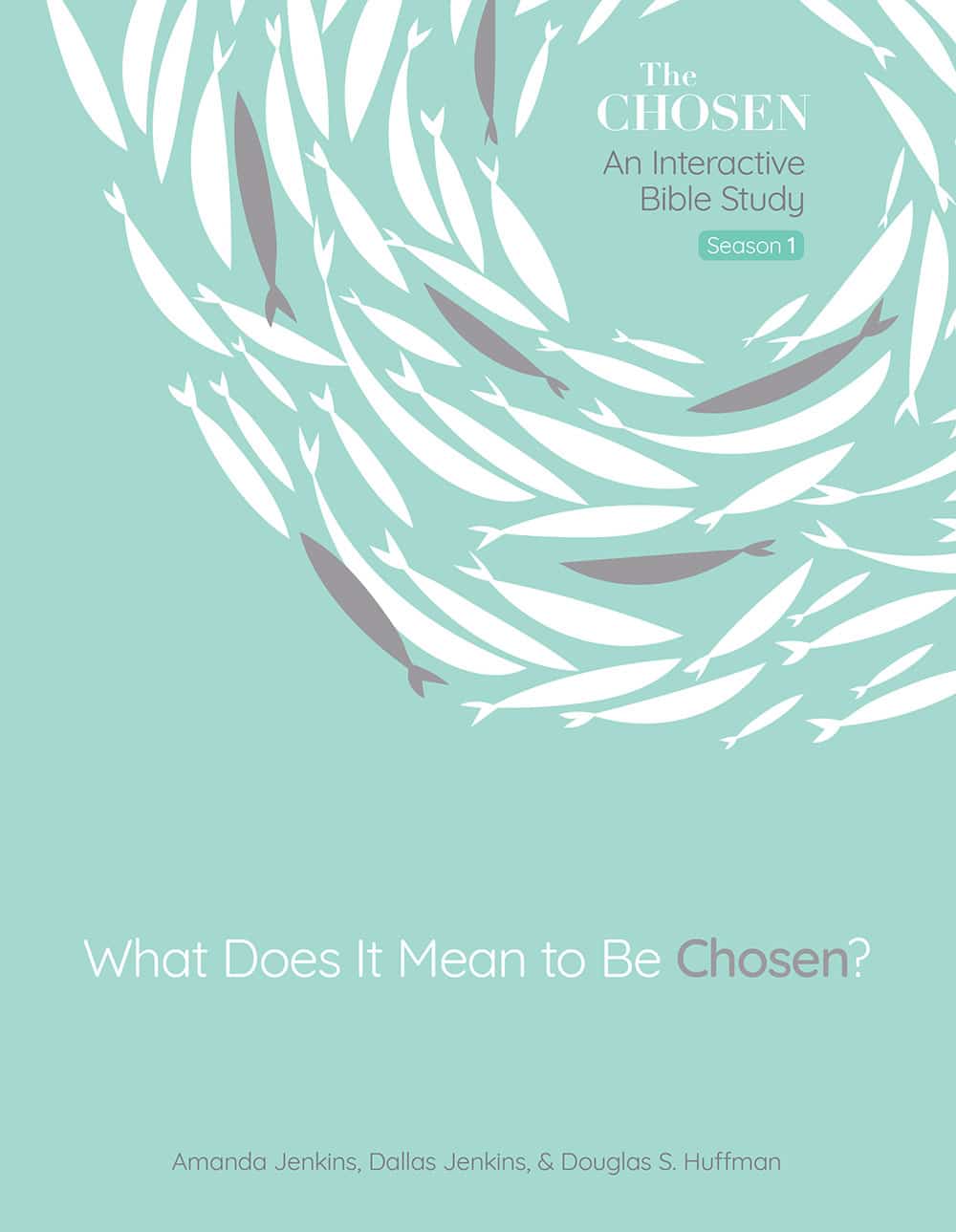 What Does It Mean to Be Chosen?
Dr. Douglas S. Huffman
Dallas & Amanda Jenkins
This is the official companion study to season 1 of The Chosen, the groundbreaking television series about the life of Jesus. What Does It Mean to Be Chosen? parallels each episode, connecting readers to the Bible in a brand-new way.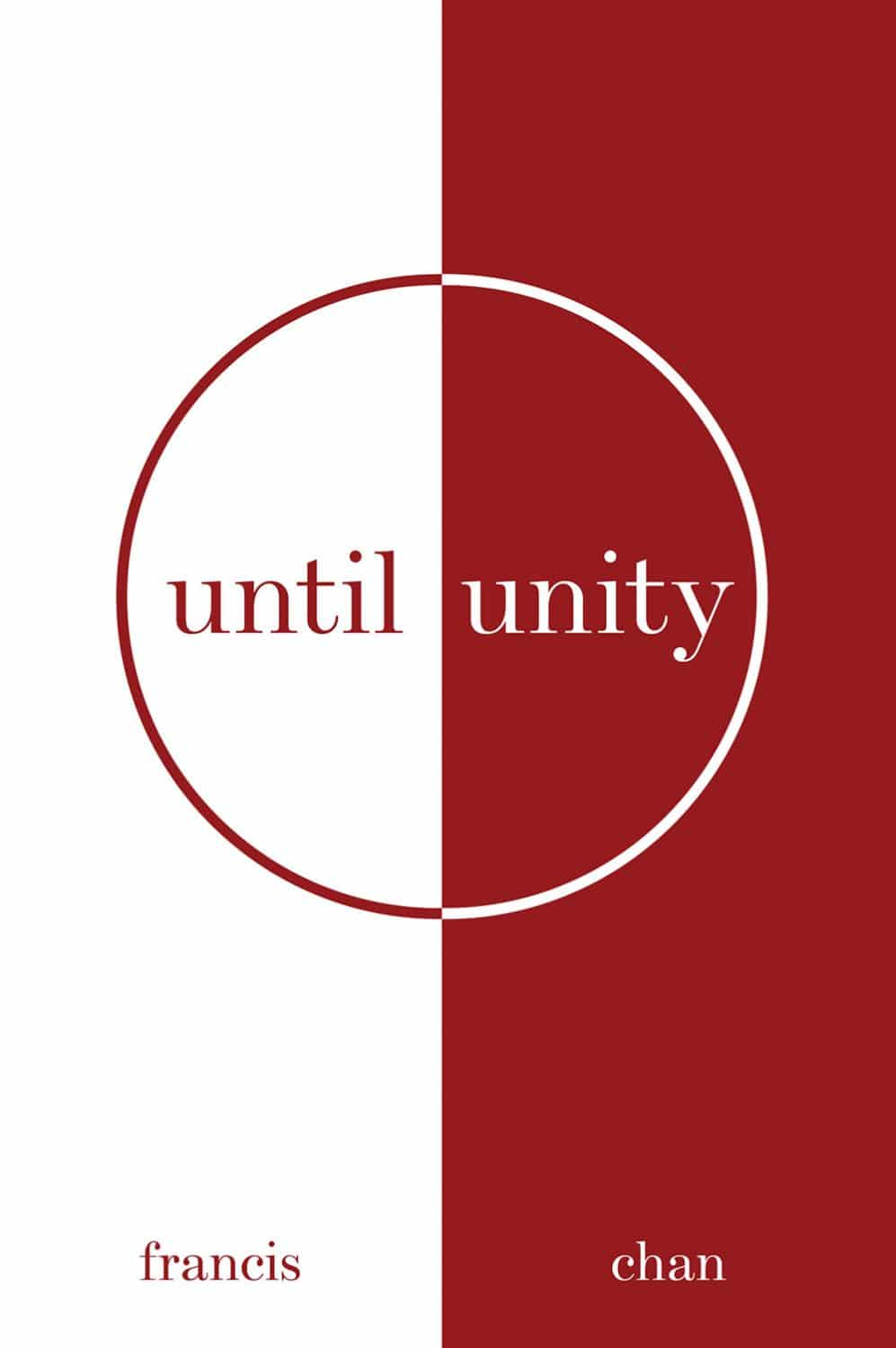 New York Times-bestselling author Francis Chan calls for believers and churches everywhere to align our hearts with God and start taking seriously His numerous commands to unify.
It is absolutely clear from Scripture that God passionately desires supernatural unity within His Church. Unity is what Jesus prays for, what He commands, and what He says will be our greatest witness to the world.
If unity is so important to the heart of God, why is the Church one of the most divided groups on earth? While many believe doctrine is at the root of the problem, Francis argues that the real problem is the shallowness or non-existence of our love for each other—rooted in a shallowness in our understanding of the gospel. This is what desperately needs to change.
The reason that God gifts the Church with leaders is so they can equip God's people in a way that leads to "unity of the faith" (Ephesians 4:13). We have done a poor job at this, but it can all change.
Those who are believers will hear the call and be "eager to maintain the unity of the Spirit in the bond of peace" (v. 3). There will be opposition, but we cannot allow anything to discourage us from giving everything we have to the pursuit of a unified, restored Bride.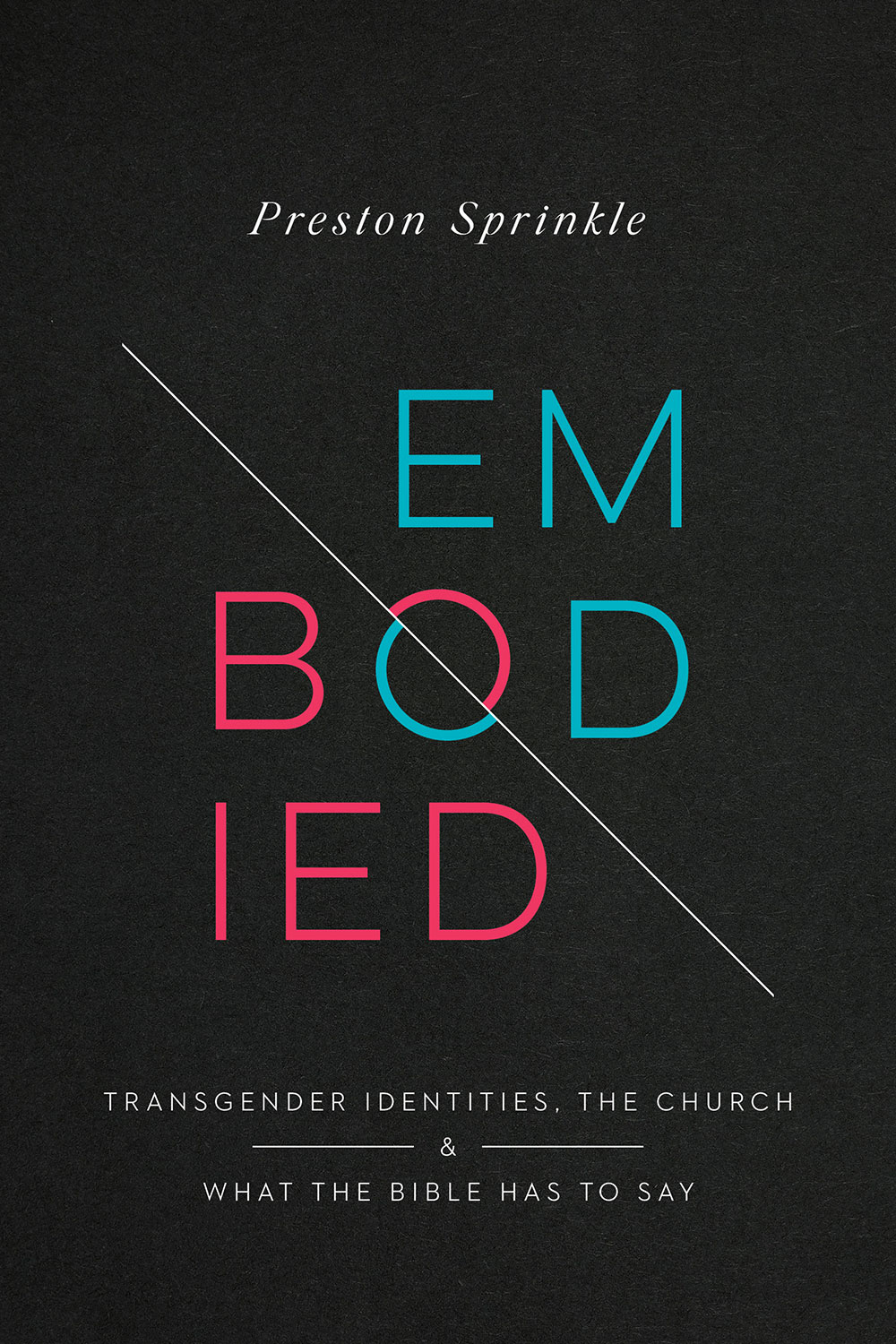 Compassionate, biblical, and thought-provoking, Embodied is an accessible guide for Christians who want help navigating issues related to the transgender conversation.
Preston Sprinkle draws on Scripture, as well as real-life stories of individuals struggling with gender dysphoria, to help you understand the complexities and emotions of this highly relevant topic. This book fills the great need for Christians to speak into the confusing and emotionally charged questions surrounding the transgender conversation.
With careful research and an engaging style, Embodied explores:
What it means to be transgender, nonbinary, and gender-queer, and how these identities relate to being male or female

Why most stereotypes about what it means to be a man and woman come from the culture and not the Bible

What the Bible says about humans created in God's image as male and female, and how this relates to transgender experiences

Moral questions surrounding medical interventions such as sex reassignment surgery

Which pronouns to use and how to navigate the bathroom debate

Why more and more teens are questioning their gender
Sign up for the David C Cook email list and get exclusive promotions, new release information, webinars, and more.