Ministry resources
to transform today's generations
David C Cook resources are created by and for people who understand the practical and spiritual concerns of church ministry, so you can count on them to be effective and inspiring.
Let's celebrate opportunities to see God at work through ministry close to home and around the globe.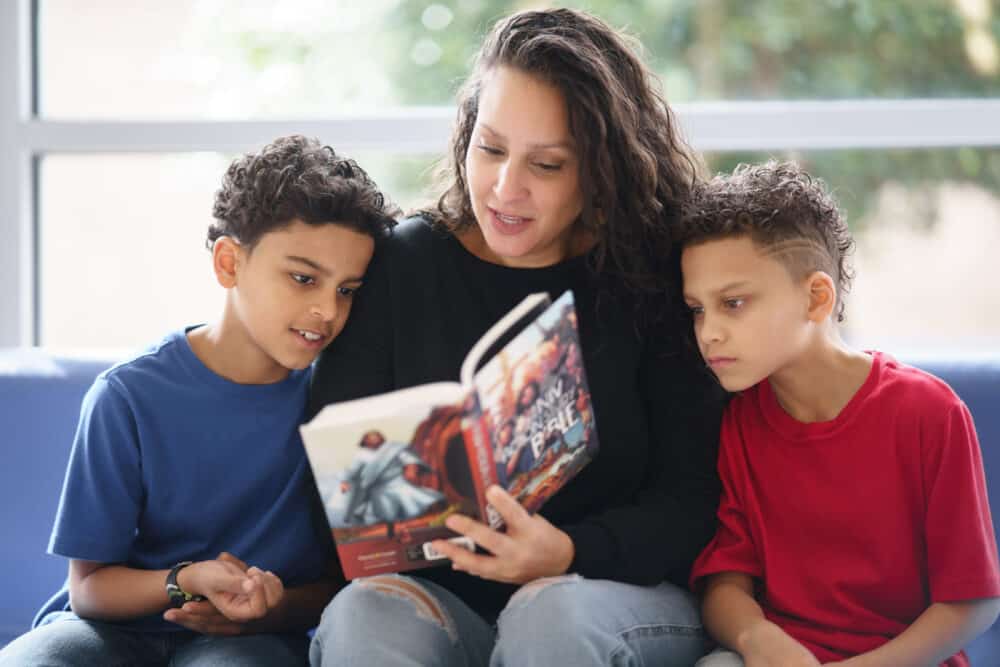 Getting God's Word into the Hands, Hearts, and Homes of Kids around the World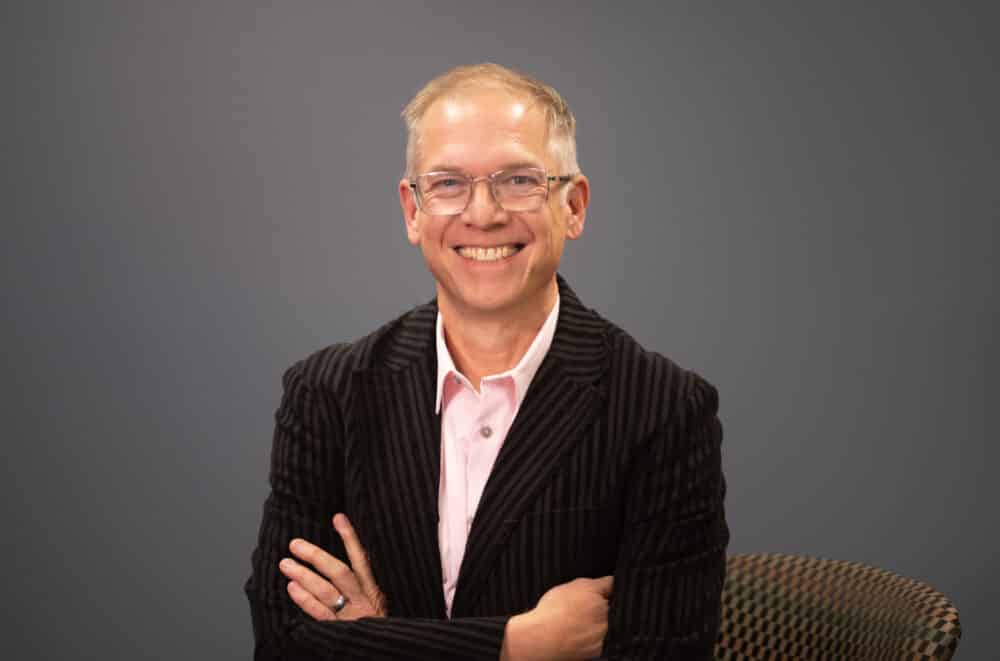 Former DreamWorks Animation Executive Appointed President/Acting CEO of David C Cook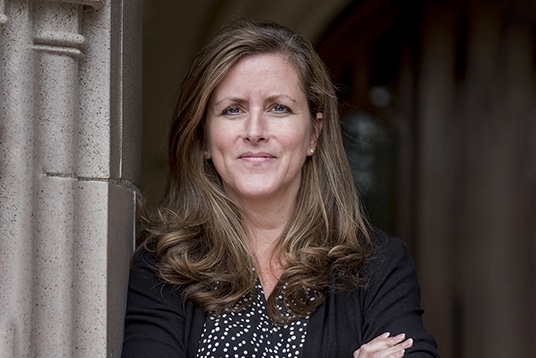 David C Cook Names Cathy Herholdt Vice President of Communications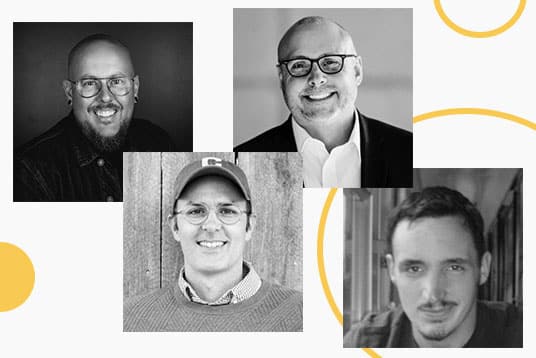 David C Cook Expands Marketing Team for Ministry Impact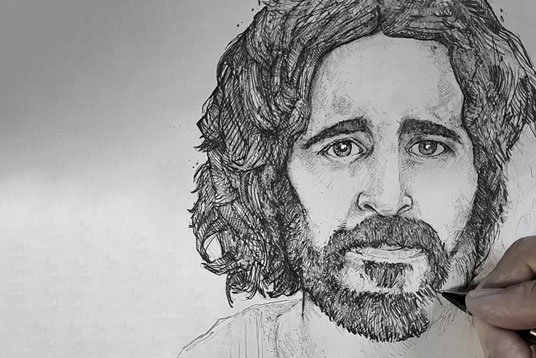 David C Cook Expands Comics and Graphic Art Footprint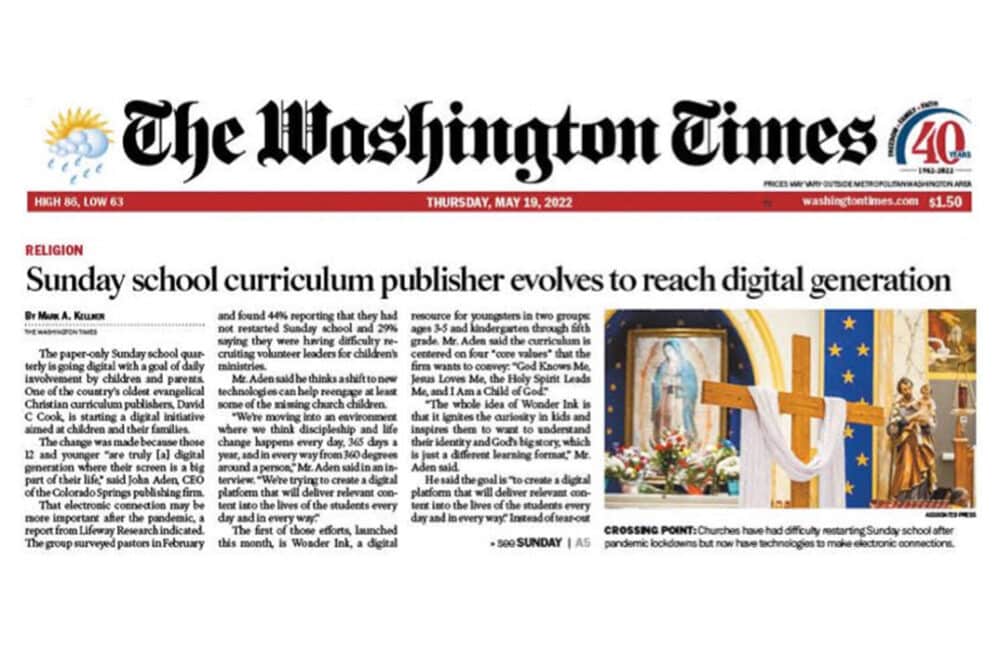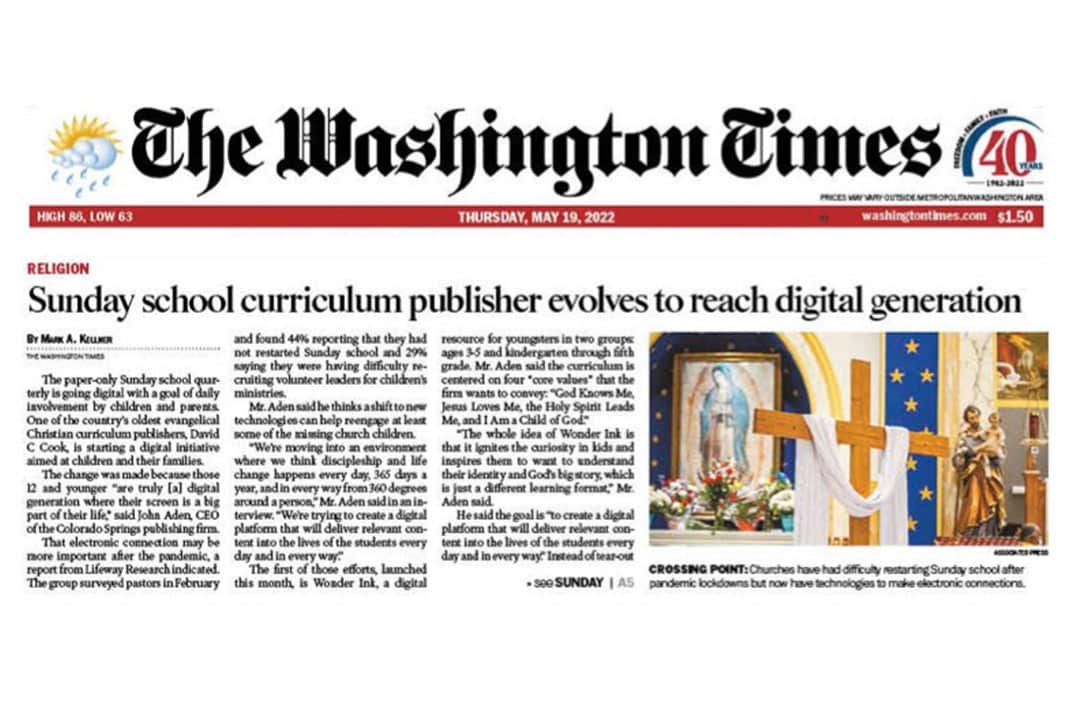 Paper Yields to Digital as Sunday School Curriculum Goes High-Tech
You have a calling in common with our founder, David Caleb Cook
He too was committed to helping the people of his generation grow in the Christian faith, starting in 1875 with children left homeless by the Great Chicago Fire.
Today, as a nonprofit organization, we carry on this work in two ways. First, through the ministry resources you'll discover here. And second, through the outreach of the David Caleb Cook Foundation, which includes your gifts to equip churches around the globe where children are at risk.