We aspire to be your most trusted place for ministry resources that transform lives, starting with yours and extending to the community you serve.

Your commitment to ministry matters as much as ever — loving your neighbors, living out the gospel, and guiding kids and families to grow in their faith. As you stay faithful to the work God calls you to do, David C Cook is here to equip and encourage you.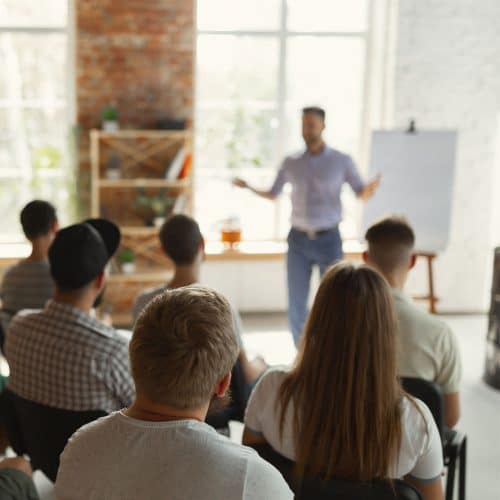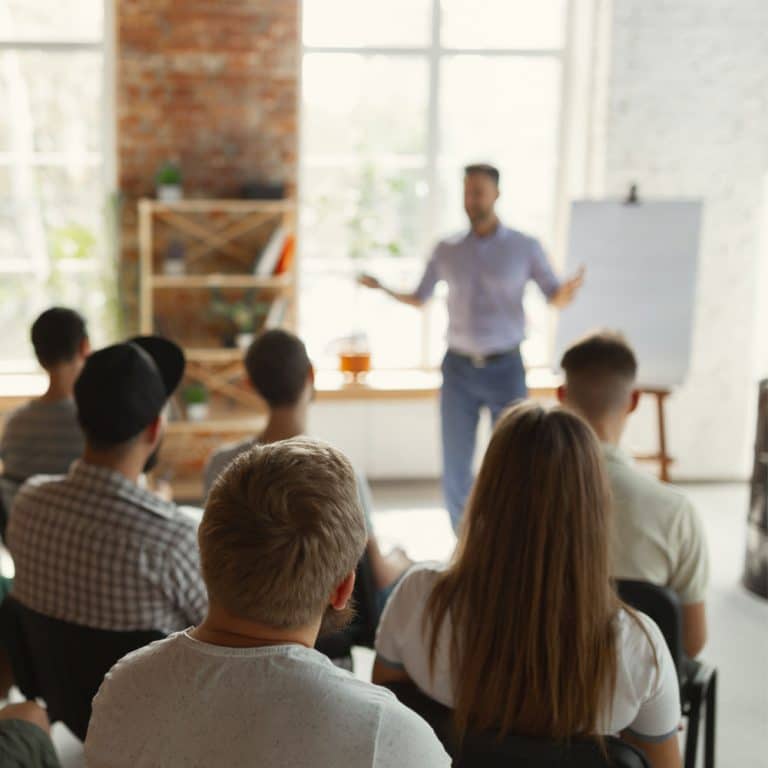 Pastors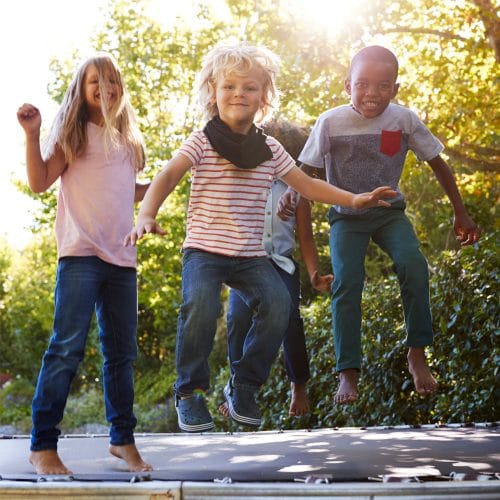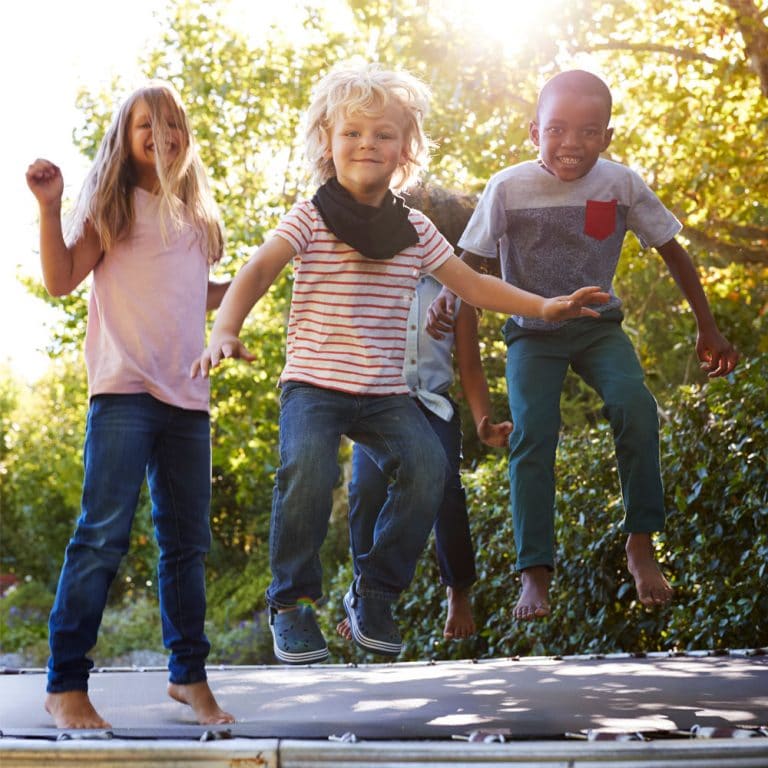 Kids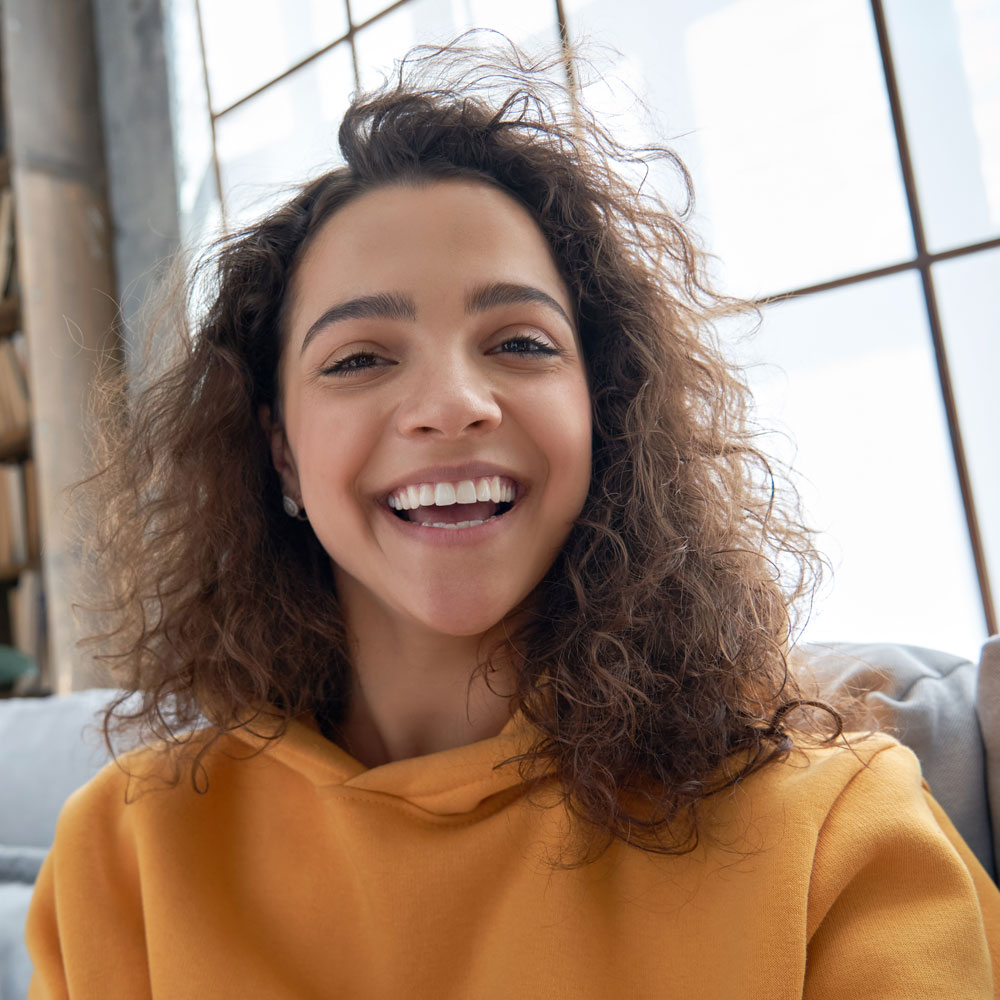 Students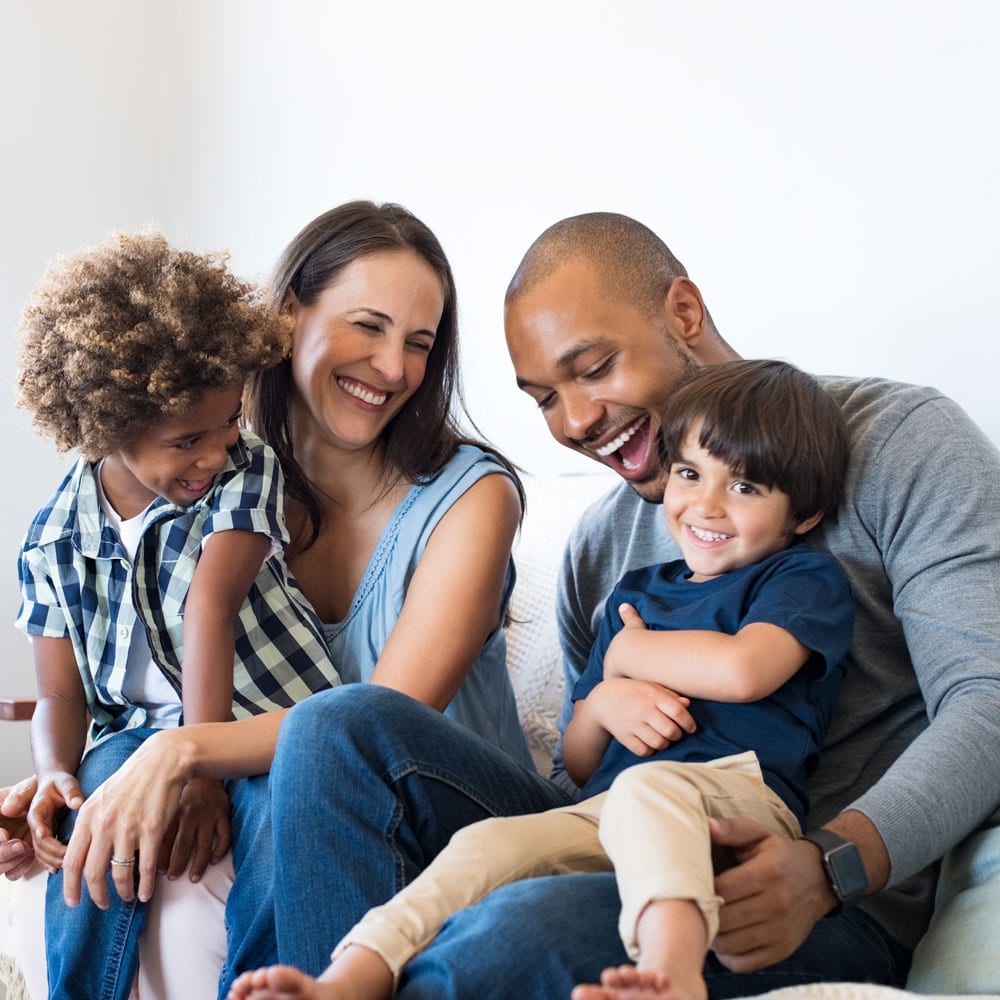 Families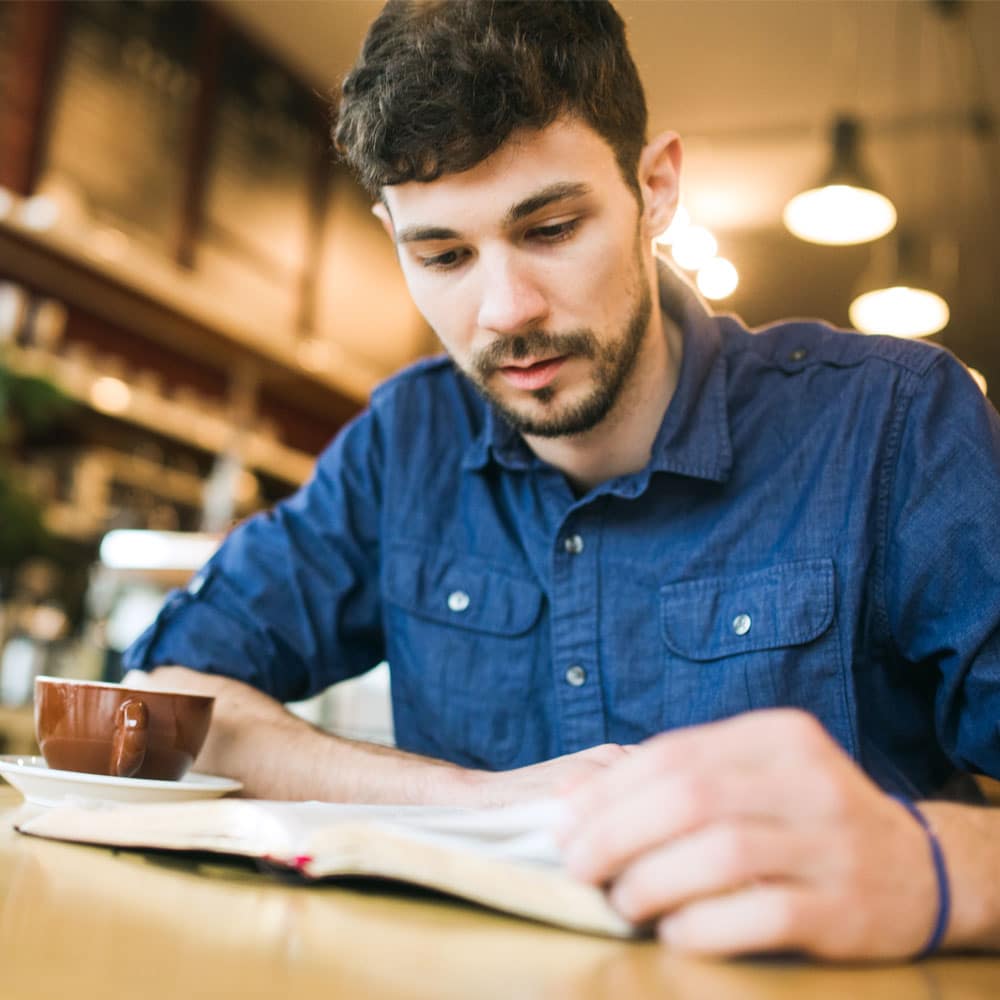 Adults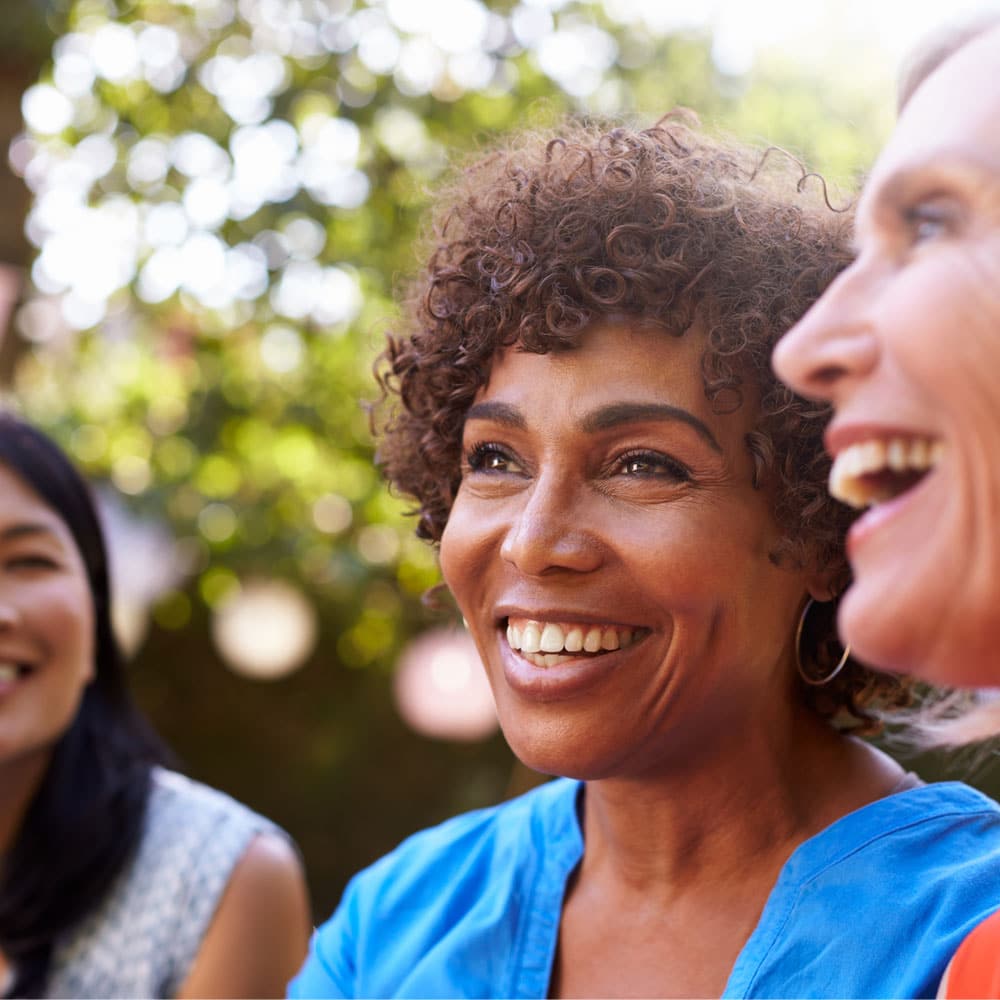 Women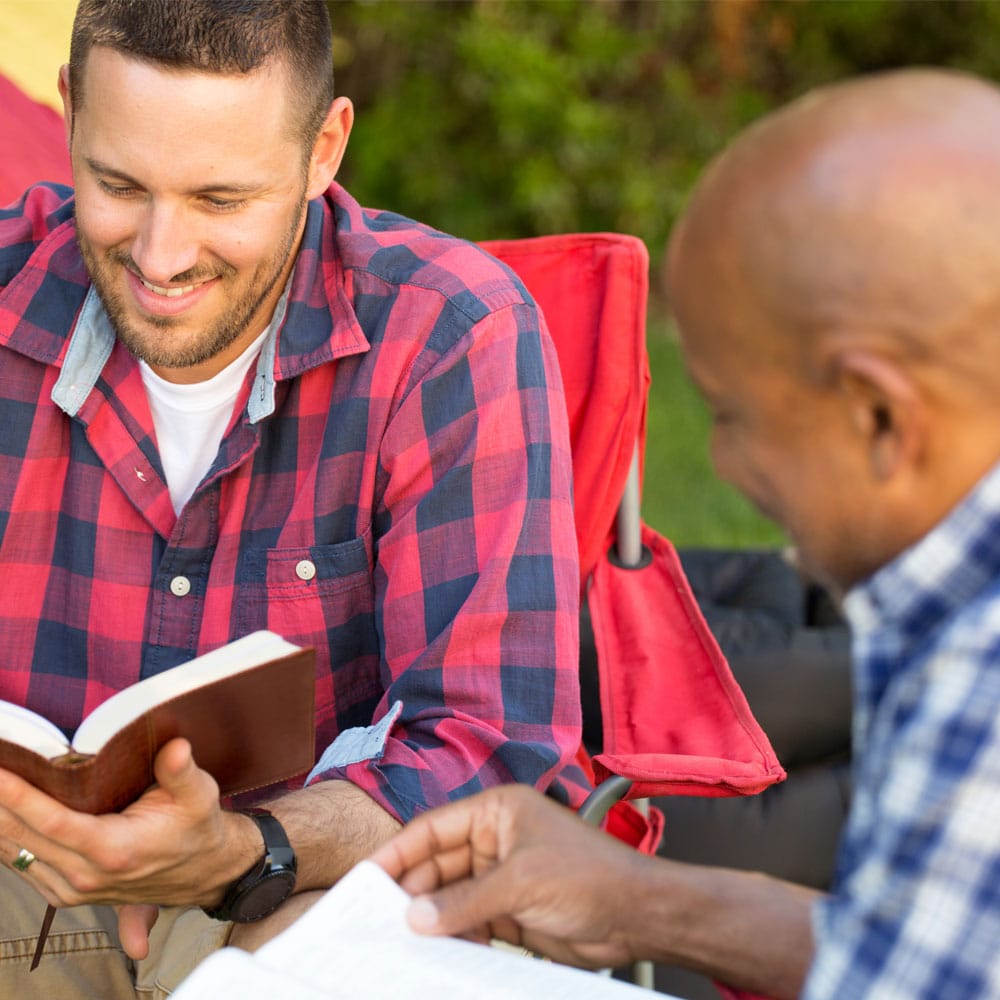 Men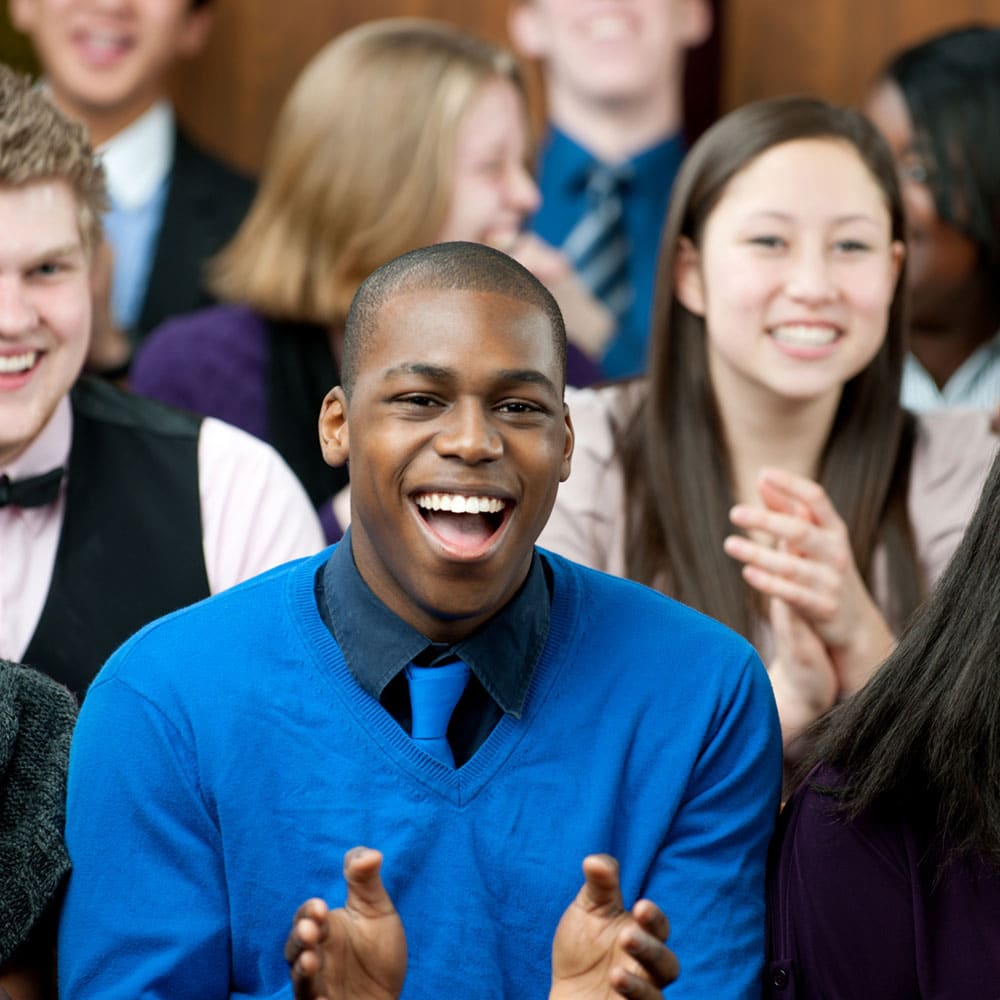 Worship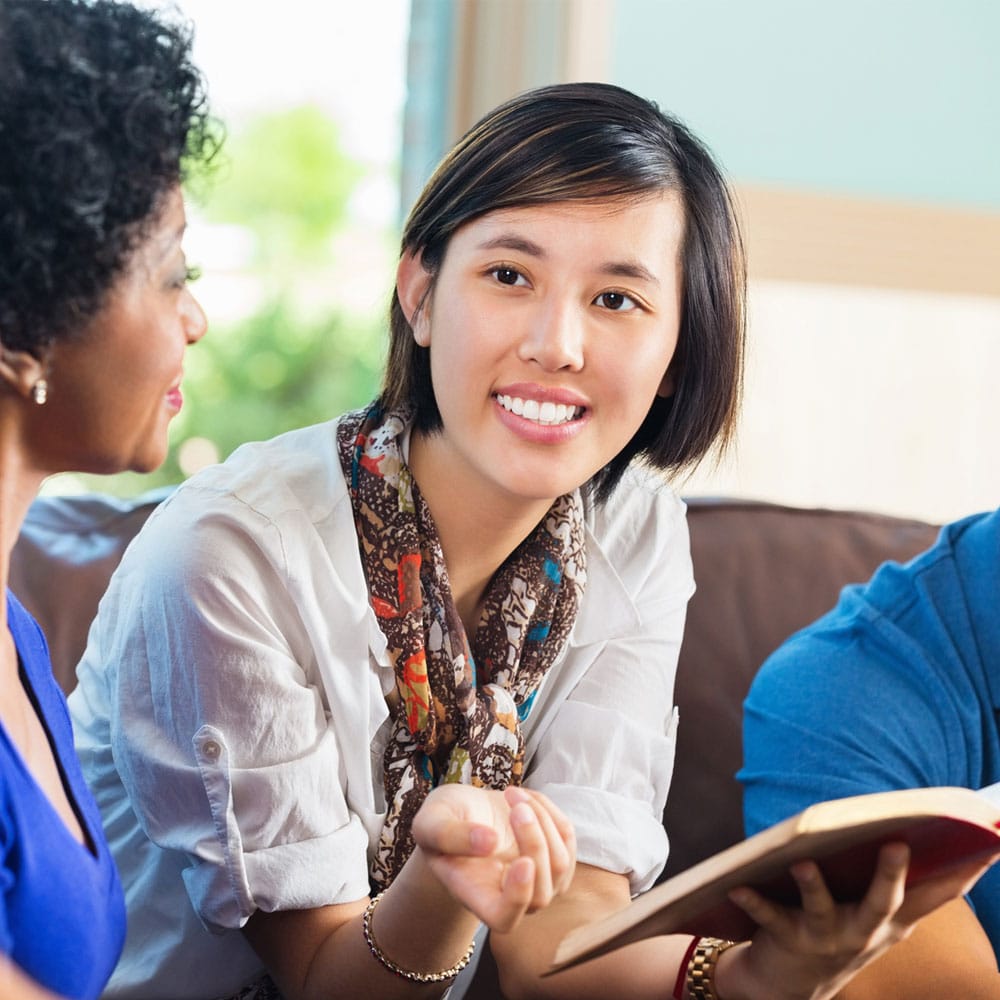 Making Disciples in an Ever-Changing World
Local churches like yours are gathering in person and streaming online. From classrooms to living rooms, you're finding new challenges and opportunities as you bring God's truth to life. At David C Cook, we're learning along with you, and we'd love to share collective wisdom from our ministry partners and collaborators:
Ebooks to equip and encourage you
First-to-know announcements of new programs and products
Ministry leadership insights
Topical webinars and training
Sign up today to download a free resource bundle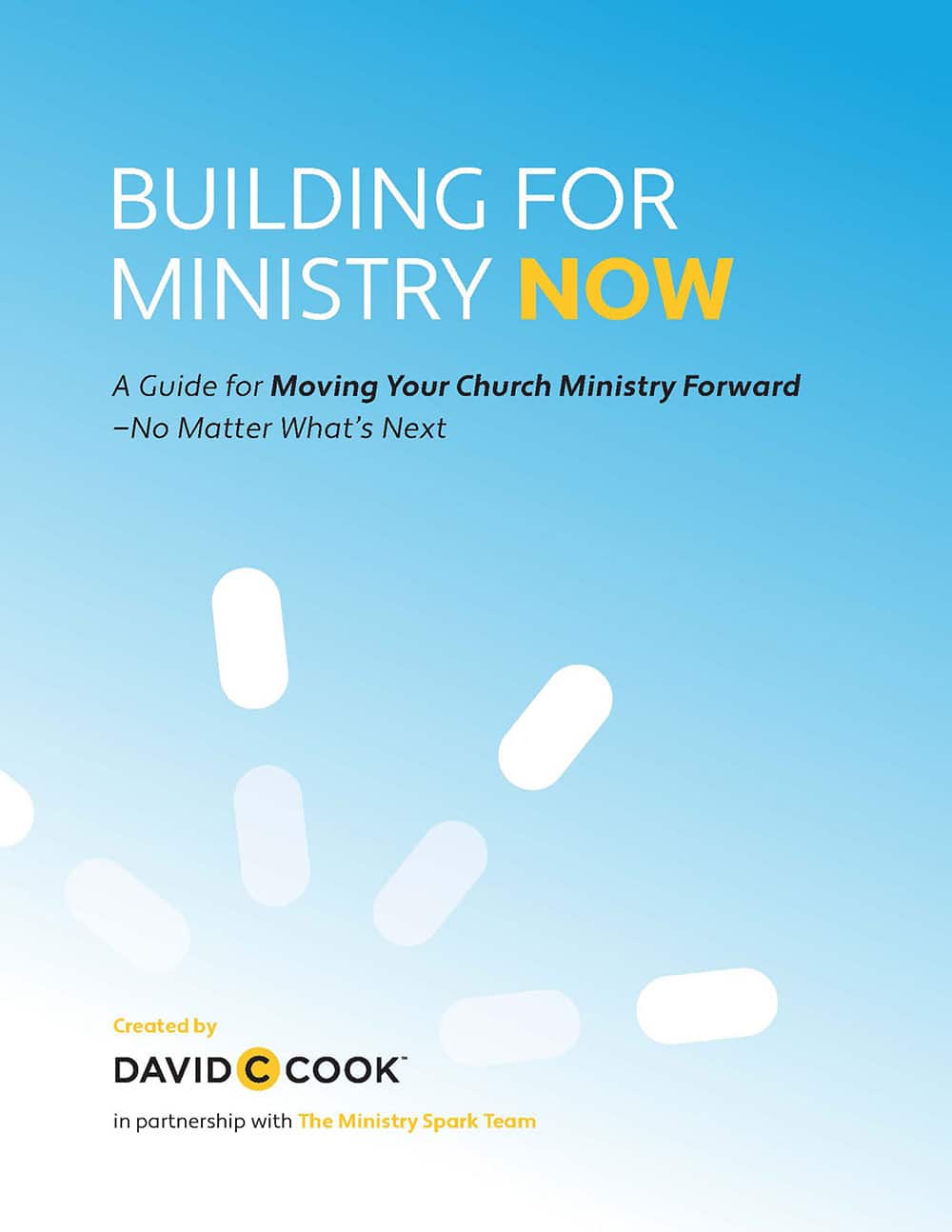 Building for Ministry Now: A Guide for Moving Your Church Ministry Forward—No Matter What's Next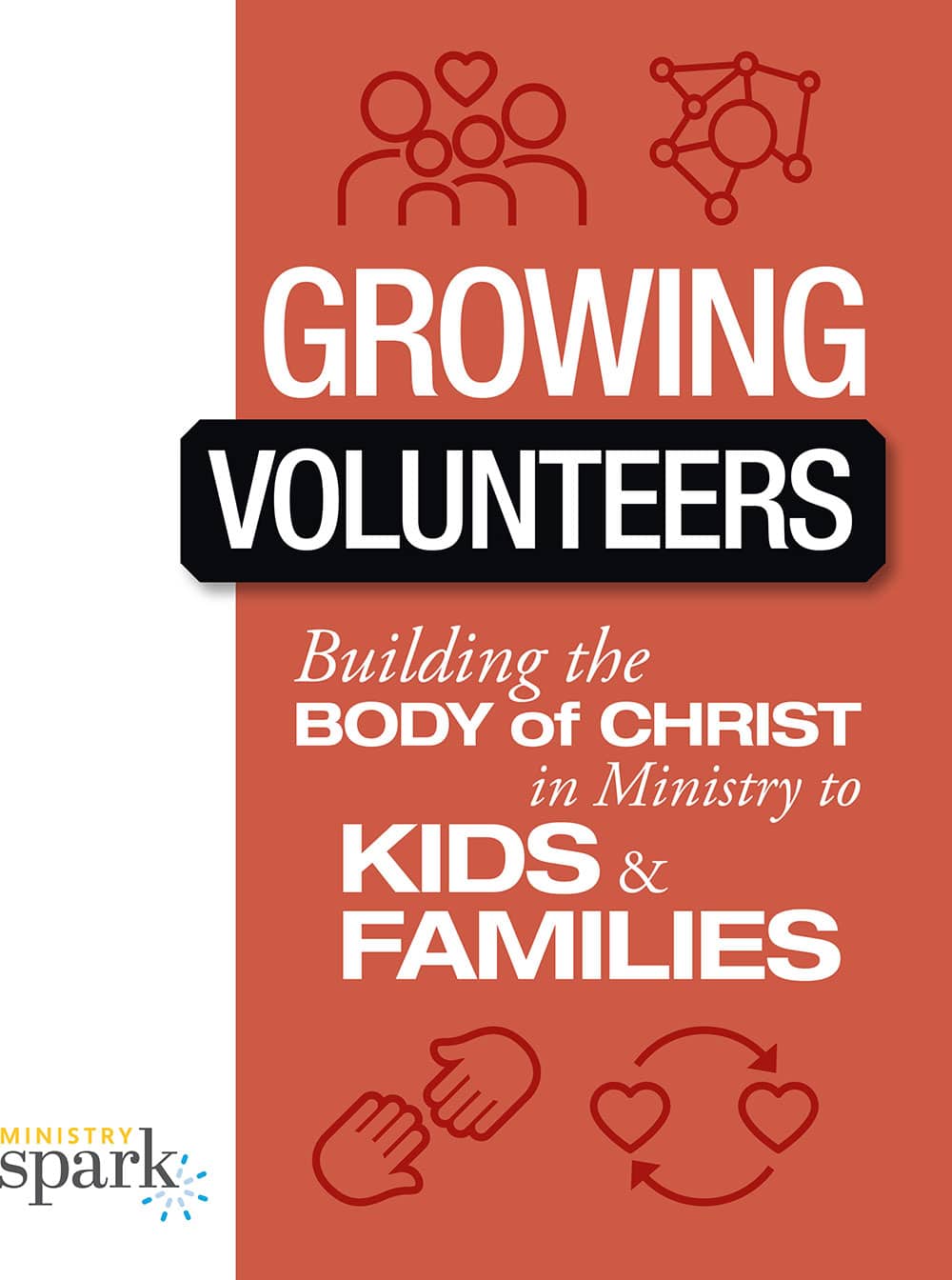 Growing Volunteers: Building the Body of Christ in Ministry to Kids & Families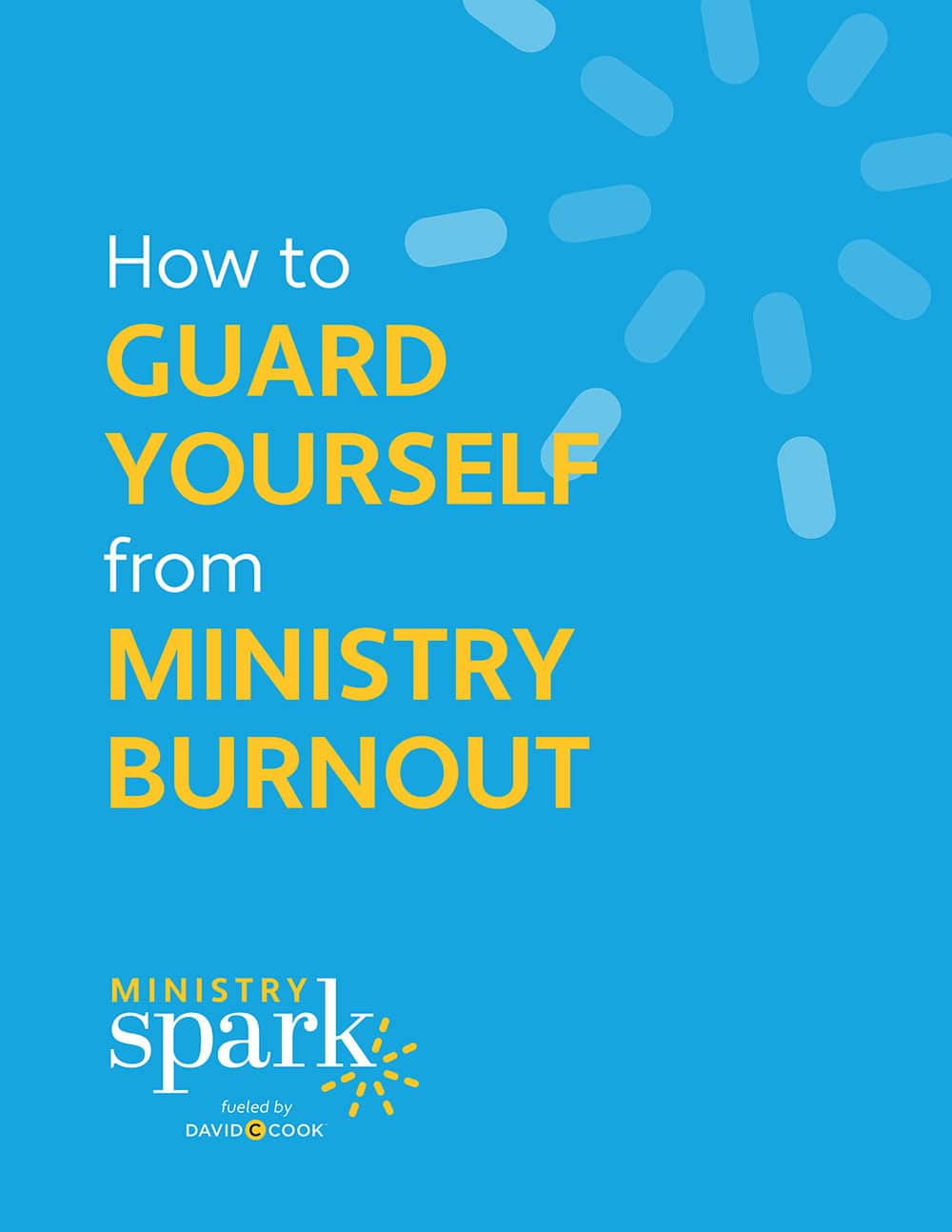 How to Guard Yourself from Ministry Burnout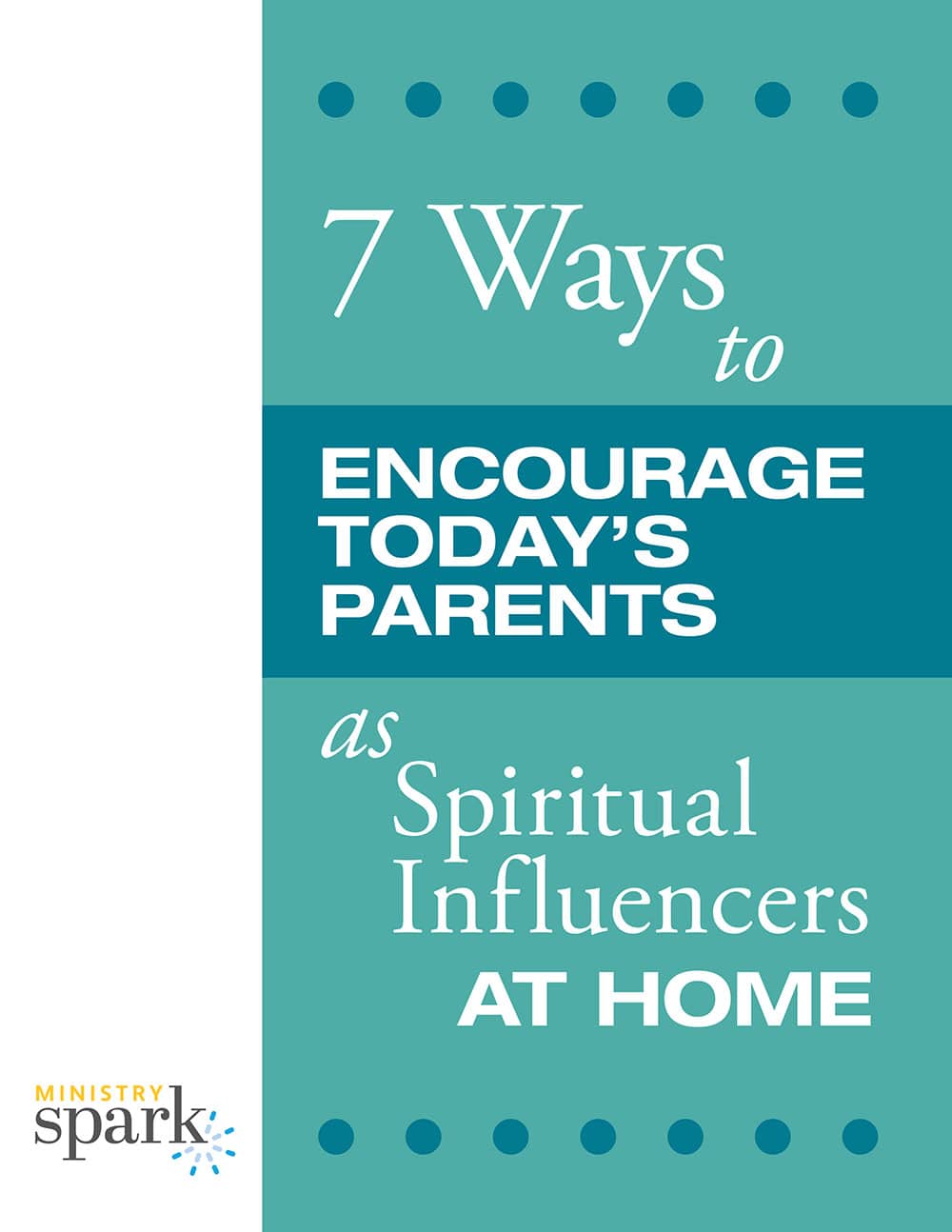 7 Ways to Encourage Today's Parents as Spiritual Influencers at Home
Our ministry consultants are here for you.