Find Your Ministry Consultant
Select your state to find your consultant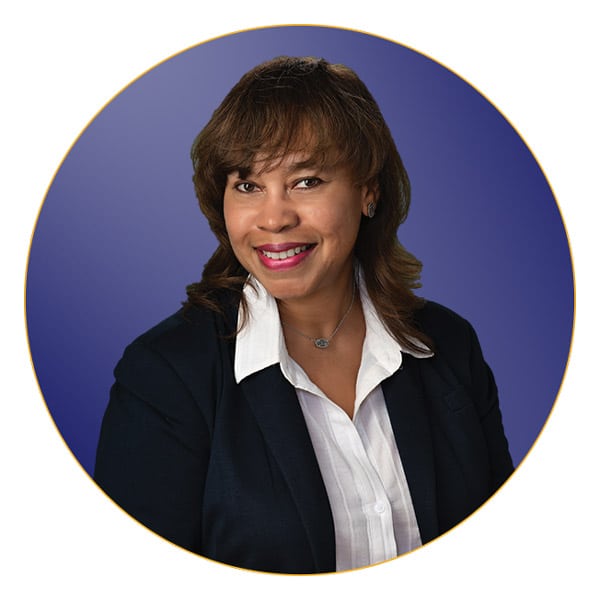 Alabama
,
Illinois
,
Massachusetts
,
New Hampshire
,
Ohio
,
Rhode Island
,
Vermont
I love serving as a greeter at my church where a smile and hug goes a long way. I love to power walk, being active in my church and the joy of being with friends and family.
My office hours:
8:00 a.m. to 5:00 p.m. Eastern
7:00 a.m. to 4:00 p.m. Central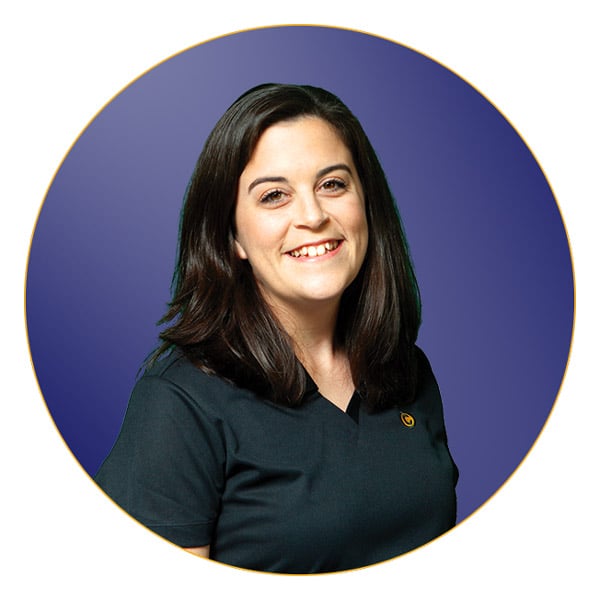 Alaska
,
California
,
Delaware
,
Guam
,
Hawaii
,
Idaho
,
International
,
Minnesota
,
Mississippi
,
Montana
,
Nevada
,
Oklahoma
,
Oregon
,
Utah
,
Washington
,
Wyoming
I am a blessed wife and mother of two! I enjoy working with different churches and learning about what new creative ways they are using to minister to people around the globe. My goal is to listen and help guide leaders to the best resources so they can focus on bringing people to Jesus. I have a heart for children and love to serve in the children's ministry at my local church.
Some of my favorite things to do are spending time with my family, DIY projects, and being outside enjoying a nice cup of coffee!
Also serving the needs of customers in Guam, FPO, APO and International.
My office hours:
10:00 a.m. to 7:00 p.m. Eastern
7:00 a.m. to 4:00 p.m. Pacific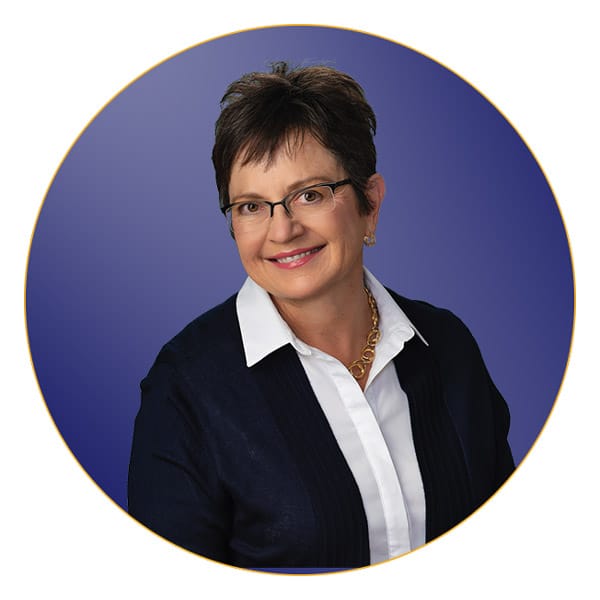 Maine
,
Maryland
,
New Mexico
,
North Dakota
,
South Carolina
,
South Dakota
,
Texas
My husband Terry and I have been married for over 29 years. We have two children, Sam and Anna, who are turning out to be great human beings and in whom we are very proud.
We have one cat named Socks. I enjoy volunteering in my church and community and love the outdoors and being active. You will never see me turn down the opportunity to try a new restaurant or cook a new recipe.
My office hours:
7:00 am to 4:00 pm Eastern
6:00 am to 3:00 pm Central
5:00 am to 2:00 pm Mountain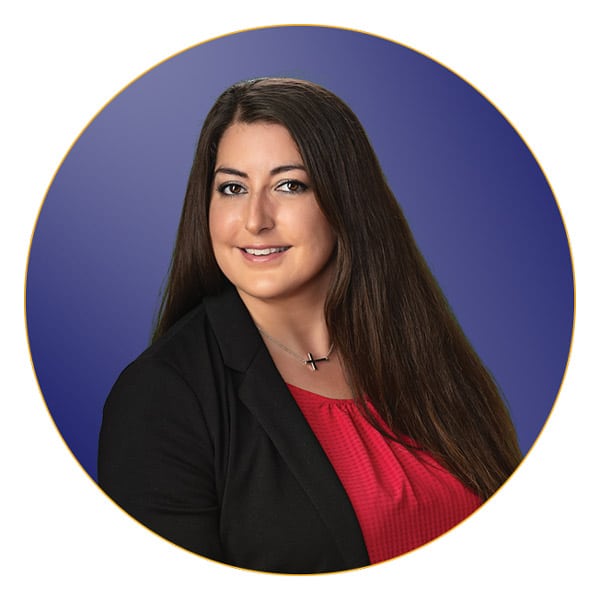 Connecticut
,
Indiana
,
Tennessee
,
West Virginia
I'm a Fort Wayne, Indiana native, Go Hoosiers! I currently live in a small town located in Southwest Ohio. I'm married to my amazing husband, Josh, and we have been blessed with our son, Landen. Landen keeps us very busy with his passion of baseball and basketball. In my spare time, my husband and I build rustic furniture. My other hobbies including singing, redecorating, gardening, and cooking. I'm blessed to work for David C Cook. Every day I get to serve the Lord by equipping churches, pastors, and leaders with Christ-centered resources. The resources then provide their congregation with the tools they to help continue to share the word of God and create more disciples.
My office hours:
7:30 am to 4:00 pm Eastern
6:30 am to 3:00 pm Central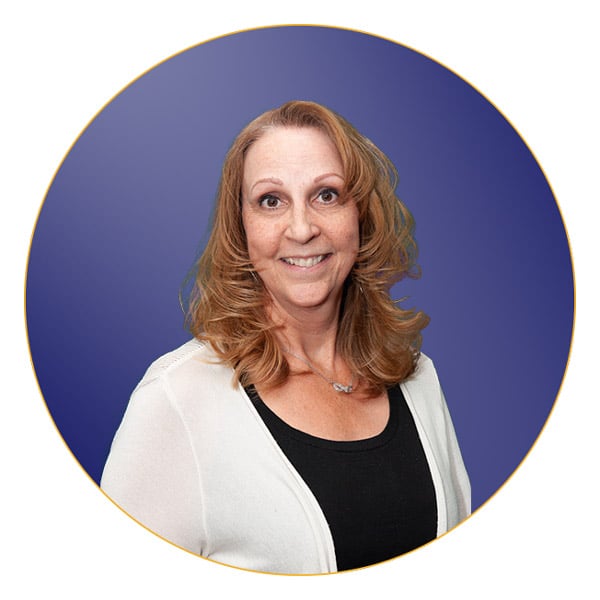 Arizona
,
Colorado
,
Georgia
,
Iowa
,
Virginia
I love working for a ministry that blesses under-resourced churches around the globe. Outside of work I like to spend time outdoors hiking in the mountains, dancing (country and ballroom), live music and I love to travel. I am originally from the Chicago area and have only been in Colorado for 5 years. I hope to take more road trips to see the rest of this beautiful state that I now call home.
My office hours:
10:30 am to 7:00 pm Eastern
9:30 am to 6:00 pm Central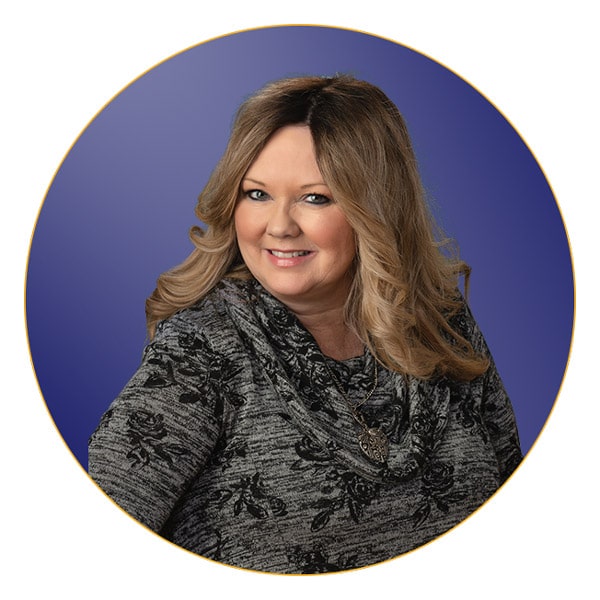 Arkansas
,
Kentucky
,
New Jersey
,
Pennsylvania
I am blessed with a husband, two beautiful children, one adorable grandson and a boxer. My hobbies are shopping, reading, and sitting on my front porch talking to Jesus. I have lived in southwestern Ohio all of my life. My passion is helping others. I enjoy working for David C Cook to equip our churches, pastors, and leaders with materials to arm their congregation with Christ-centered resources they need in their everyday lives.
Jeremiah 29:11 "For I know the plans I have for you," declares the Lord, "plans to prosper you and not to harm you, plans to give you hope and a future."
My office hours:
8:00 am to 4:00 pm Eastern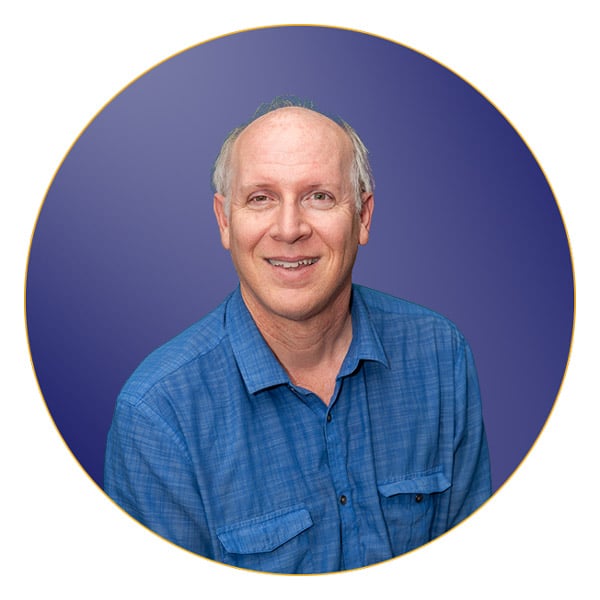 Kansas
,
Louisiana
,
Michigan
,
Missouri
,
Nebraska
,
New York
,
Wisconsin
I enjoy attending my local church. There is worship, fellowship and excellent teaching. Also, walking the trails here in Colorado Springs, is a good way to get out and enjoy God's creation.
My office hours:
9:00 am to 6:00 pm Eastern
8:00 am to 5:00 pm Central
7:00 am to 4:00 pm Mountain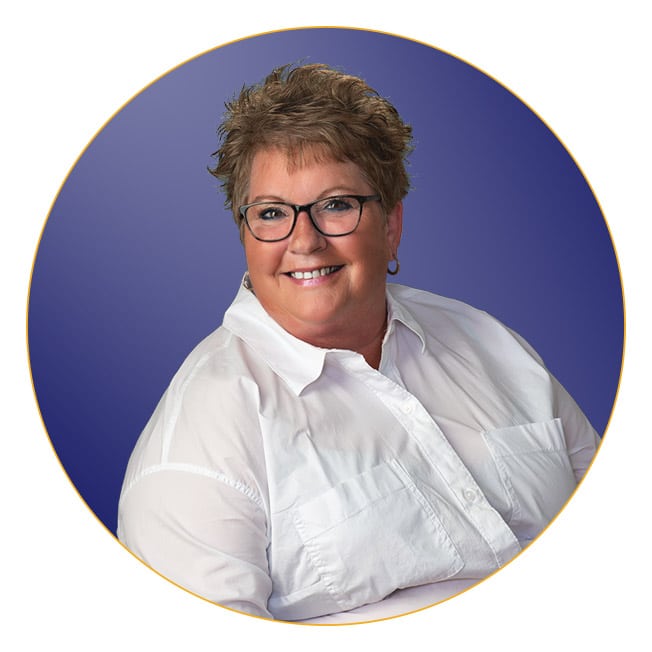 District of Columbia
,
Florida
,
North Carolina
I am the mother of 2 grown daughters, they are my pride and joy. I currently reside in a small city near Cincinnati. I have lived all over the United States during my childhood but settled in Ohio as an adult and it has been home for over 30 years. I enjoy going to the movies, shopping and spending time with my daughters and friends. I love my job at David C Cook and enjoy building relationships with my church customers. It warms my heart when we can equip a church with a curriculum that fits them perfectly!
My office hours:
8:00 am to 4:00 pm Eastern
Denominations, Parachurch and
National Account Contacts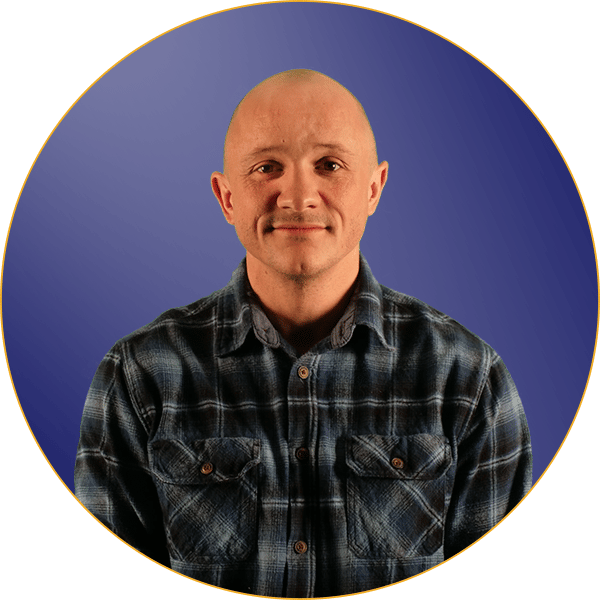 My passion is to serve the ministries with resources to change lives.
My office hours:
8:00 am to 5:00 p.m. Mountain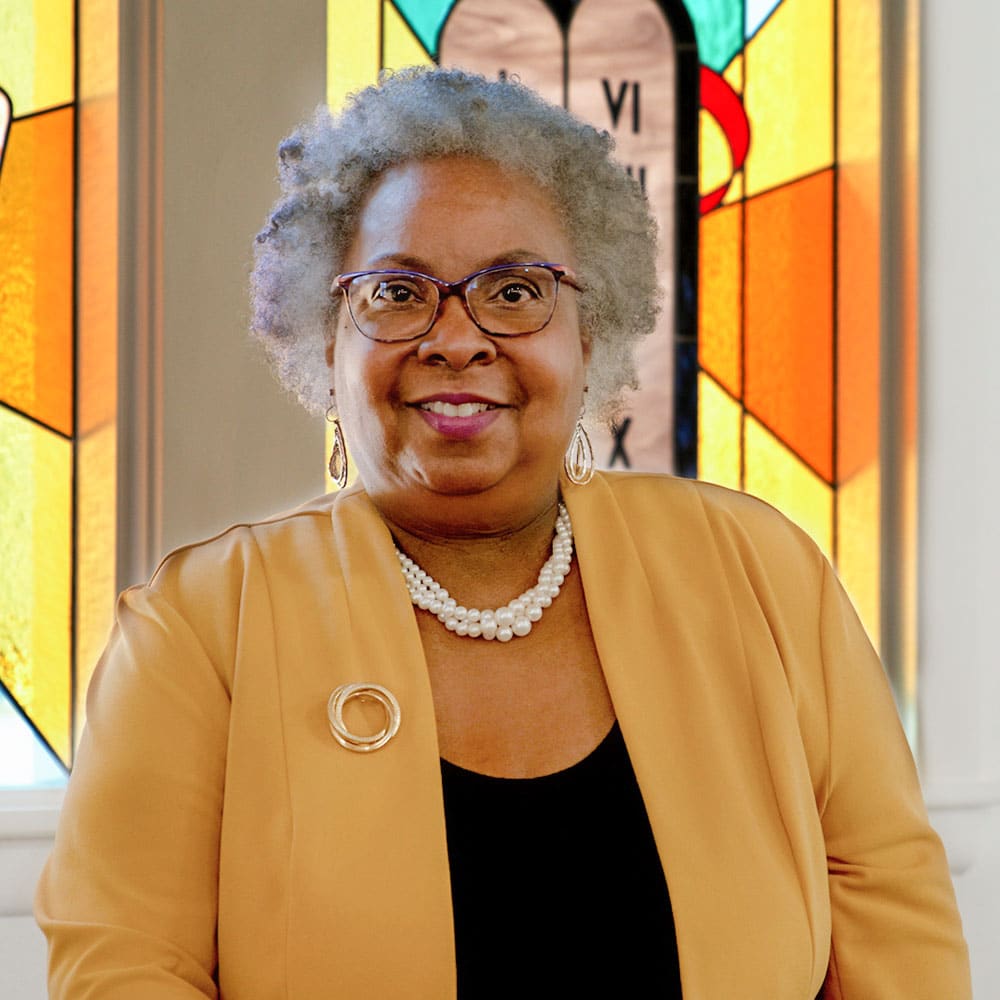 Denominations and Special Ministries
I feel blessed to be a part of the David C Cook family, especially having lived and worshipped in various states. I am privileged to work with denominations and ministries that serve churches both here in the states and abroad. Let's talk about how, together, we can meet the specific needs of the churches you serve.
My office hours:
8:30 am to 4:30 pm Mountain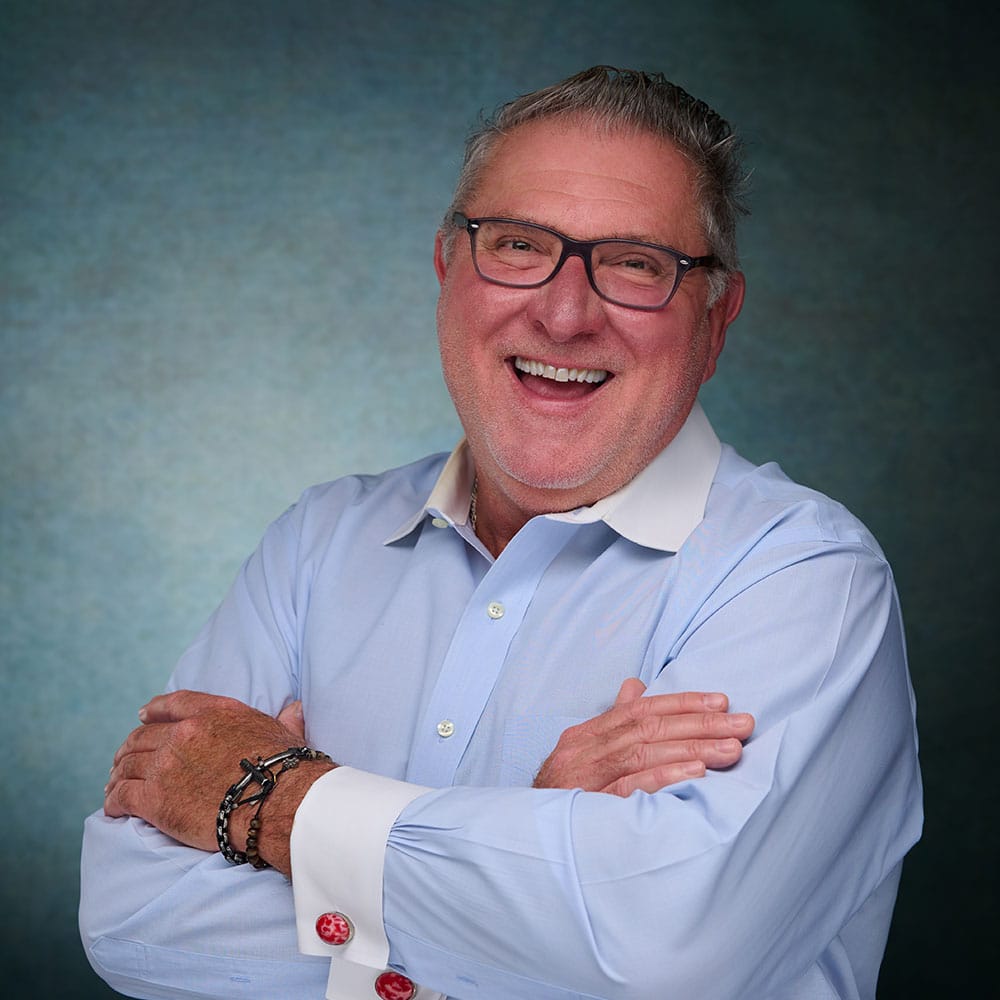 Networking and National Accounts
I serve the local Church by networking with ministry leaders around issues and solutions that David C Cook offers ministries. For more than 38 years, it has been my privilege to travel the country speaking at ministry conferences and working as a ministry coach, consultant, and trainer of leaders.
It has been said, "Byron's work and words are practical, inspiring, and spoken passionately with a dash of wit and humor!"
My family and I reside outside of Chicago where I always enjoy a good sip of coffee, a slice of Chicago pizza and great ministry conversations!
My office hours:
9:00 am to 4:00 pm Central, M-F
International Ministry Contacts