Like you, we're about ministry
David C Cook is a nonprofit organization dedicated to publishing and distributing leadership, discipleship, and worship resources to help Christians all over the world grow in their faith and pass it on to the next generation.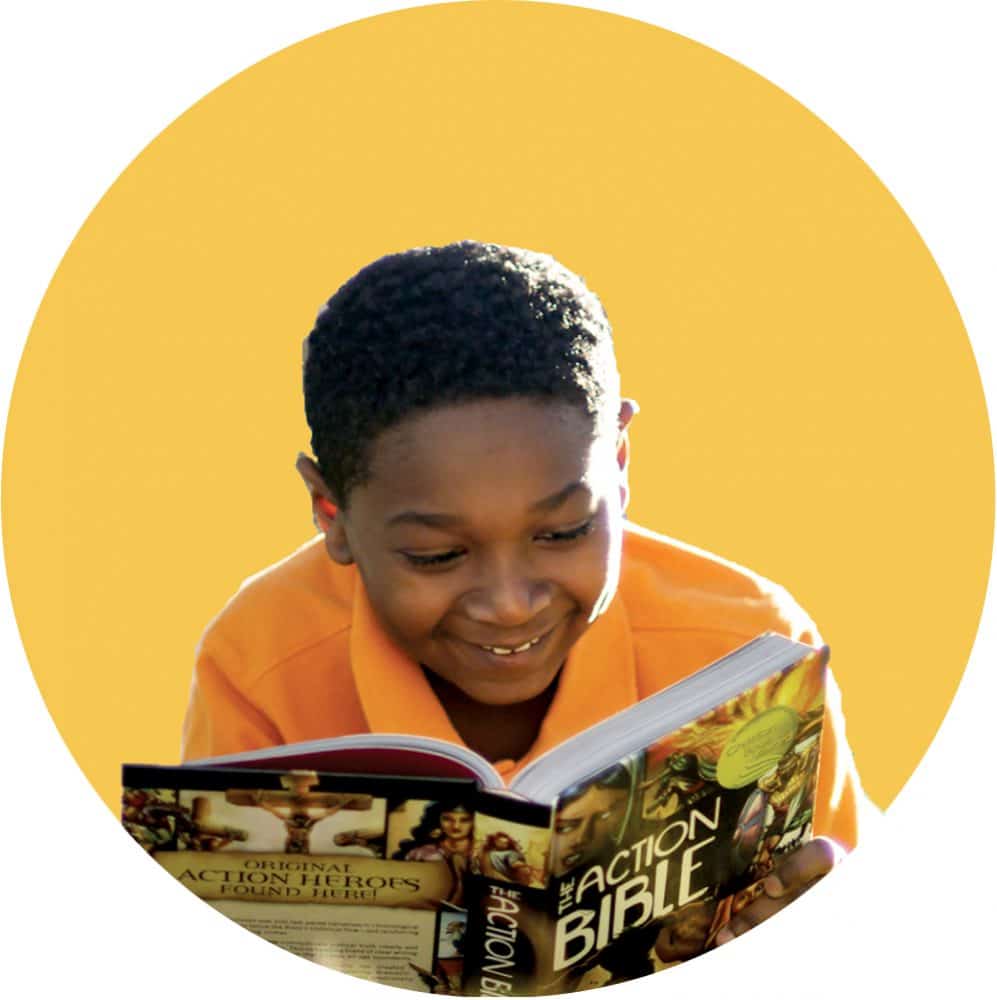 You can find David C Cook books and curriculum published in more than 150 languages and distributed in more than 120 countries.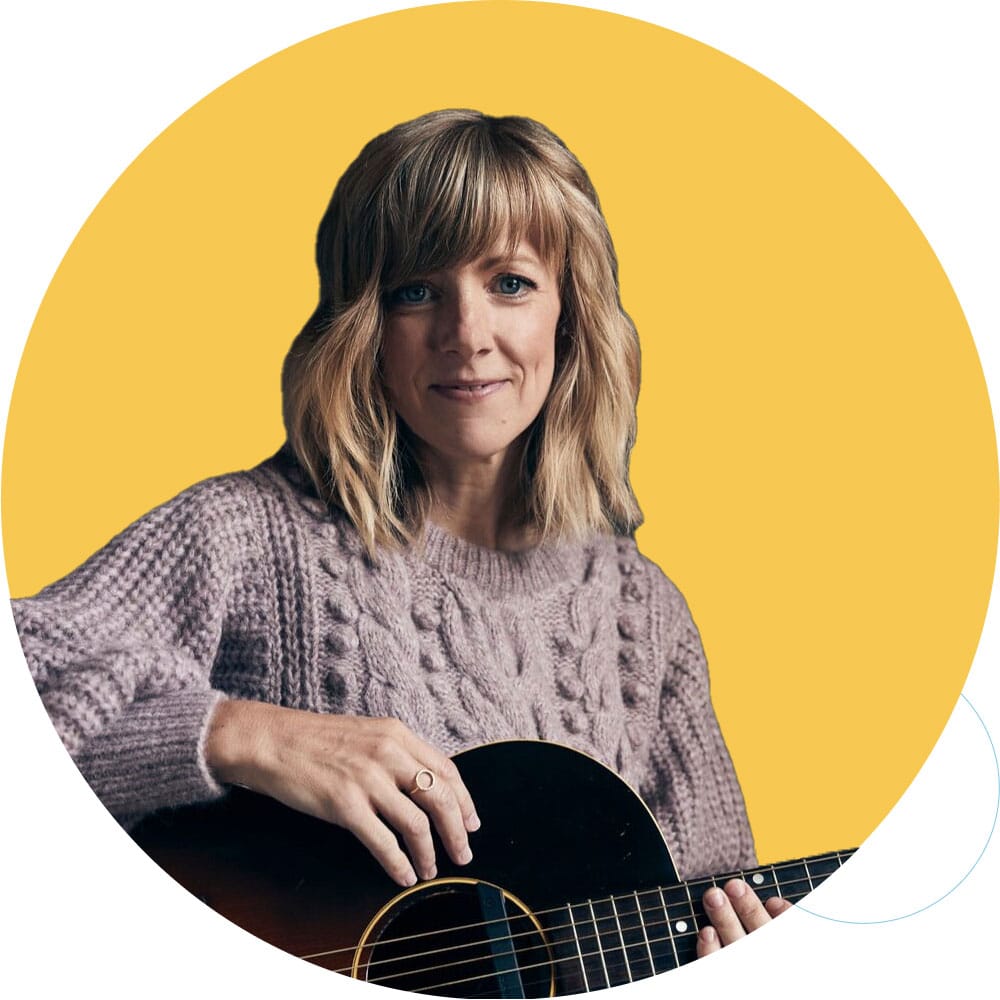 Through our music division, Integrity Music, one third of the top 500 praise and worship songs are written by Integrity artists and sung in churches throughout the world.
We invest in global outreach through the David Caleb Cook Foundation — and then add your financial gifts — to develop ministry partnerships and programs where Christ-centered resources are desperately needed and children are especially vulnerable.
To equip the Church with Christ-centered resources for making and teaching disciples who obediently transform today's generations.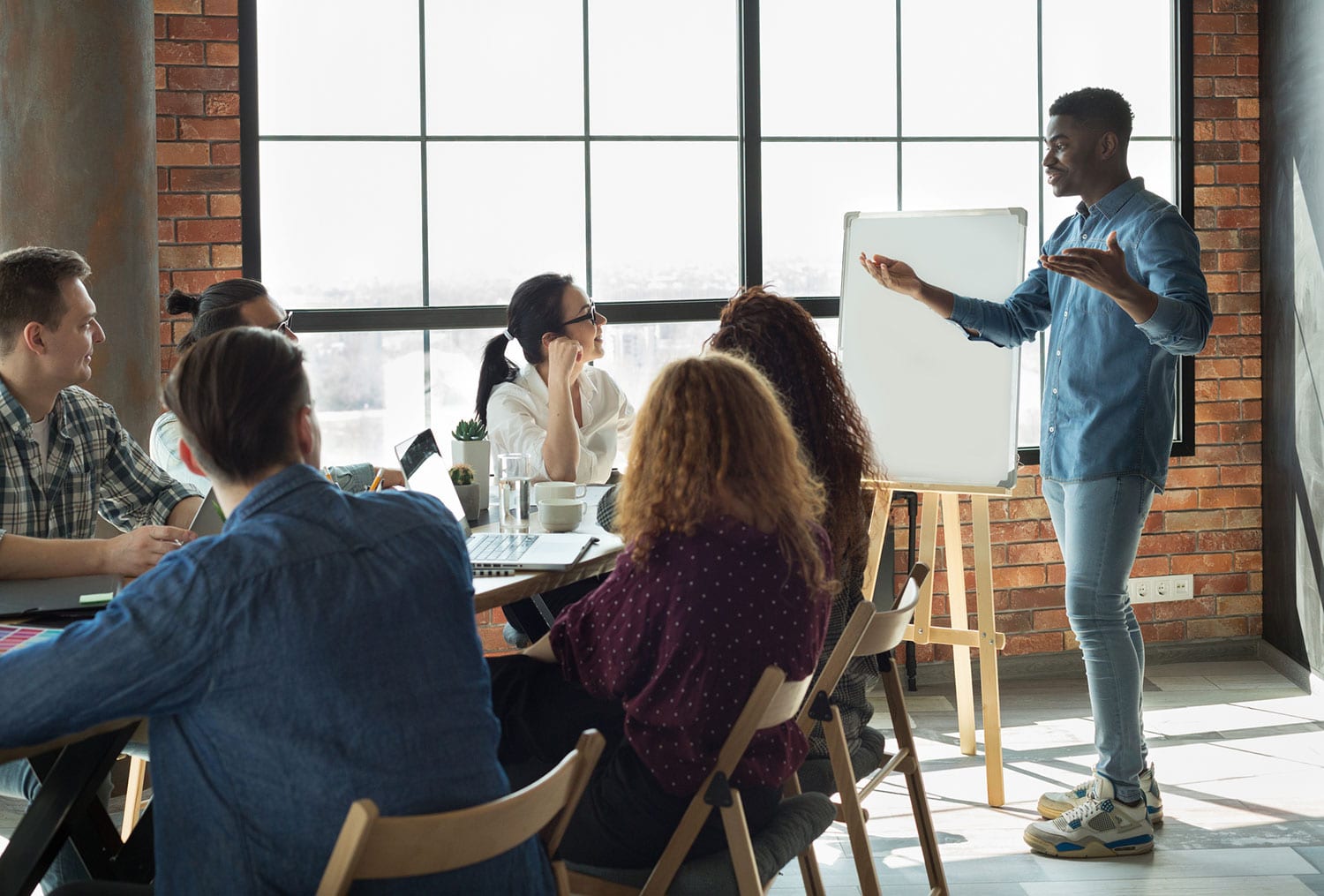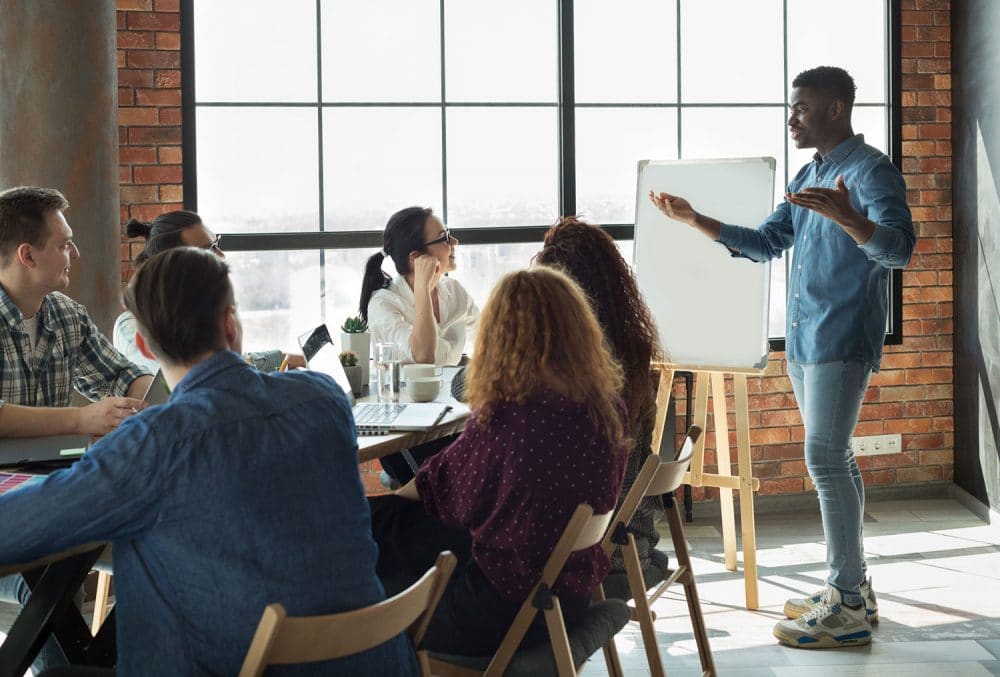 In our mission, you have a part to play
We'd love to share how we partner with ministry leaders. And, we're always on the lookout for communicators, creatives, and other professionals who serve the Church with their God-given gifts.
Everyone on our executive team and board of trustees is dedicated to serving the Church. They guide the integration of technology and innovation while ensuring the alignment and advancement of our mission objectives.
God
We believe there is one God, the Creator of all things, infinitely holy and eternally existent in three persons: Father, Son, and Holy Spirit.
Jesus Christ
We believe in the deity of Jesus Christ, and He is co-equal with God the Father. We believe in His virgin birth, sinless life, words, works, death, resurrection, ascension, and the promise of His return. As our Savior and our Lord, Jesus Christ is "the way, the truth, and the life." He came into the world to provide salvation through faith in Him as Savior and Lord and to restore men and women to fellowship with God.
The Holy Spirit
We believe the Holy Spirit is co-equal with God the Father. The Holy Spirit indwells and empowers the believer to lead a godly life.
The Bible
We believe the Bible, both Old and New Testaments, is the divinely inspired, infallible, and only authoritative Word of God—supreme and final in its authority in matters of faith and practice.
Redemption
We believe people become children of God upon true repentance—turning away from sin and to Christ as Savior, receiving God's forgiveness for sin through Christ's atoning death by crucifixion.
The Church
We believe the Church is Christ's body, composed of all people who accept Christ in faith and commit their lives to His Lordship. The Church, spiritually conceived, is a living organism which expresses itself through dedicated followers of Jesus Christ, under the guidance of the Holy Spirit.
The Local Church
We believe the local church is where people gather to worship God in spirit and truth, share the good news of Jesus Christ, relate with others, and prepare disciples to fulfill their God-given purposes.
The Christian Life
We believe the Christian life is set apart by trust in Christ, the pursuit of righteousness, and fellowship with Him. We are called to submit daily to Christ, to study His Word, and to repent when we fall short. The two great commandments summarize the Christian life: to love God with all our hearts, souls, strength, and minds; and to love our neighbors as ourselves.
Eternal Life
We believe when one accepts Jesus Christ as Lord and Savior, eternal life begins. Those who reject Christ as Savior and Lord are separated from Christ in eternal punishment.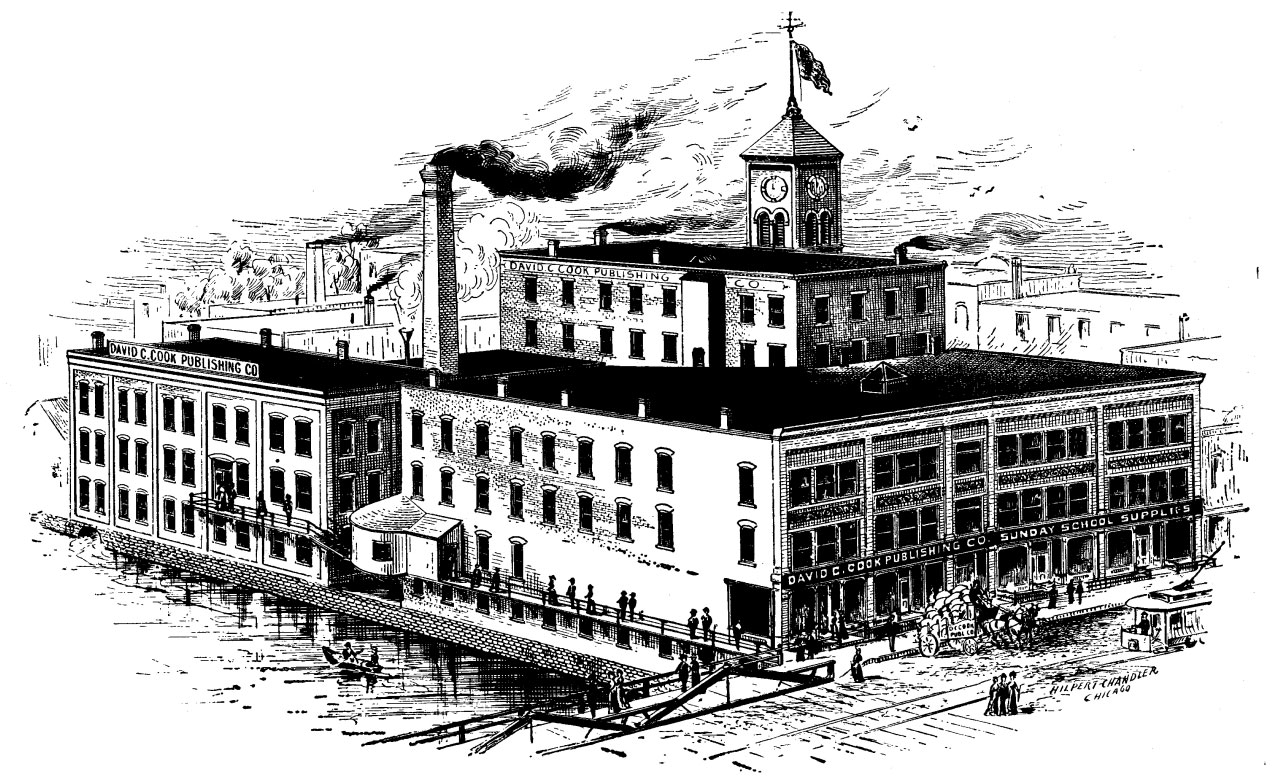 Our Founder's Life-Changing Legacy
In 1875, David Caleb Cook began publishing pamphlets of lessons and songs that equipped local churches for ministry to children displaced by the Great Chicago Fire.
Generations later, we're passionate about God's work in and through local churches everywhere, engaging all ages along a journey of lifetime faith.