Key partnerships and gifts make it possible to say yes to life-changing ministry among the world's most vulnerable children.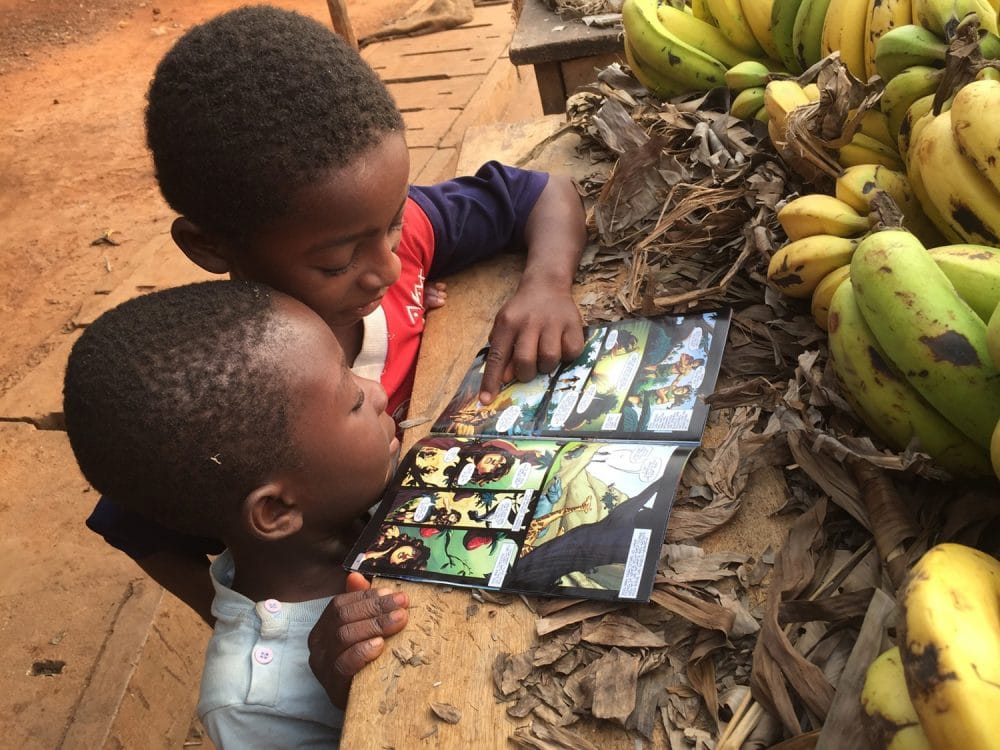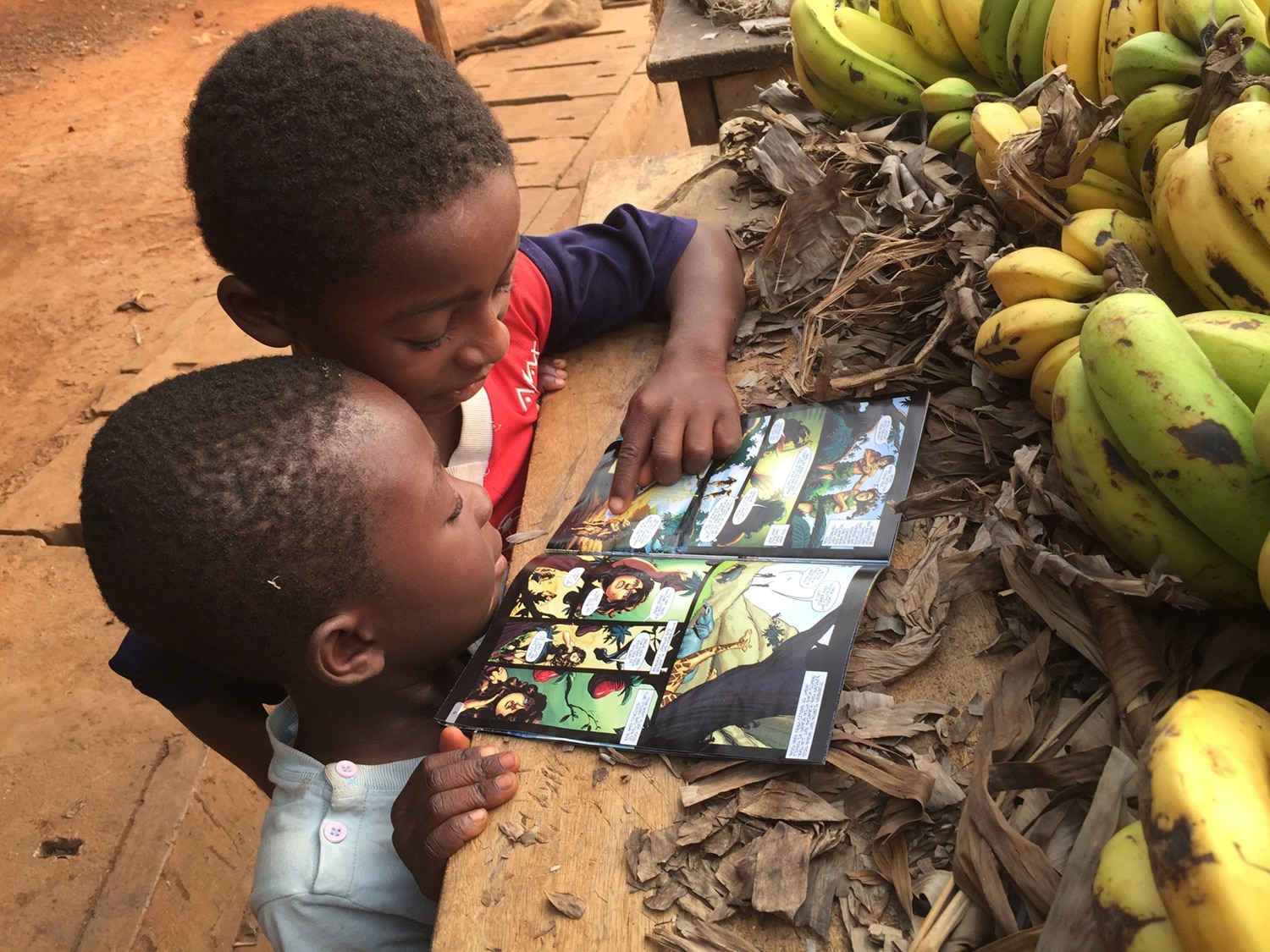 The Opportunity in Children's Ministry
In developing nations, church leaders are eager to serve and willing to collaborate. But they often lack tools and training for effective children's ministry.
They especially struggle to share God's love in meaningful ways with children who face poverty, disintegrating families, violence in the home or community, abuse, or a lack of education.
A Foundation for Lasting Transformation
Most charitable foundations are funded by profit, but ours is different. David C Cook is a nonprofit organization, so everything we do is for the purpose of equipping the Church.
As an extension of our mission, we invest in global outreach through the David Caleb Cook Foundation. But the opportunity is greater than our investment — and that's where people like you come in. Your gifts to the Foundation make it possible to say yes to more ministry, to more children.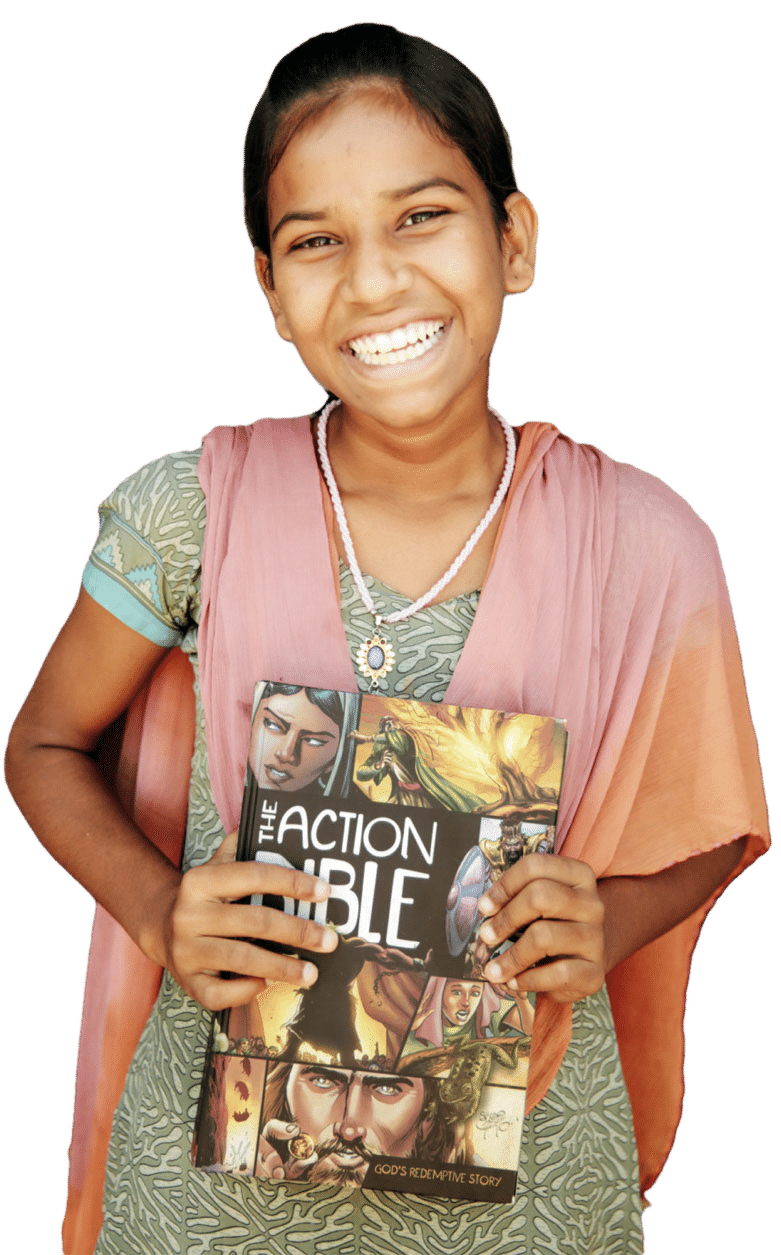 The David Caleb Cook Foundation builds long-term relationships with global ministry leaders so they can deliver programs that fit the culture, language, and spiritual needs of their communities:
Your Gift Makes More Ministry Possible
By supporting our global outreach, people like you help open the way to more ministry that transforms children's lives. Will you join us and say yes with a gift to provide tools and training for global ministry leaders?
See God's work around the world through the David Caleb Cook Foundation.