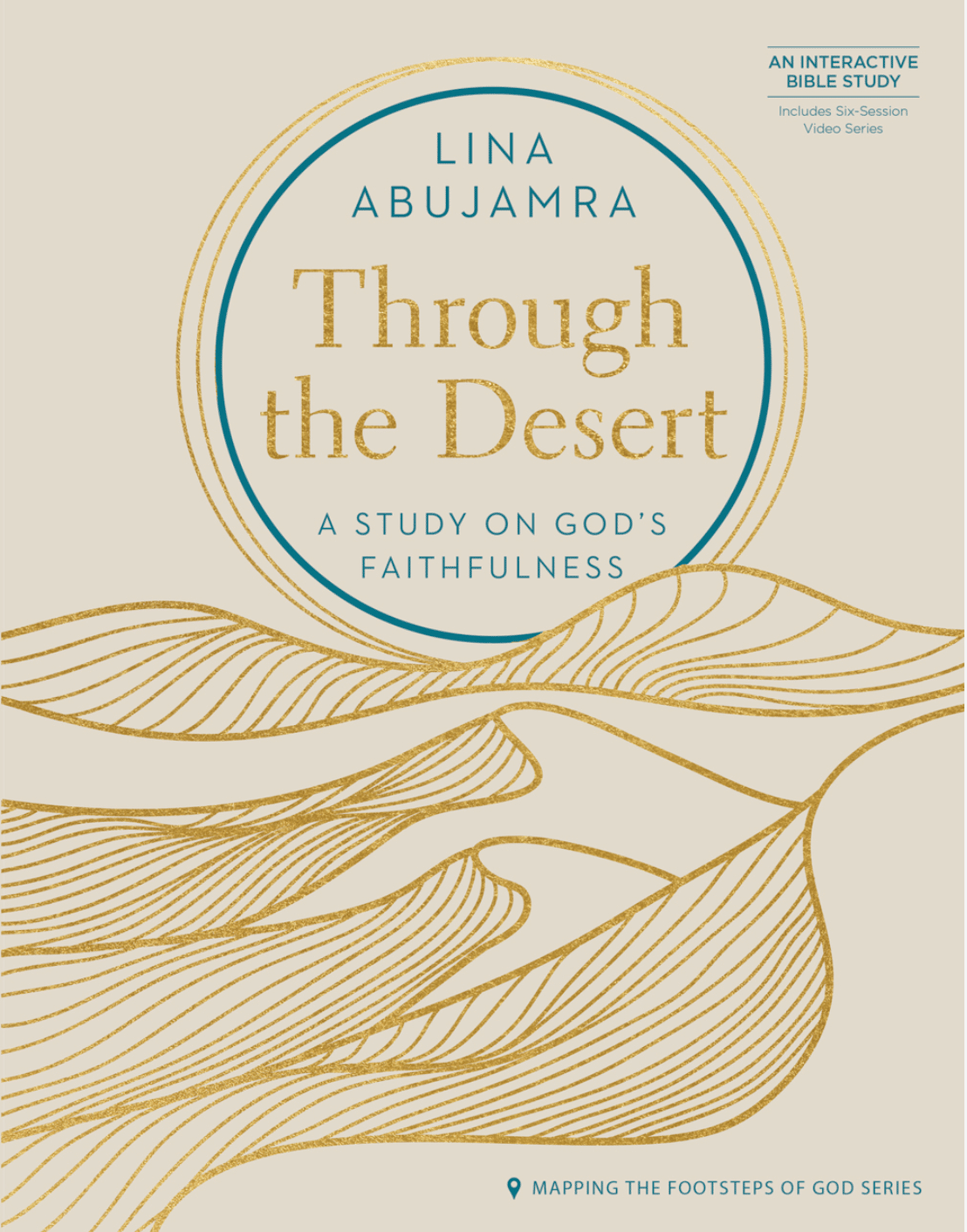 Joy runs dry. Patience withers. We feel surrounded by hopeless horizons. Even God's presence, which comforted us in the past, may look like a mirage.
In this parched place, we feel alone. In reality, we are in the desert, where God has met and sustained His people many times.
Lina AbuJamra invites us to discover the way Through the Desert. She traces the faithful footsteps as we experience a fresh move of the Waymaker along human journeys marked by challenges in five areas:
Struggling to trust God

Lacking purpose and direction

Feeling trapped and afraid

Reeling from failure or defeat

Longing for freedom from sin and temptation
In whatever wilderness we find ourselves, Through the Desert reveals insights from the stories of God's people, from biblical times to the modern day, that assure us of His faithfulness.