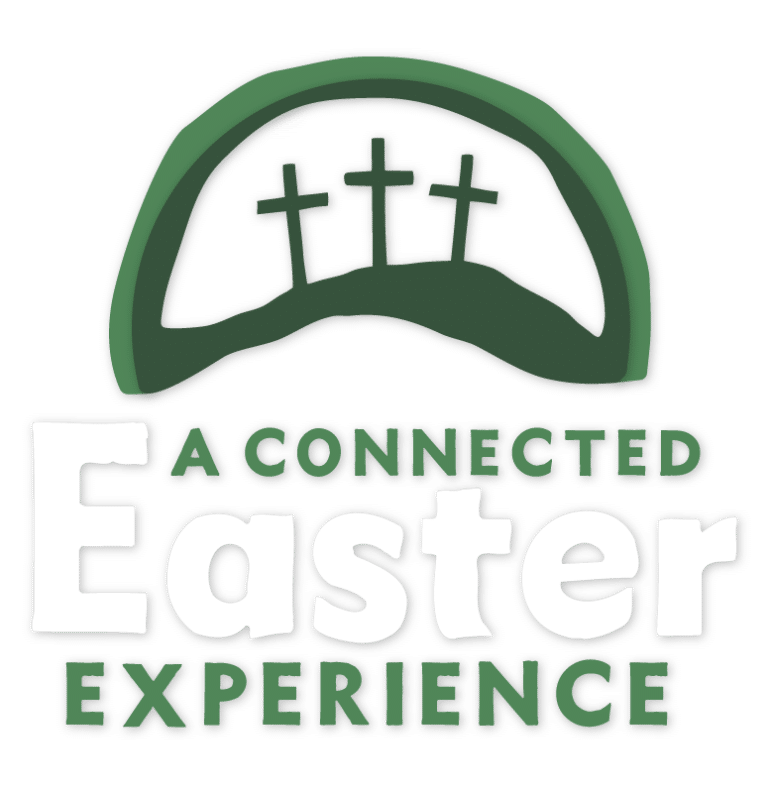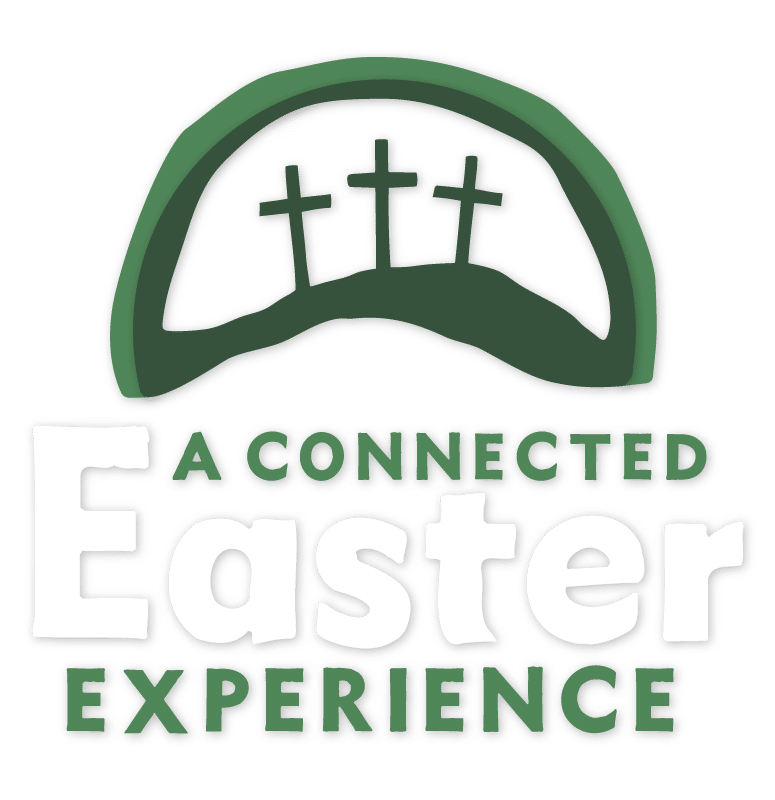 Celebrating the Wonder of God's Redemptive Story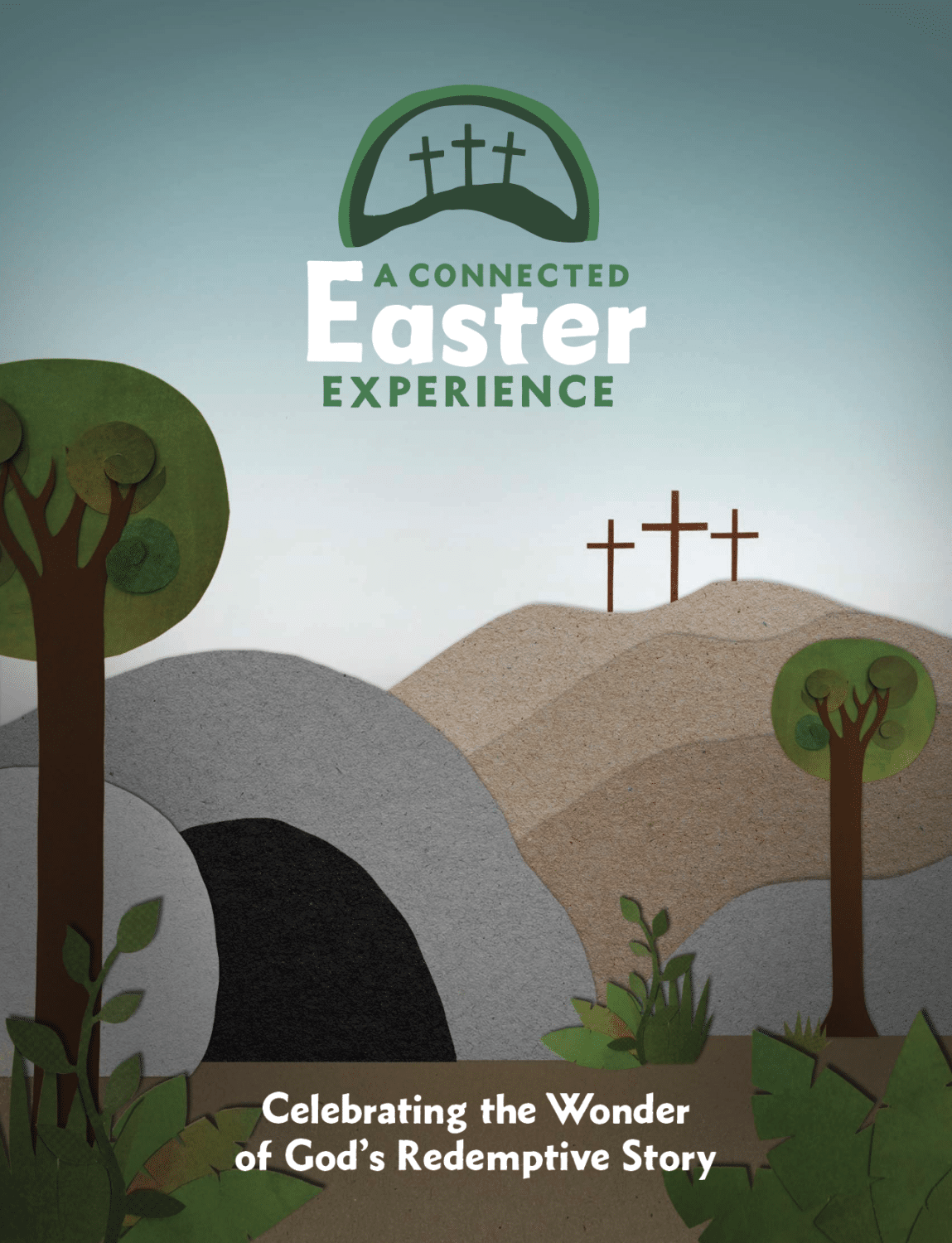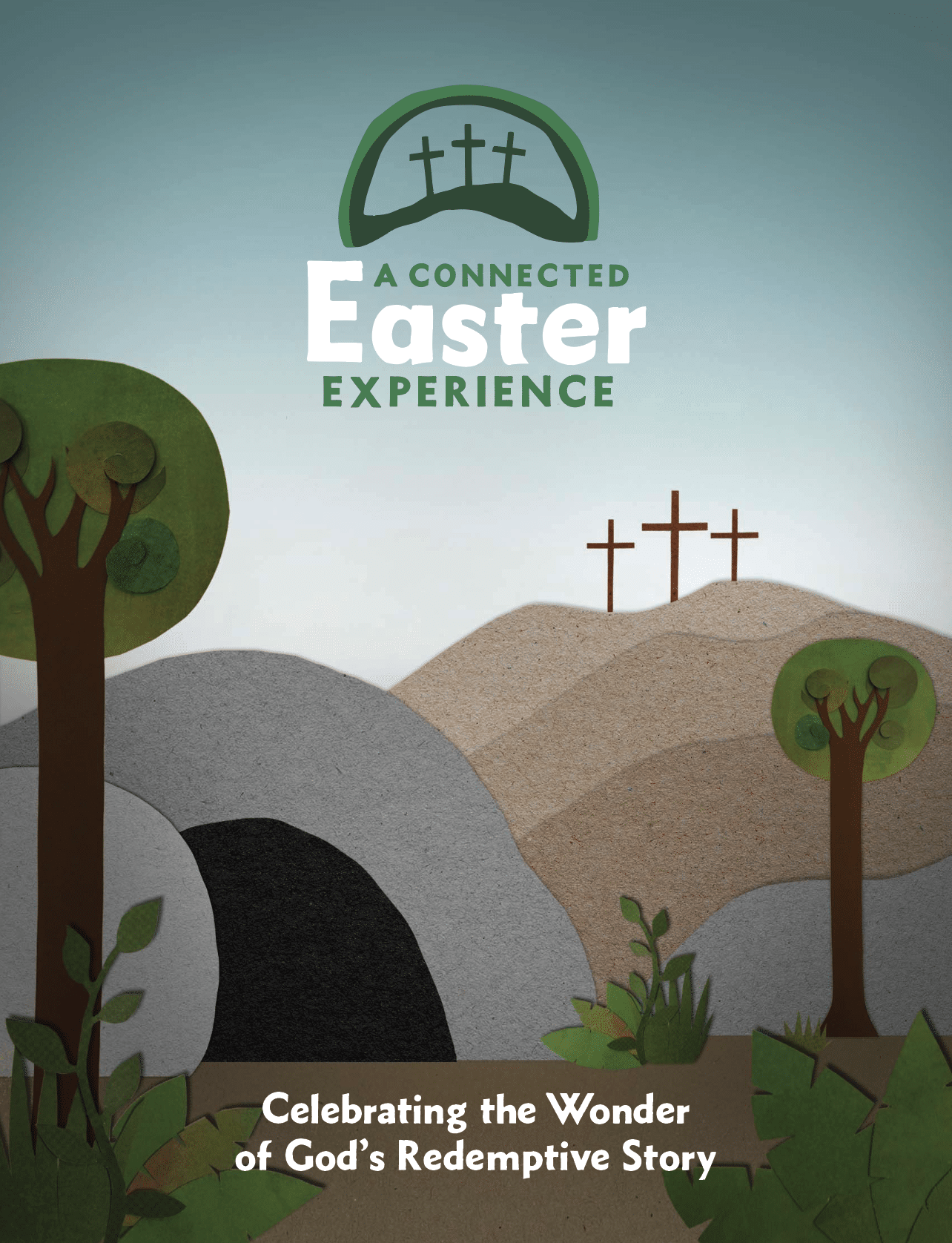 This Easter season let's help kids and parents engage in the fullness of God's redemptive story!
Celebrate God's redemptive story from Exodus to Easter with this 5-week children's ministry kit. Inside you'll get complete children's ministry lessons for kids that include God's Big Story Videos and awesome discipleship activities for home.
From what began in the Exodus, to what was completed when Jesus ascended to heaven—help kids celebrate Easter like never before.
Episode 1: God Has Come to Save Us
Episode 2: God Is with Me
Episode 3: Jesus Loved Me with His Life
Episode 4: Jesus Lives and I Can Love Him Back
Episode 5: The Holy Spirit Empowers Me to Live Like Jesus
It's a complete family engagement resource!
The Connected Easter Experience Kit has everything you need to celebrate Jesus!
Get 5 complete lessons that provide everything your team needs to engage kids in the wonder of the Easter story during your weekend services. Leader Resources include a God's Big Story Video, an Experience It! Script for teaching the lessons, PowerPoint slides, printable activities, and leader tips for every session and so much more!
The Connected Easter Experience Kit also includes family engagement options the whole family will enjoy!
With links to weekly episodes and a how-to guide for easy sharing, you'll be set for encouraging kids and families. They'll experience a God's Big Story Video connected to God's redemptive story that walks from Exodus to Easter. Plus, they get fun activities to do together as a family!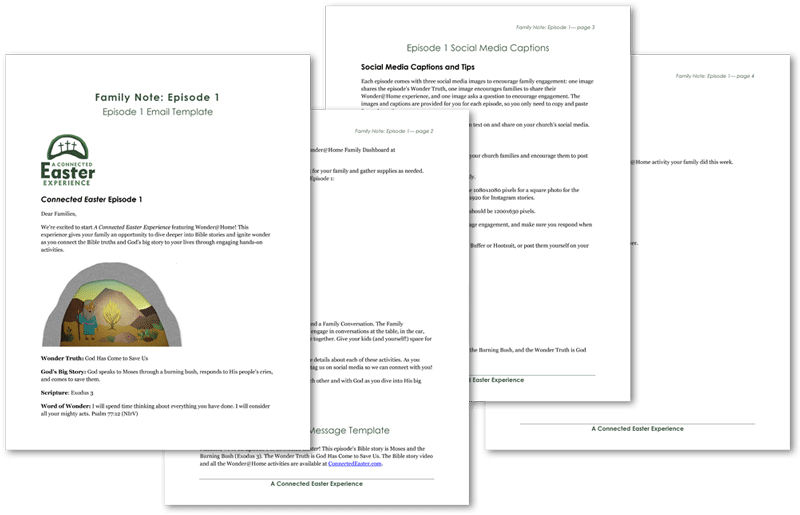 Parent communication templates and the family dashboard will give your families access to all they need to participate in the weekly episodes.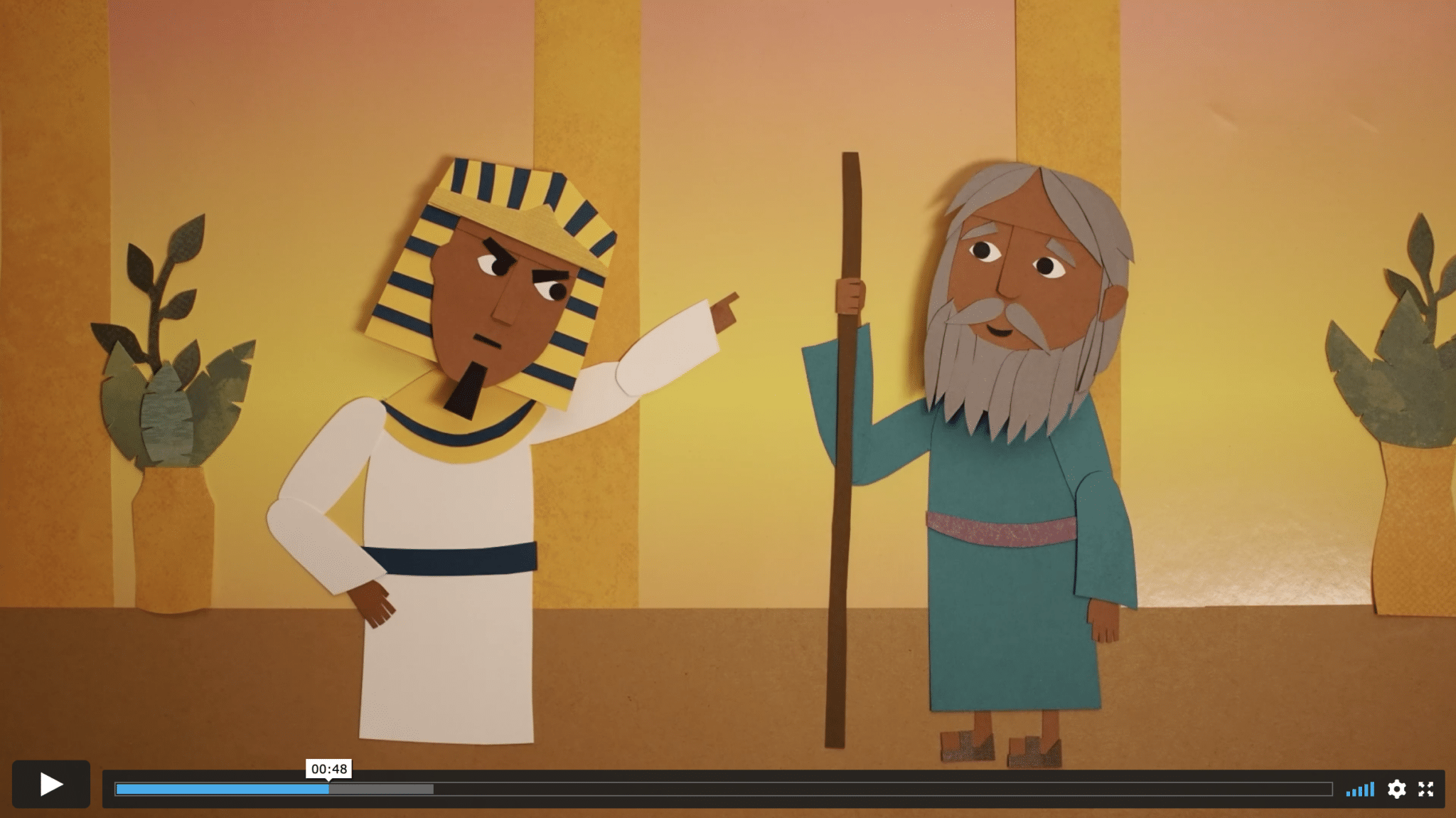 Each week includes a God's Big Story Video that connects the Easter story to the weekly theme.
After the video, families can use the Family Conversation card to connect with the message.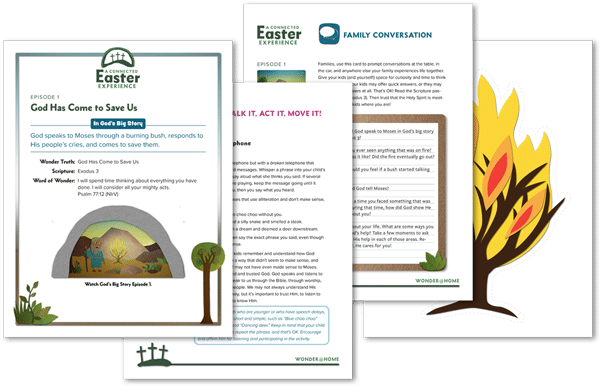 Your families also get 4 activities to choose from—helping kids and families celebrate together.
Simplify your Easter planning and celebrate together this season!
For each episode, families will get a fun and engaging God's Big Story Video and activities the whole family will enjoy, for both younger and older kids. You can provide the Family Activities for each episode either digitally or physically (we'll provide ideas for how!).
Families can watch the God's Big Story Video and choose the rhythm that works best for them: whether it's doing all the activities on one day, or one each day, or only doing the ones they want. It is all about doing what is best for them!
Preview the kit for free: