Connecting everyday situations to God's Word
With our 4-step lessons, teachers can focus on engaging kids, youth, and adults to discover God's Word and bring it to life.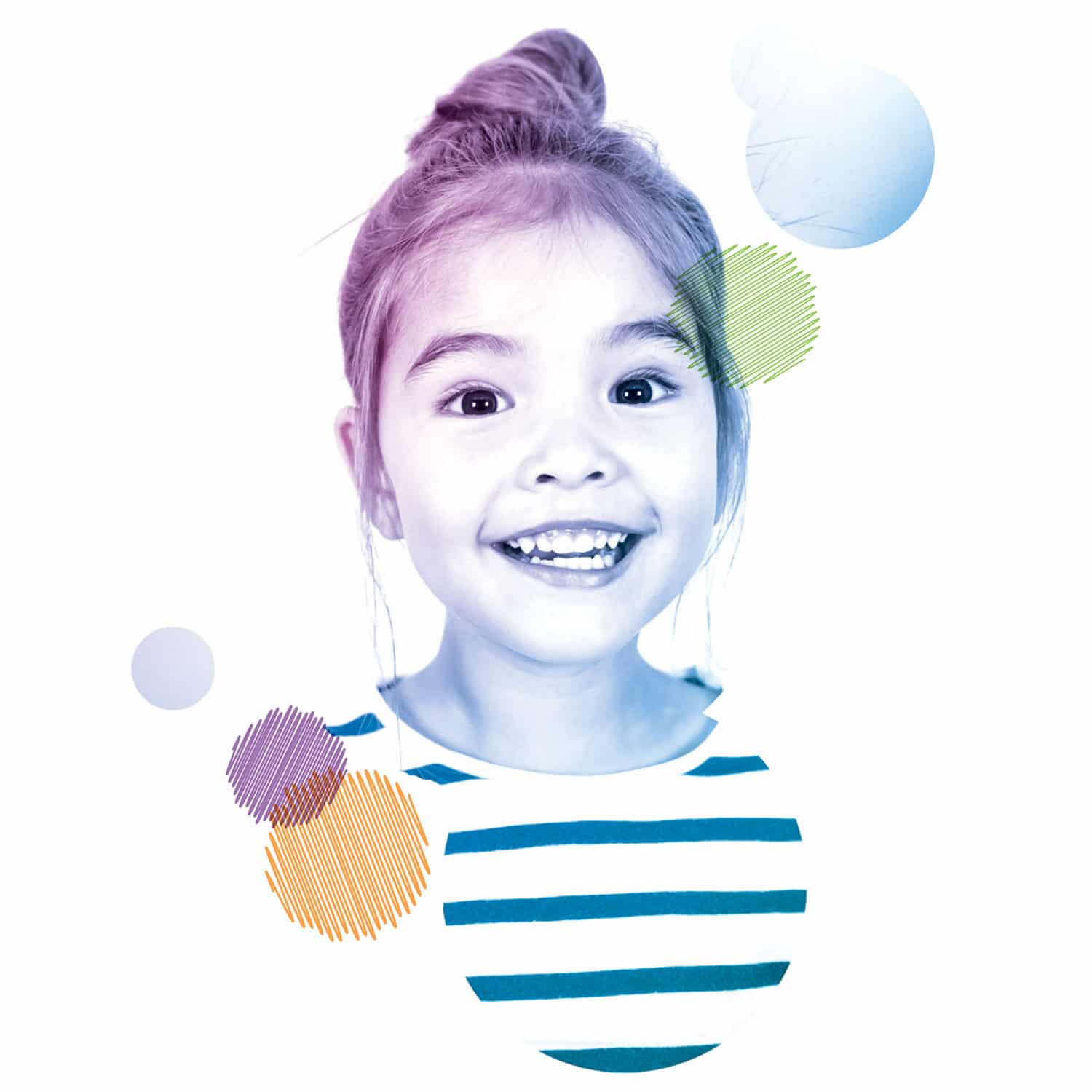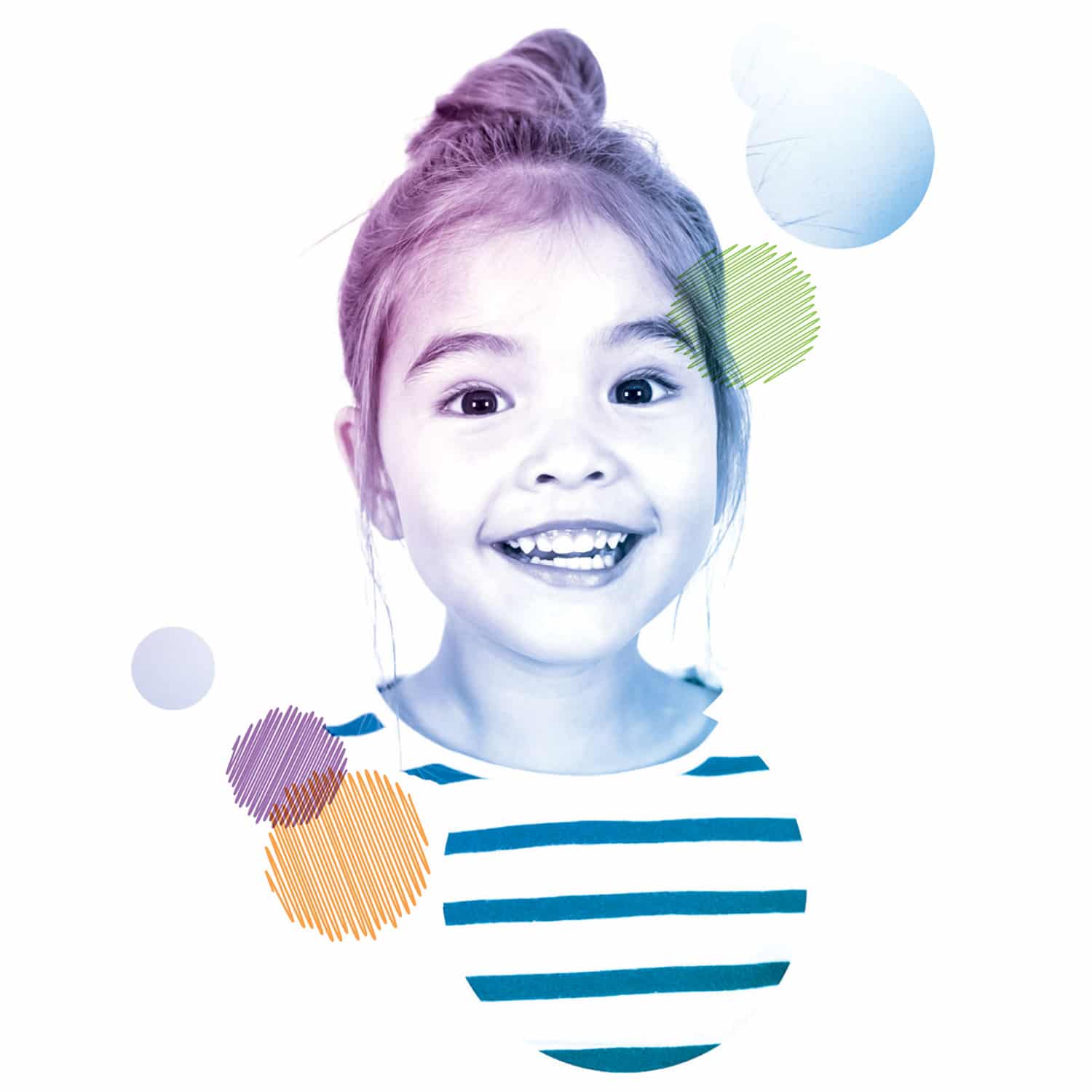 Do you struggle to find curriculum that works for your church?
Do your volunteers need simple, ready-to-go lesson plans?
Are you frustrated by resources that don't fit or flex with your needs?
Are you concerned that today's generations don't know God's Word?
Do you worry about spending your budget on programs that aren't effective?
Bible-in-Life provides teacher-friendly options for churches of all sizes.
With our flexible materials, you can build a ministry program that works for your volunteers, your budget, and your church.
Bible-in-Life features the popular NIV™ translation for all ages.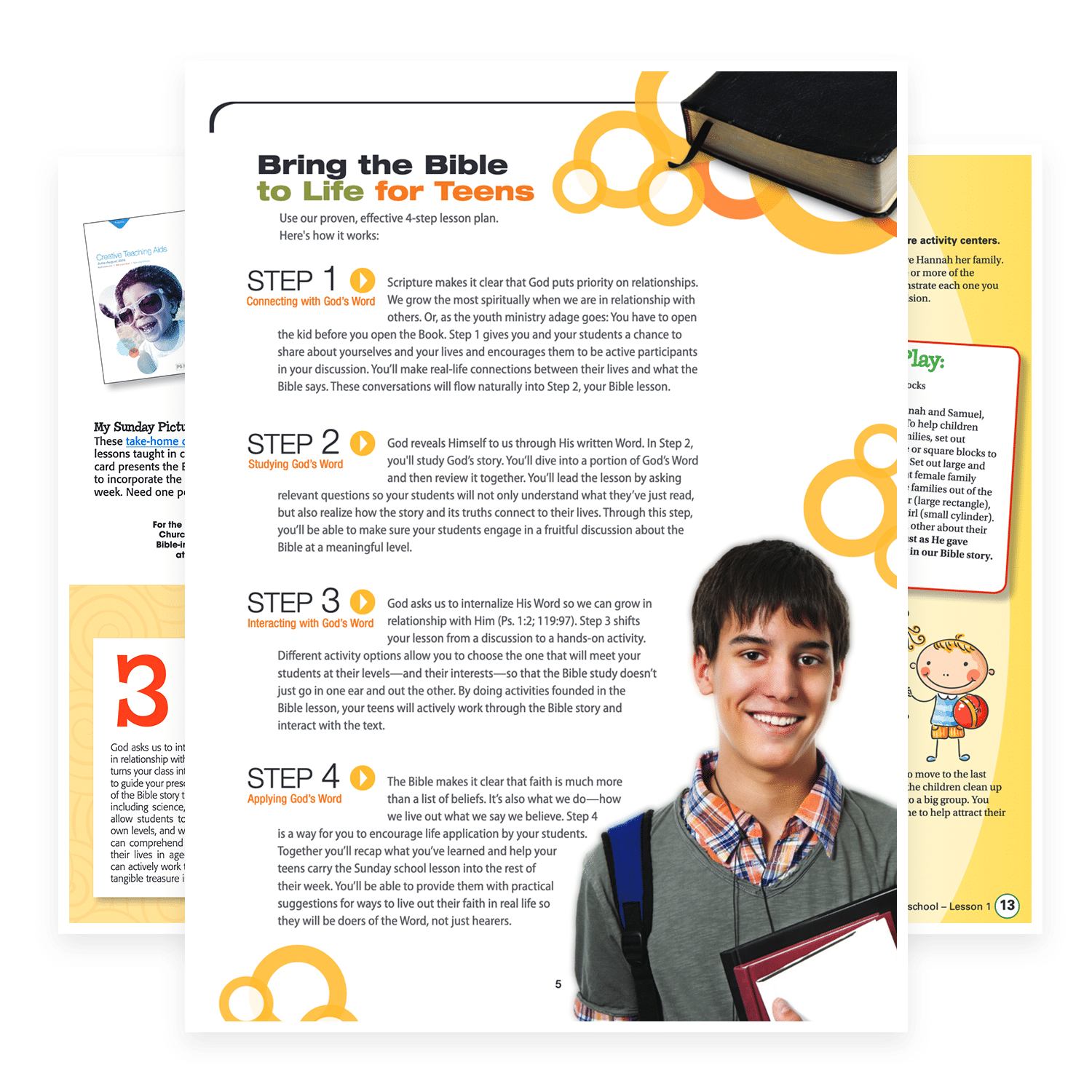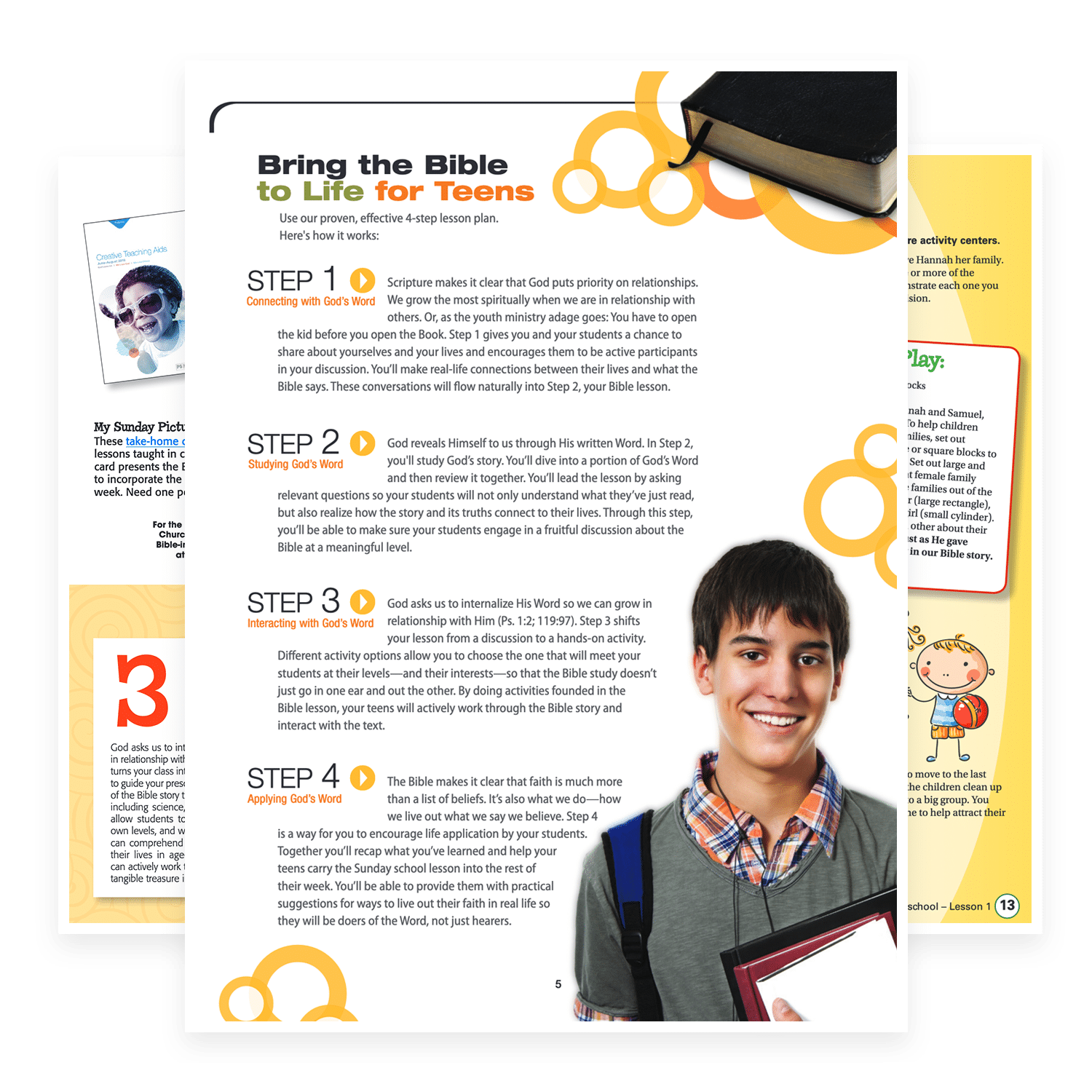 "In my experience with teaching Sunday school for the last 18 years, I've found Bible-in-Life to be the most well-rounded curriculum around. It gives you more than one option to use, so that you have a choice of which best fits your particular class."​
Lois Castillo, Director of Children's Ministry
Cornerstone Church, San Francisco, California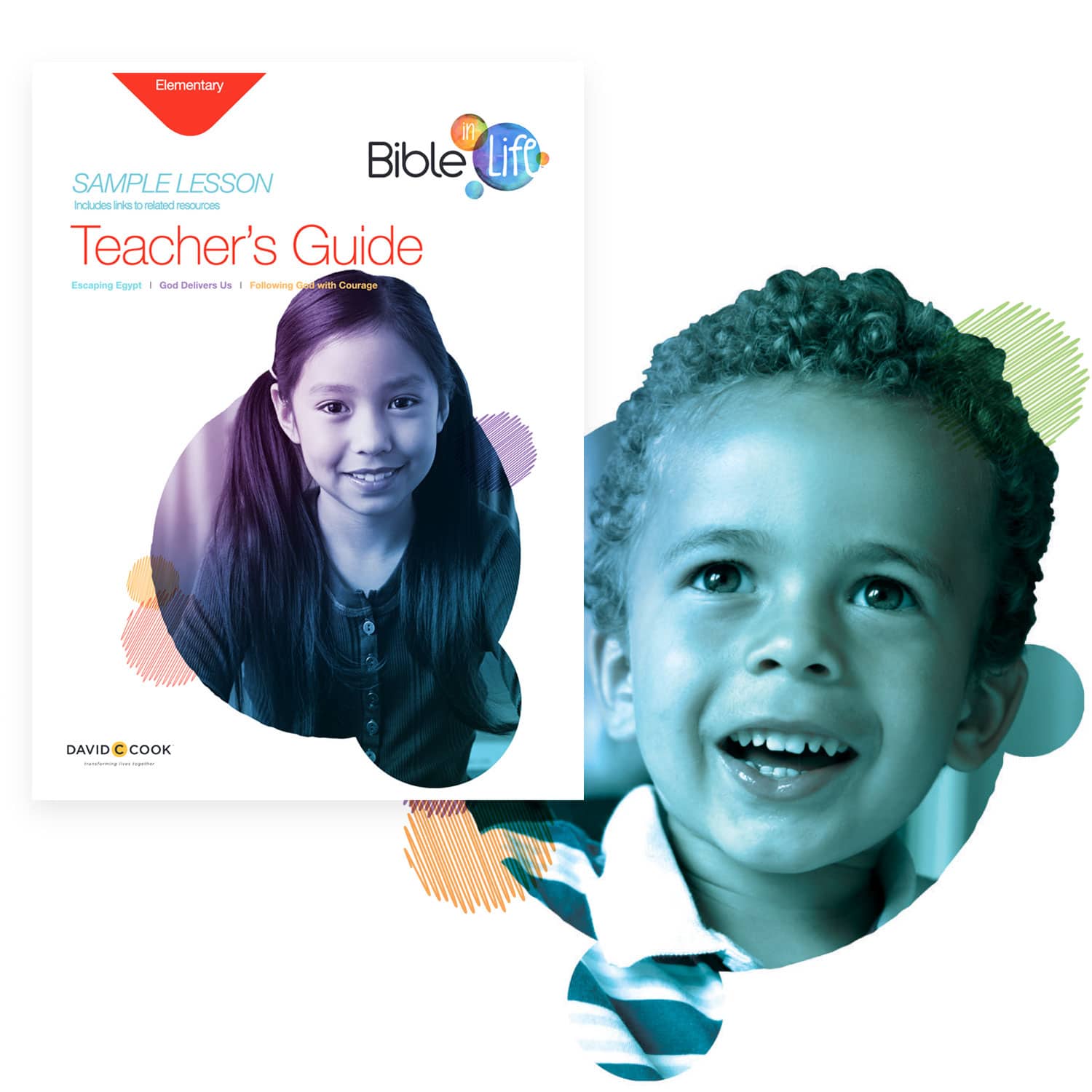 Get instant access for a closer look at Bible-in-Life sample lessons and browse samples for all David C Cook curriculum programs.
Get help finding the right curriculum for your ministry.
Have questions? Need some fresh ideas? Our Ministry Consultants can save you time and give you confidence in choosing what works best for you and your volunteers.