Faith begins with wonder.
With ready-to-go lessons, Wonder Ink is a customizable digital curriculum and toolkit for creatively engaging kids and families in God's Word—connecting the classroom on Sunday to their homes during the week.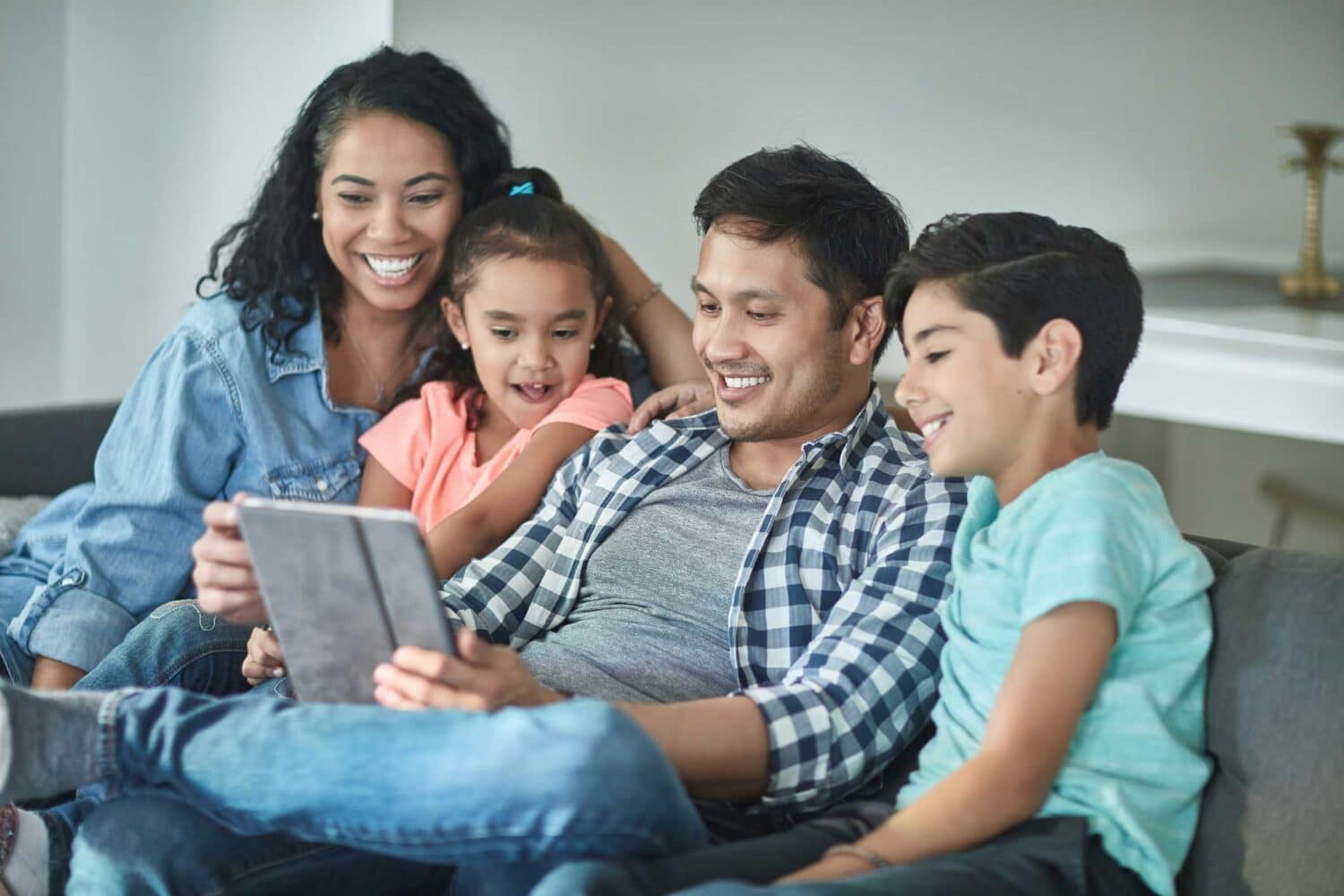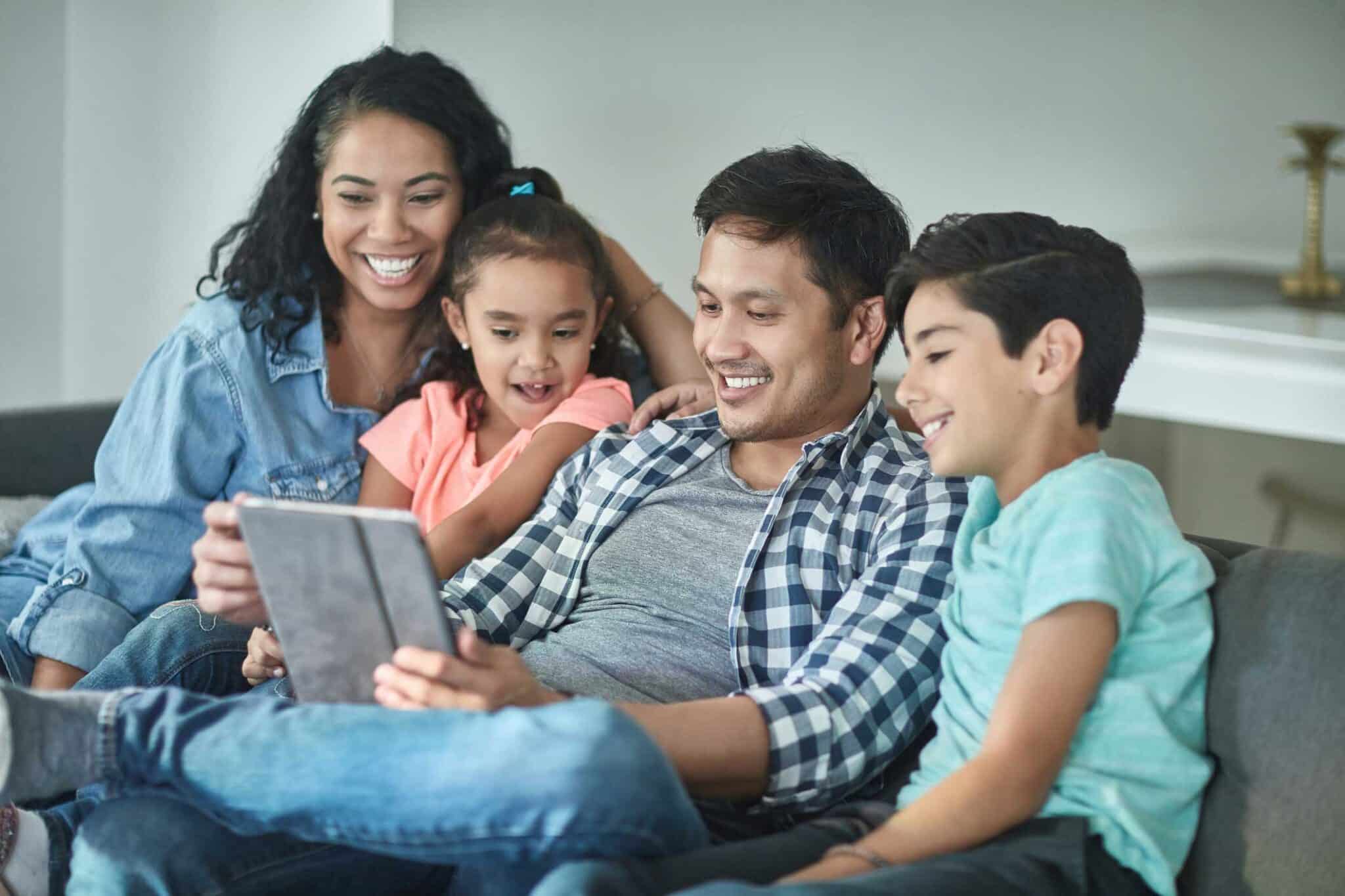 Do you struggle to find curriculum that sparks engagement beyond Sunday mornings?
Do you want to partner with parents for faith formation and family discipleship?
Do you need to fit the needs of today's local church—reaching kids and families at church and at home, in person and online?
Do your staff and volunteers need a ready-to-go, easy-to-teach, yet customizable resource?
Wonder Ink empowers families and invites children to experience the wonder of God every day in every way.
Wonder Ink's collaborative, community building toolkit equips today's church and its volunteers with curriculum comprehensively exploring the Big Questions and Big Ideas of the entire Bible through a 4-part journey of Curiosity, Belief, Faith, and Identity. With our simple, singular pricing, an annual subscription gives you and your church full access to the digital platform and its full suite of tools.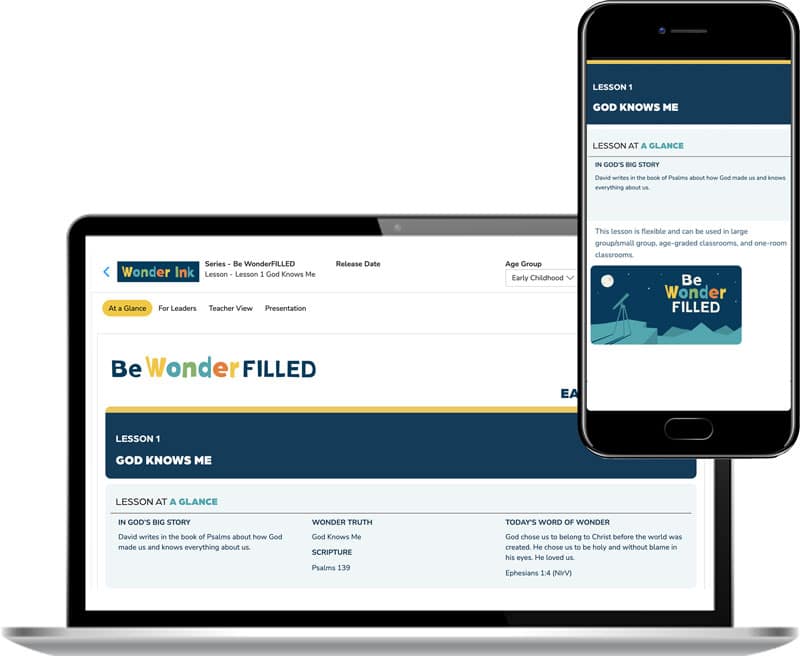 "Kids need space to encounter God and see their place in His BIG STORY. With so much coming at our kids, they are desperate to encounter something real, something that answers their question of 'So what?' Wonder Ink provides that necessary space with a solid biblical foundation and invites kids (and adults!) to know God, His Story, and their place within it."
Kirsten Hitchcock, Children's Pastor
The Practice Church, South Barrington, Ill.
What if Sunday morning was just the starting point? Get instant access for a closer look at Wonder Ink sample lessons.
Get help finding the right curriculum for your ministry.
Have questions? Need some fresh ideas? Our Ministry Consultants can save you time and give you confidence in choosing what works best for you and your volunteers.