Children's Ministry Curriculum Rooted in the Wonder of the Gospel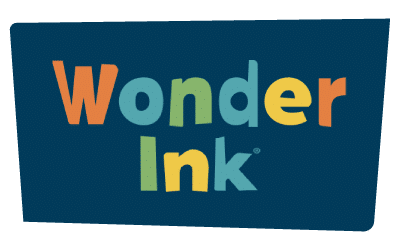 Empower kids to understand the fullness of who they are in God's Big Story as they discover 4 core truths:
God Knows Me
Jesus Loves Me
The Holy Spirit Leads Me
I am a Child of God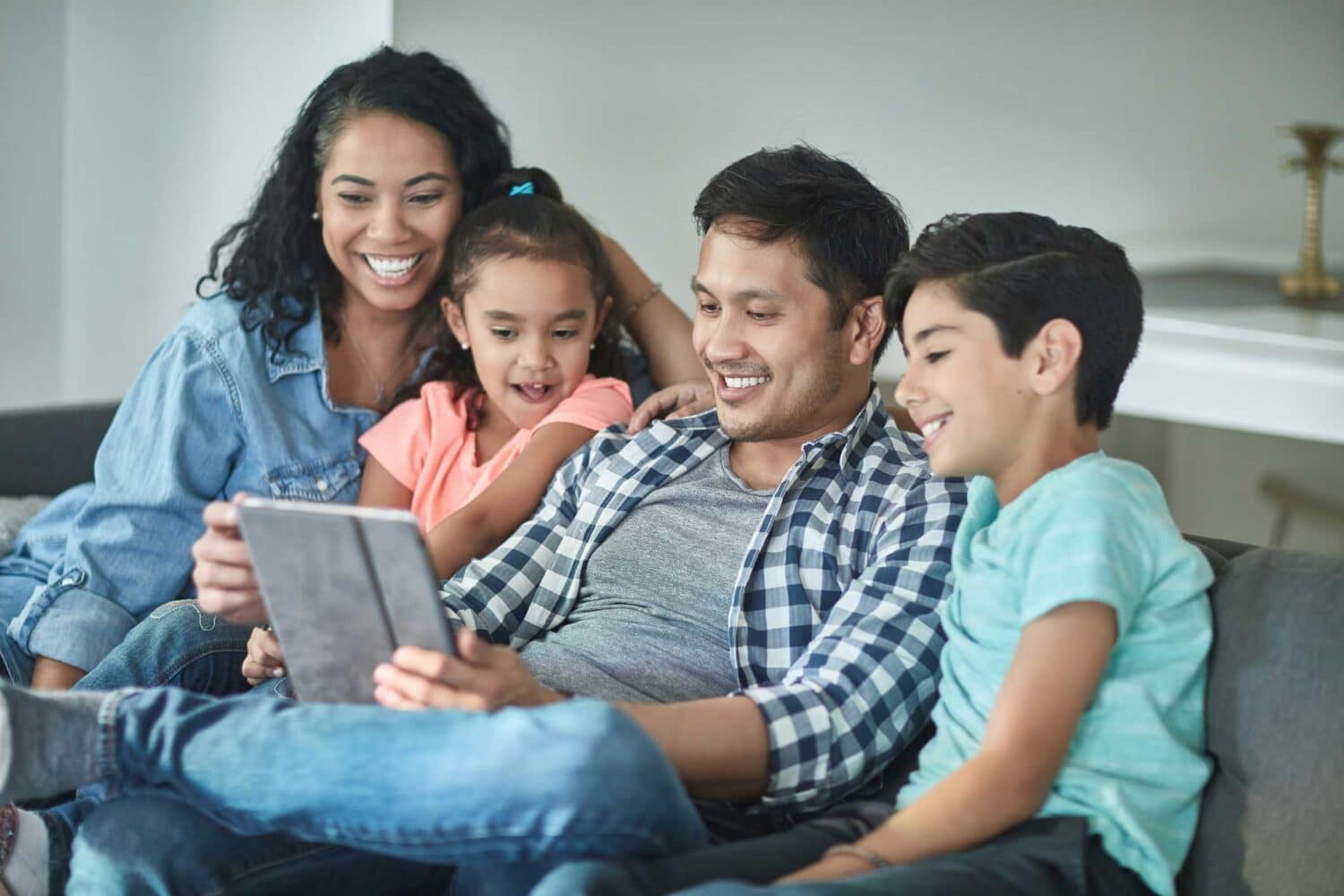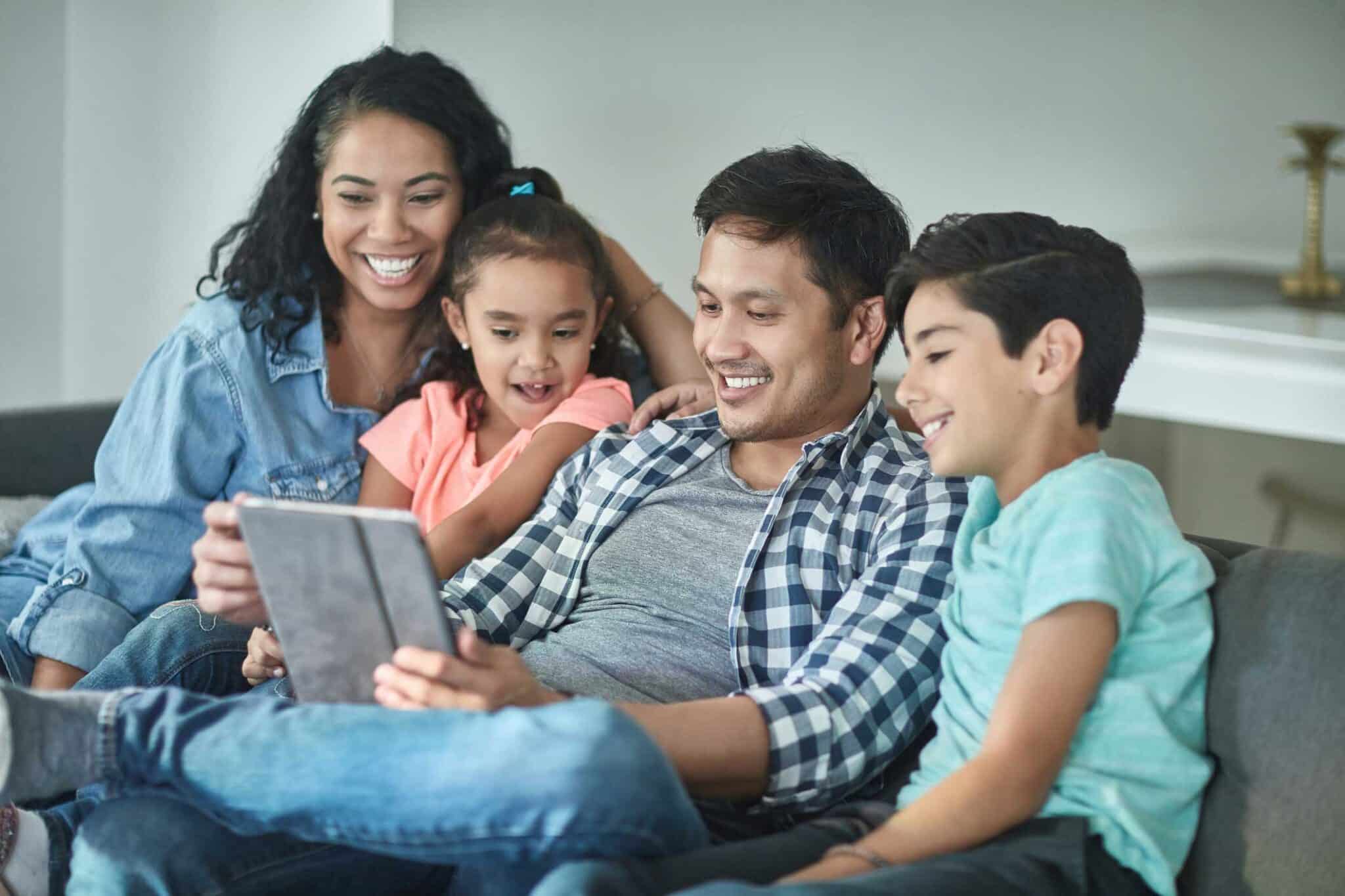 Faith Formation Beyond Sunday
Wonder Ink Bible curriculum was created by ministry practitioners and discipleship thought leaders to help the local church inspire children in faith, walk alongside parents at home, and equip volunteers in ministry. It is a trusted solution for your children's church or Sunday school program.
Engage kids in God's Word.
Children in each age level study the same Bible story each week. Lessons and activities are customizable, or leaders can choose from the 30, 60, or 75-minute ready-to-go lessons. Videos are included for Bible story and worship times!
Plus, Wonder Ink helps leaders partner with parents to share God's Big Story all week long, with resources for church and home.
With Wonder Ink you will:
Spark curiosity and guide children on a journey of faith through the wonder of God.
Inspire kids to discover their identity in God's Big Story, where Jesus is Lord and the Holy Spirit is present.
Make room for the big (and sometimes hard) questions kids have while leaving no doubt about who God is or who they are in Him.
At the center of Wonder Ink's curriculum and digital platform is the 3-year, 52-week child discipleship plan that explores the entire Bible in three years.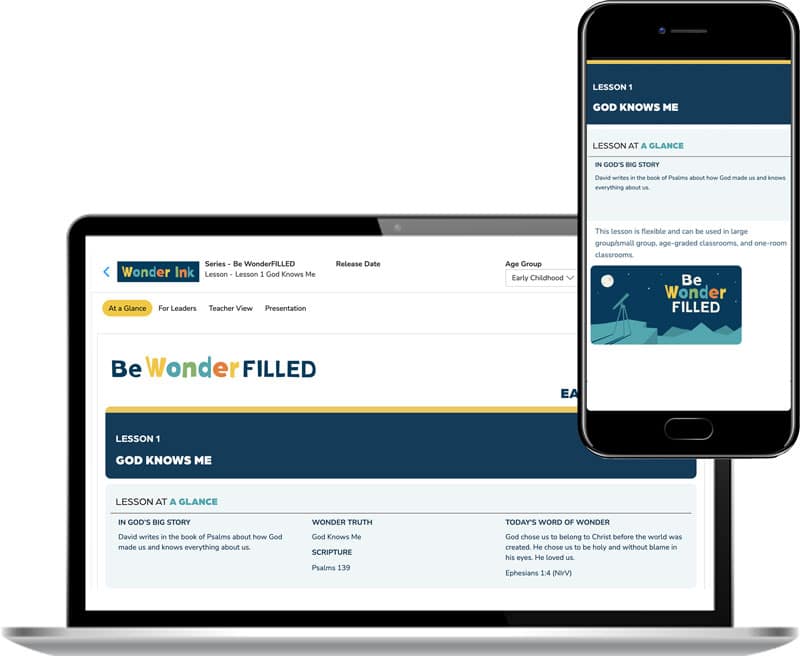 "Kids need space to encounter God and see their place in His BIG STORY. With so much coming at our kids, they are desperate to encounter something real, something that answers their question of 'So what?' Wonder Ink provides that necessary space with a solid biblical foundation and invites kids (and adults!) to know God, His Story, and their place within it."
Kirsten Hitchcock, Children's Pastor
The Practice Church, South Barrington, Ill.
Wonder Ink Development Team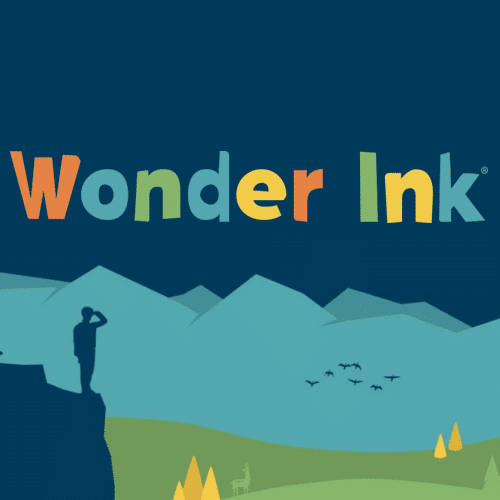 Try Wonder Ink for free and receive a 4-week series—all age levels included. Plus, get access to Wonder Ink's online features. No credit card or payment method is required to try our curriculum.
Get help finding the right curriculum for your ministry.
Have questions? Need some fresh ideas? Our Ministry Consultants can save you time and give you confidence in choosing what works best for you and your volunteers.