Because the gospel changes lives
With our easy-prep lessons, teachers can focus on building relationships with kids and pointing them to Jesus as they explore God's Word.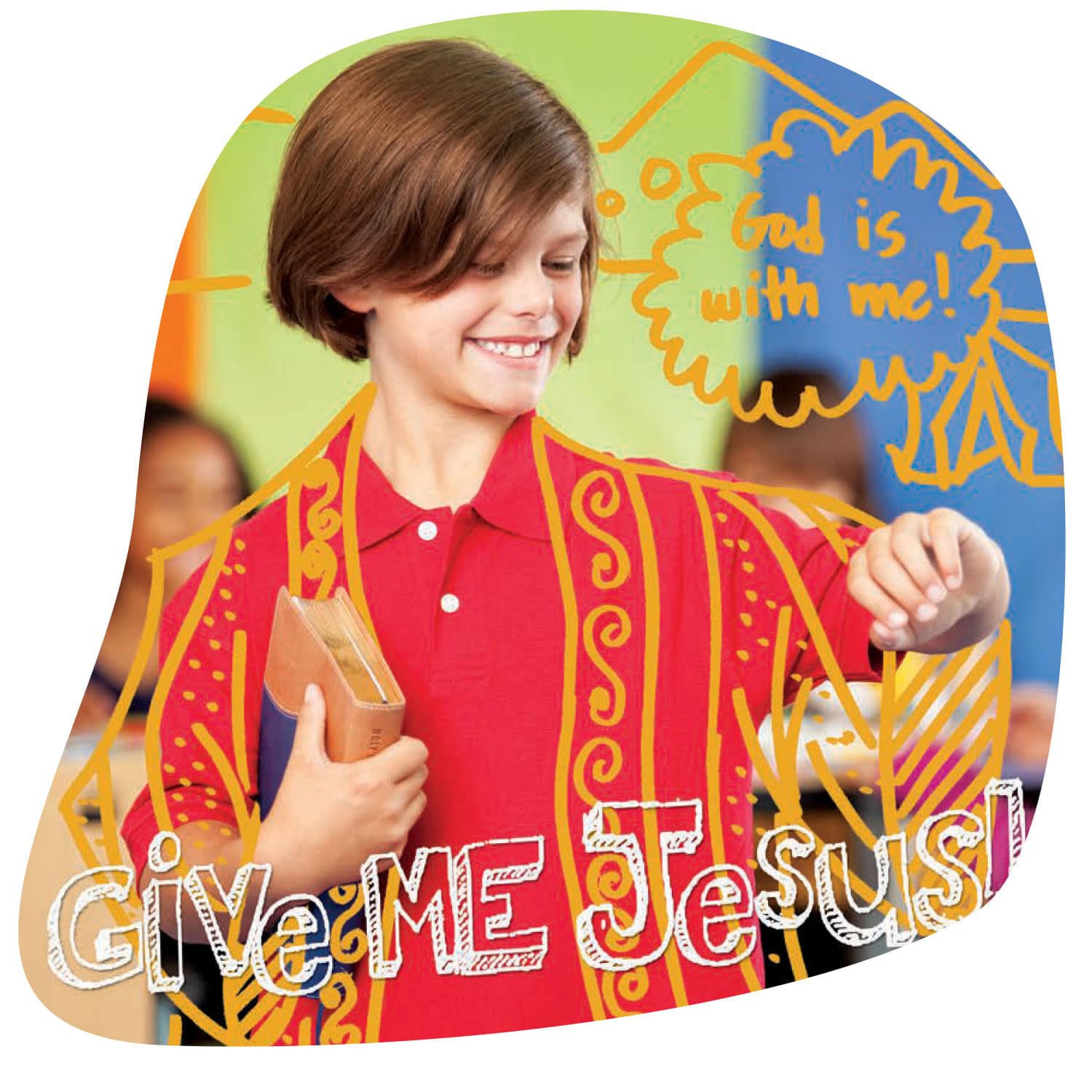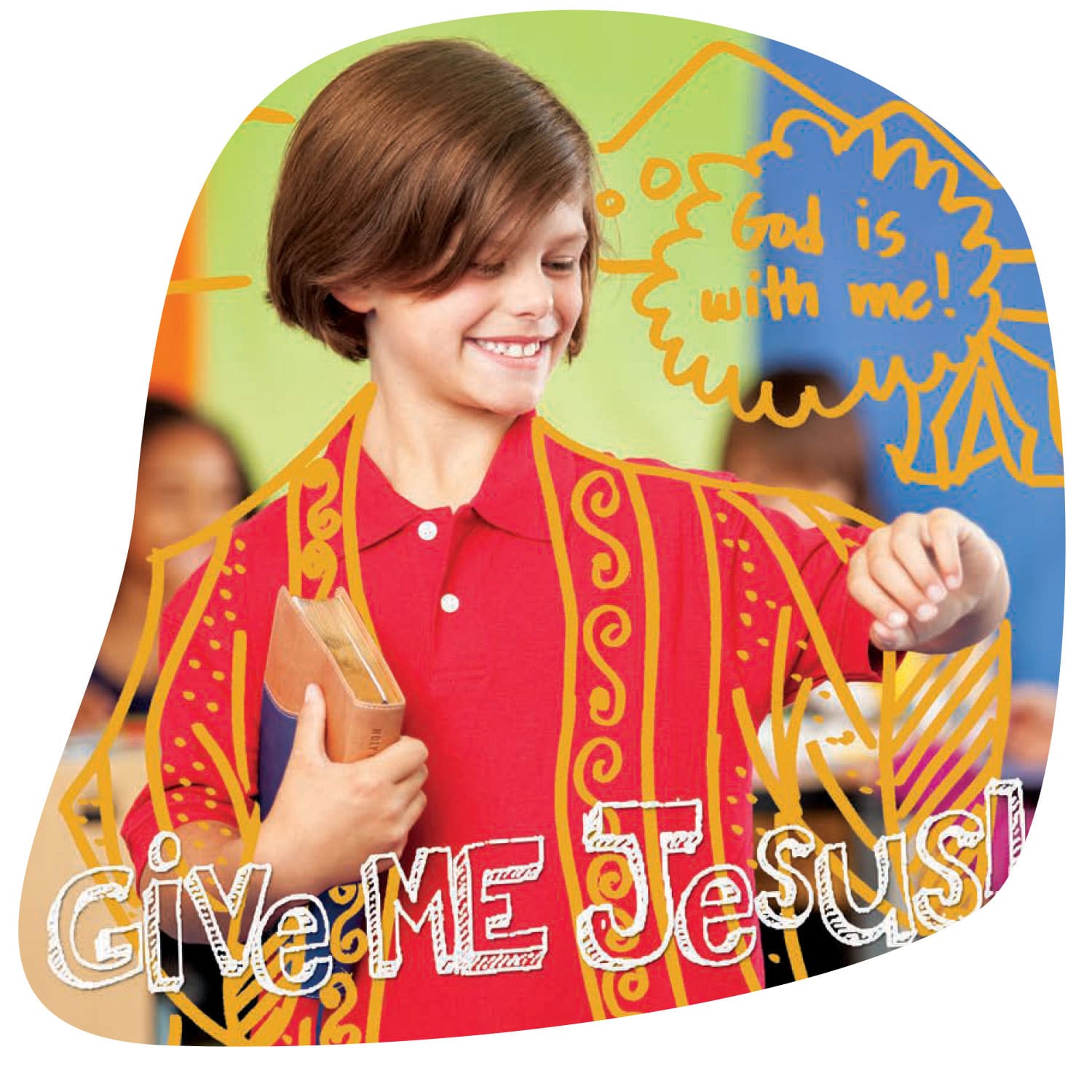 Do you struggle to find curriculum that fosters a personal connection to Jesus?
Are you concerned about today's generations losing faith?
Do you worry that kids can learn Bible stories without truly knowing Jesus?
Do your volunteers need lessons that fuel their passion for the gospel?
Do you want to children's program that builds relationships?
Gospel Light emphasizes a relational experience of evangelism and discipleship.
Through our engaging approach to Bible storytelling and relationships, you can build a ministry program that inspires volunteers to share the gospel and guides kids to a deep understanding of Jesus.
Gospel Light features the popular NIV™ translation for all ages.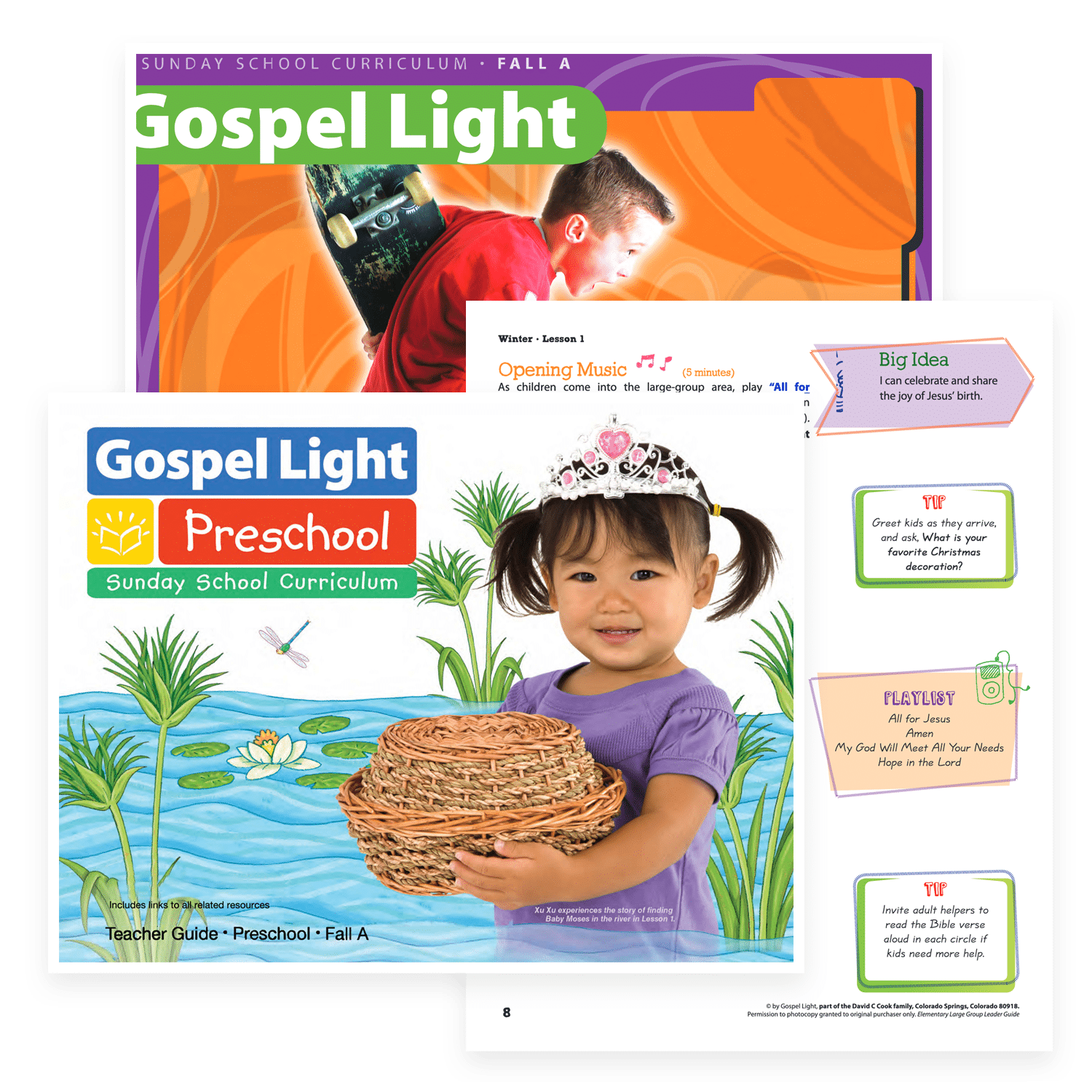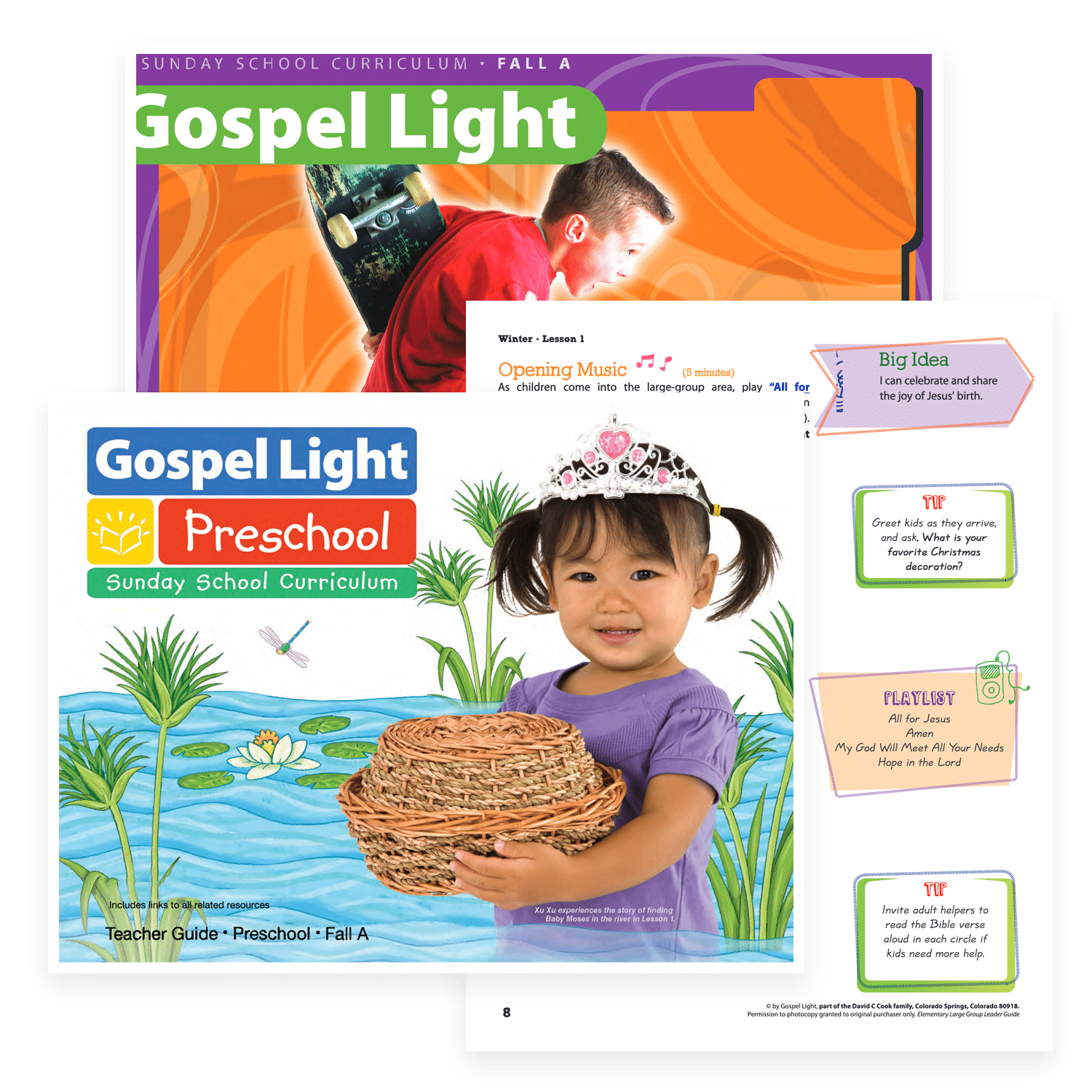 "Even our adults are learning to find Jesus throughout the Bible. We never thought a kids' curriculum would have such an impact on our own faith. The kids love it because the teachers love it."
"With all of the great lessons and activities, we are able to play our way to giving kids a first impression of our loving Savior, Jesus Christ."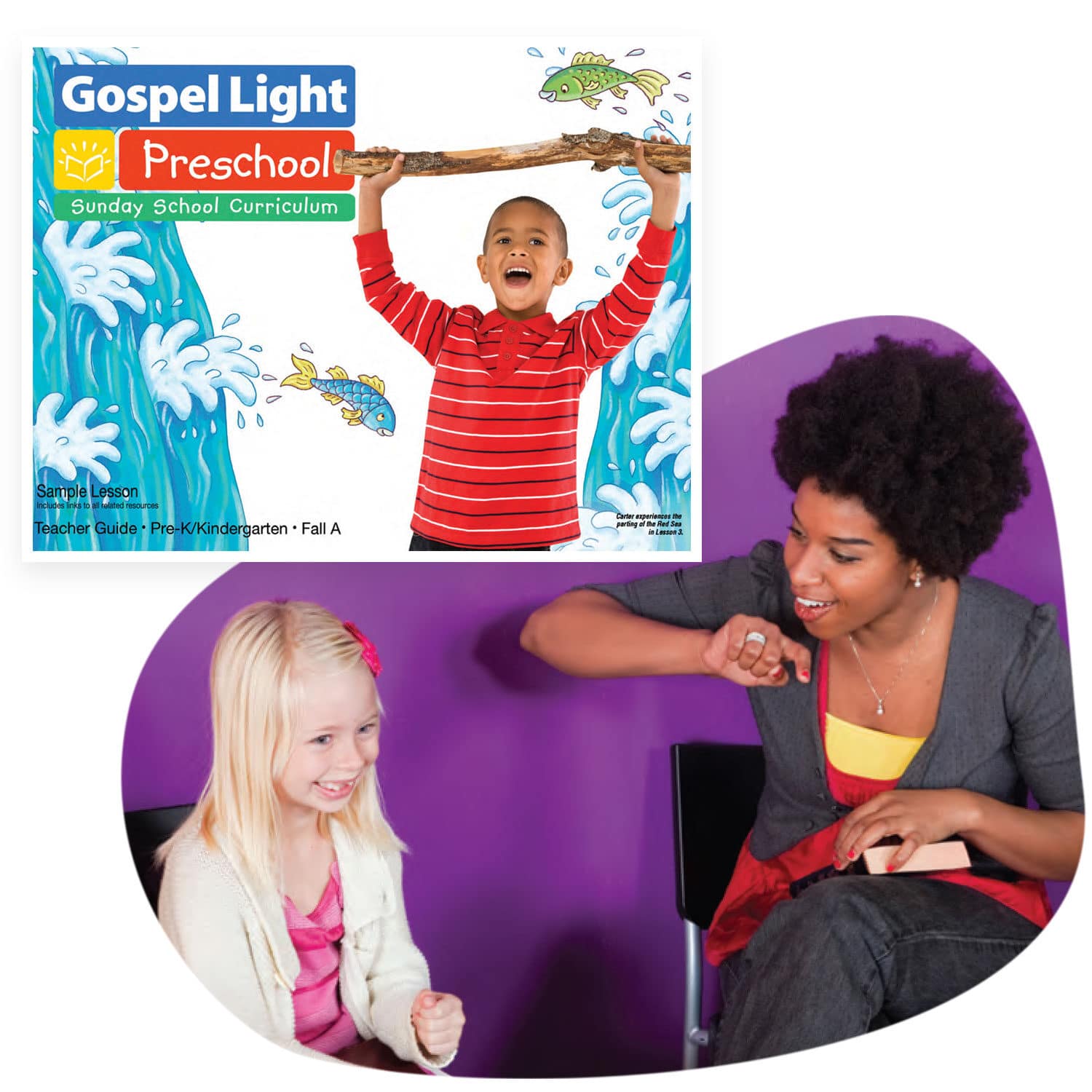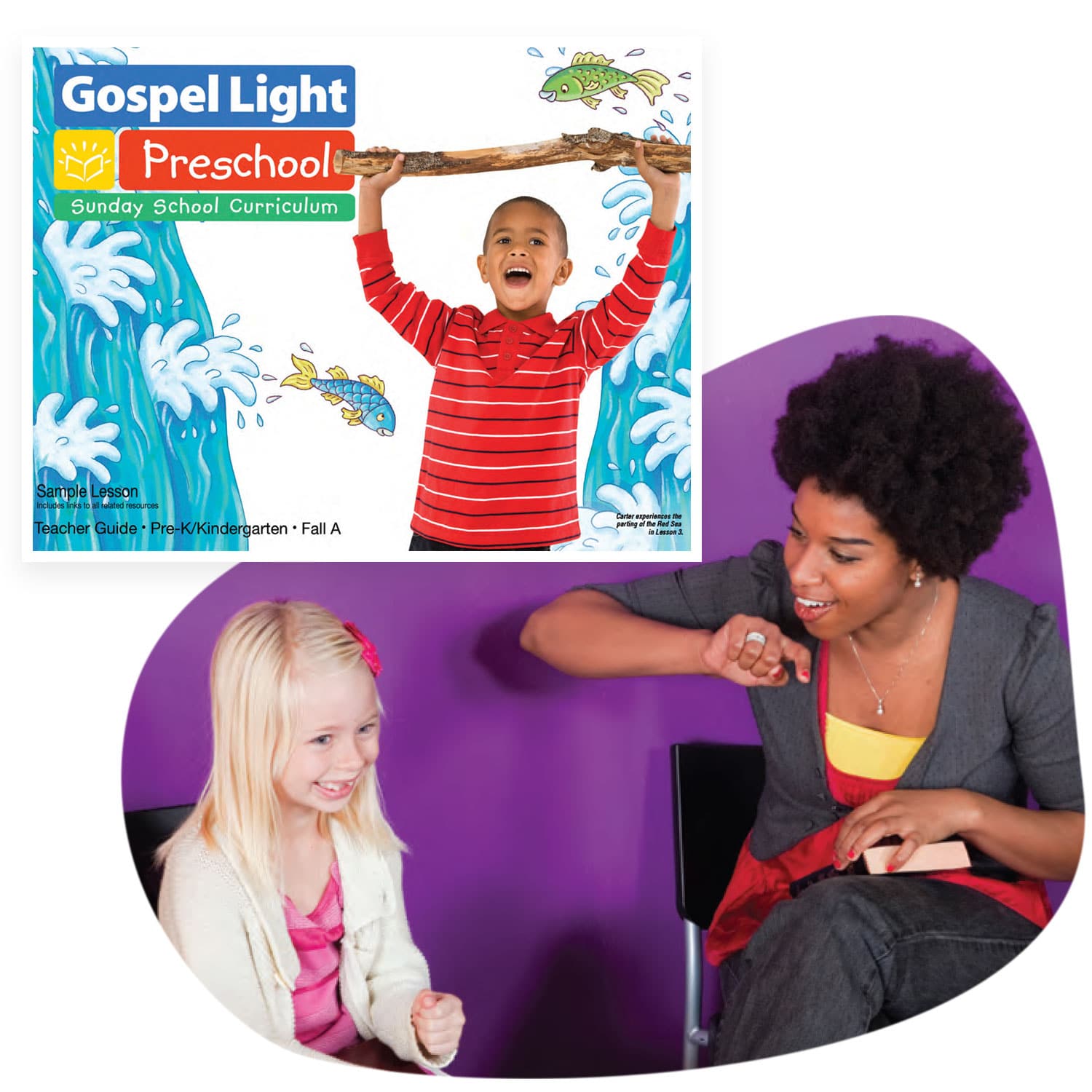 Get instant access for a closer look at Gospel Light sample lessons and browse samples for all David C Cook curriculum programs.
Get help finding the right curriculum for your ministry.
Have questions? Need some fresh ideas? Our Ministry Consultants can save you time and give you confidence in choosing what works best for you and your volunteers.