Bringing the Bible to life for preteens
Based on the best-selling Action Bible ®, this curriculum challenges preteens to take the leap from Bible information to life transformation.
Get ready to take action with preteens
The Action Bible Curriculum is designed with the understanding that preteens are seeking spiritual answers and developing their own value system. Preteens will explore Scripture, ask questions, build relationships and connect timeless truth to their life today.
Videos animate the comic-style graphics of The Action Bible to set weekly themes in motion. With their leader as a coach, preteens discover who God is and who they are in Him.
Designed especially for preteens ages 9—12 (grades 4, 5, 6)
Flexible format (Classroom or Large Group/Small Group)
2-year scope and sequence through the Old and New Testaments—each year is chronological
60-90 minutes per lesson
13 exclusive videos on DVD or digital download
The Action Bible Scripture references supplied in each lesson can be used with any translation of your choice.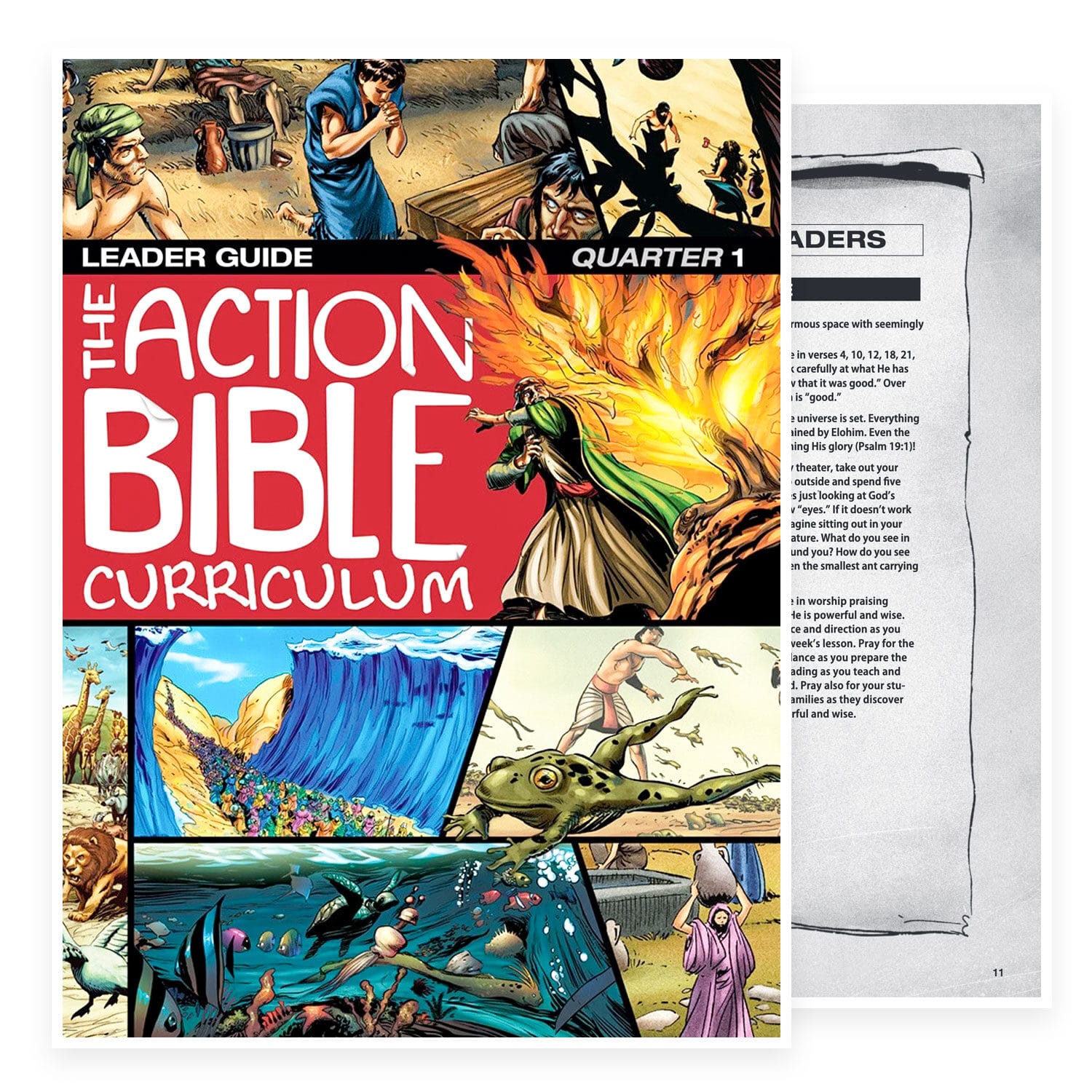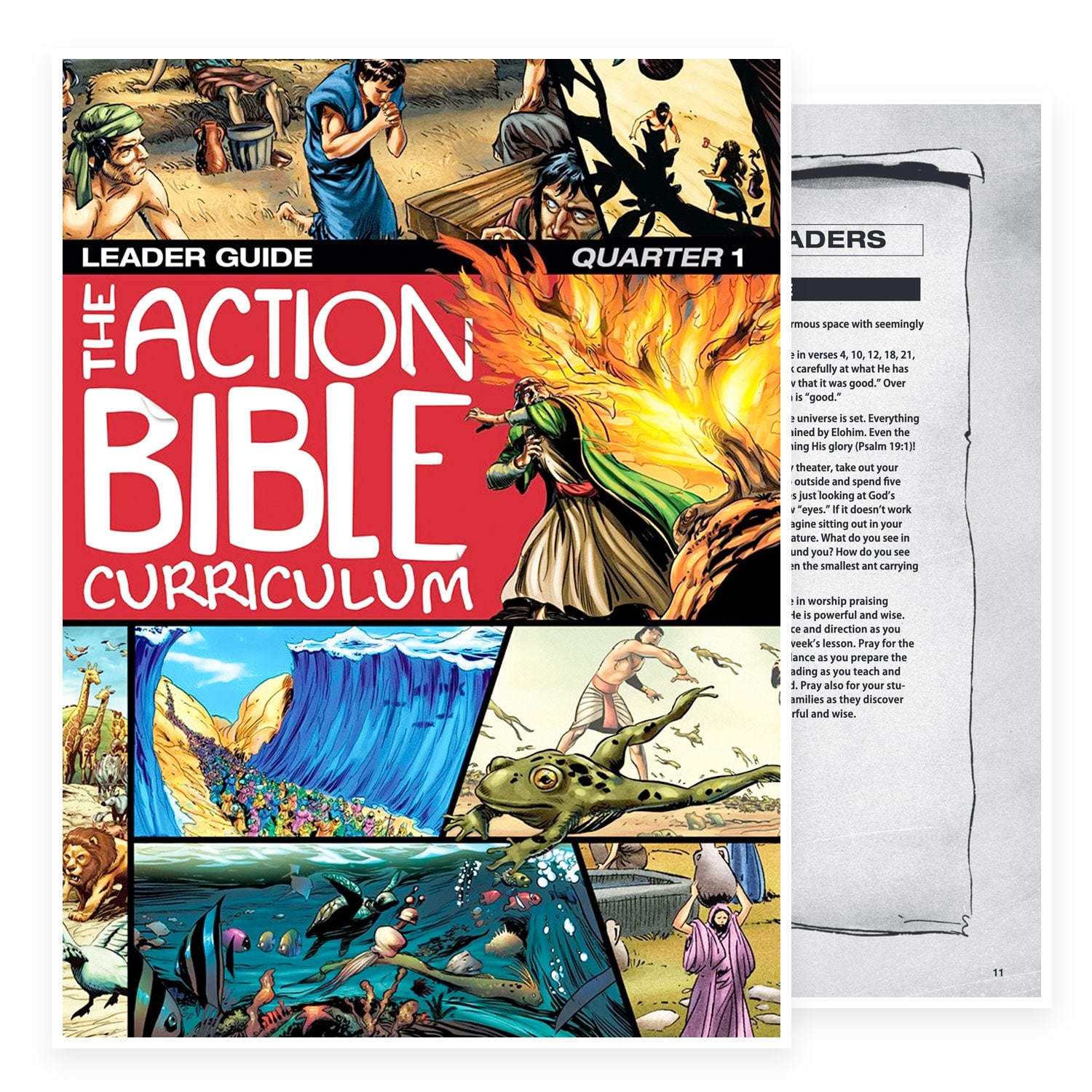 Try The Action Bible Curriculum
Get instant access for a closer look at The Action Bible sample lessons and browse samples for all David C Cook curriculum programs.
Get help finding the right curriculum for your ministry.
Have questions? Need some fresh ideas? Our Ministry Consultants can save you time and give you confidence in choosing what works best for you and your volunteers.