Newly released Being Real > Being Perfect places in top 20 of USA Today's bestsellers
(COLORADO SPRINGS, Colorado) – For the second season in a row, Christian publisher David C Cook is celebrating new releases as national bestsellers. Justin Davis's book on the power of transparency, Being Real > Being Perfect, successfully placed #18 in USA Today's 150 top-selling titles this week.
"What an honor to be a part of the USA Today Bestseller list," said author Justin Davis, "This book is written to meet the reader not as they should be, but as they are, and guide them on a journey of overcoming shame, being brutally honest with God, and living in their God-given worth and identity. I am prayerful that this book ignites a movement of authenticity and vulnerability in the Church."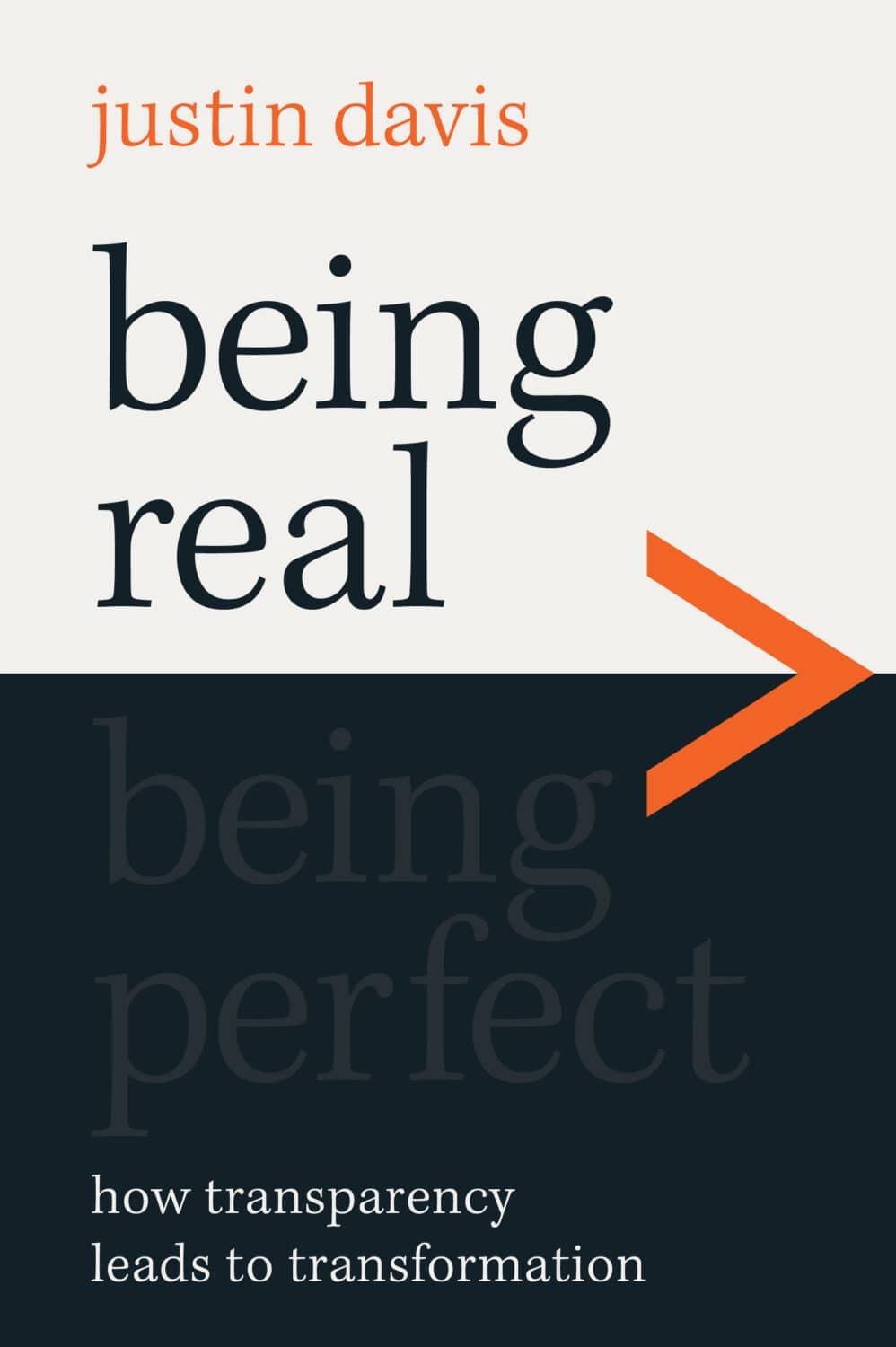 Also this week, the 10-year success of J. Warner Wallace's investigation into the claims of the Gospel continues with Cold-Case Christianity – Updated & Expanded Edition debuting on ECPA's most coveted Top 50 Bestsellers list at #43.
This news comes the same week that Publisher's Weekly announced sales of print books fell 6.7% in the third quarter of 2023.
In July of this year, author Natalie Runion's first book Raised to Stay: Persevering in Ministry When You Have a Million Reasons to Walk Away ranked 21st on USA Today's bestseller list and 23rd on Publisher's Weekly list in the trade paperback frontlist category. Also published by David C Cook, Bryan Clark's book, God's Not Like That: Redeeming Inherited Beliefs and Finding the Father You Long For placed on USA Today's list that same month. Both books continue to see success, holding the #1 and #5 spots, respectively, on ECPA's Christian New Releases list for October.
"David C Cook has a rich history and commitment of publishing books that challenge, inspire, and equip Christians to live out their faith more fully and with purpose," said David C Cook Executive VP, Chadd Miller. "We are honored to partner with such gifted authors with strong messages like Justin Davis, J. Warner Wallace, Natalie Runion, and Bryan Clark, and we celebrate their success in an industry that enables books like these to impact the lives of their readers."
For interviews or more information, please contact Cathy Herholdt, VP of Communications, at cathy.herholdt@davidccook.org.