Instilling God's Word in every child's heart
More ways to strengthen faith and connection
Building on the solid foundation of HeartShaper lessons, these extras let you further customize the class experience, relationship connections, and take-home opportunity at every age level.
HeartShaper makes it easy to include every child in each step of the lesson. Throughout the teacher guides and in the Resources printable files, the Special Needs Friendly symbol points to helpful tips and activity adaptations. Plus, you'll receive access to free how-to guides and podcast episodes to equip and encourage you.
*Note: Printable special needs helps previously found on age-level CDs are now provided with the Resources digital files.
Teacher Training Slide Decks and Videos
New to HeartShaper Children's Curriculum? Not quite sure how to use the different parts of the curriculum? Never taught before? Haven't taught for a while? If you answered yes to any of these questions, you'll be glad to know that we provide free training videos by age level, plus tips for recruiting volunteers and engaging children.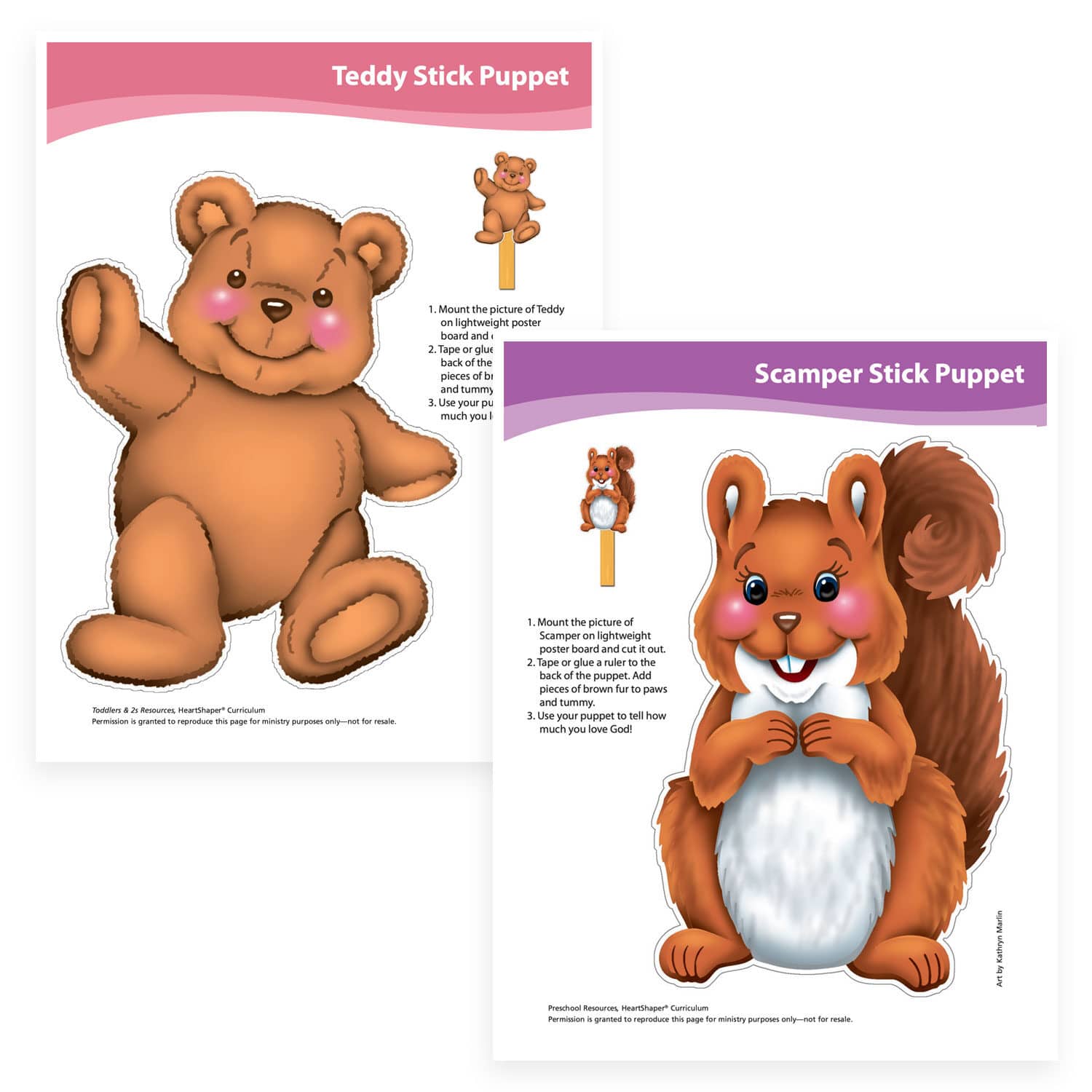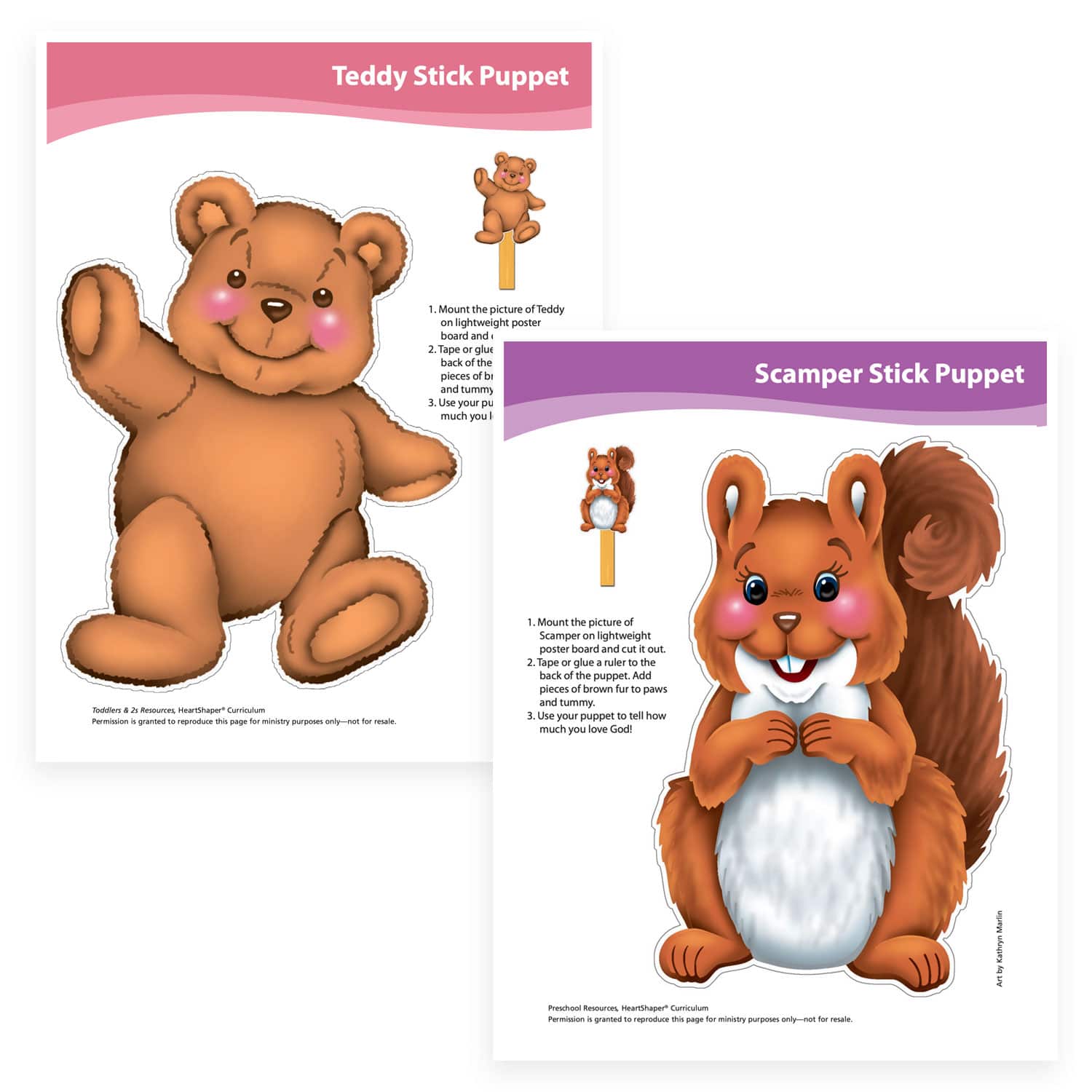 Puppet Patterns and Scripts
Encounters with puppet friends help young children enjoy and engage with each weekly lesson. HeartShaper early childhood lessons feature Teddy the bear, Scamper the squirrel, and Scout the sheepdog. We provide free patterns to make your own stick or paper bag puppets, or you can purchase furry puppets. And, we'll recommend our favorite book of reproducible puppet scripts too.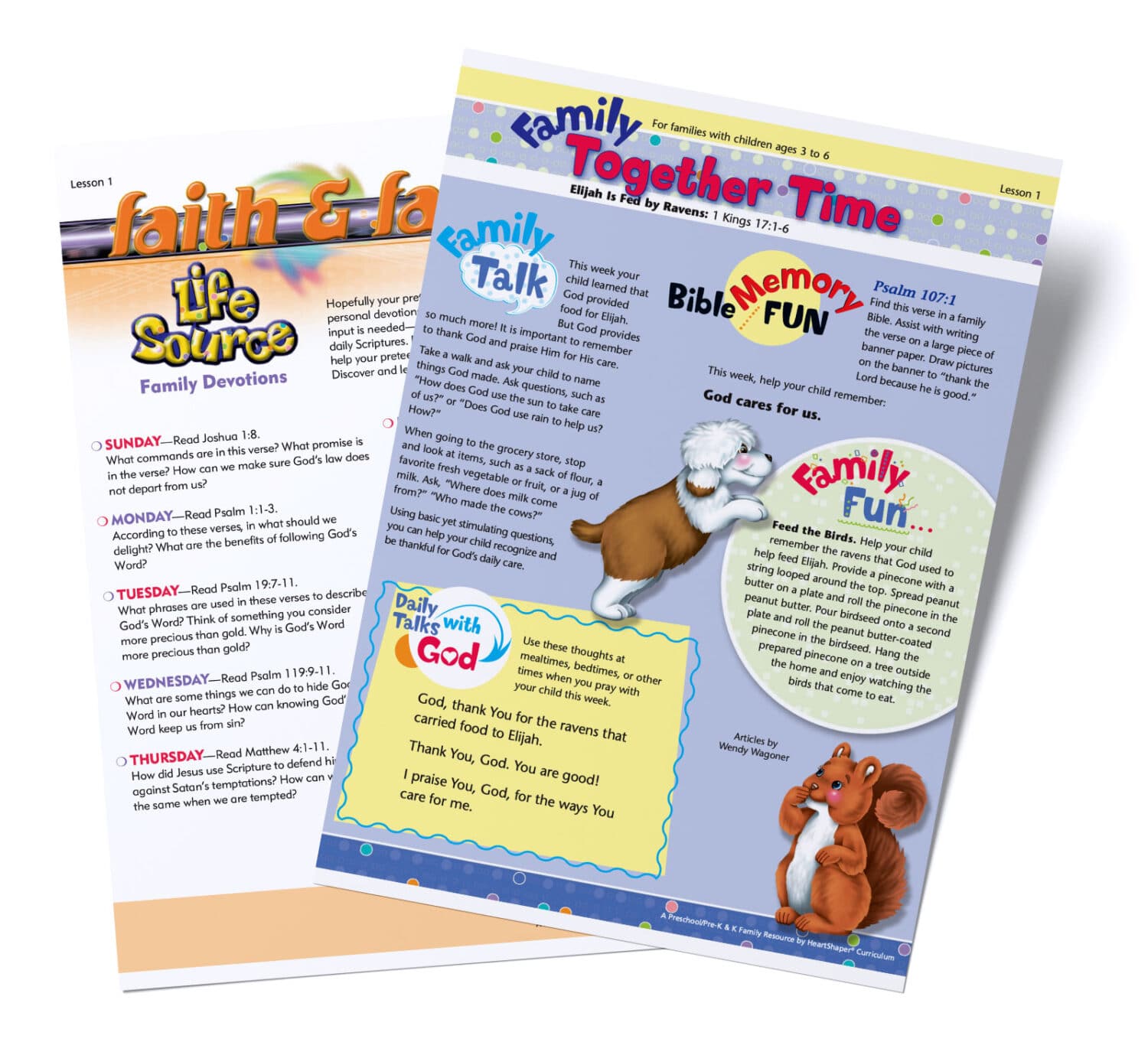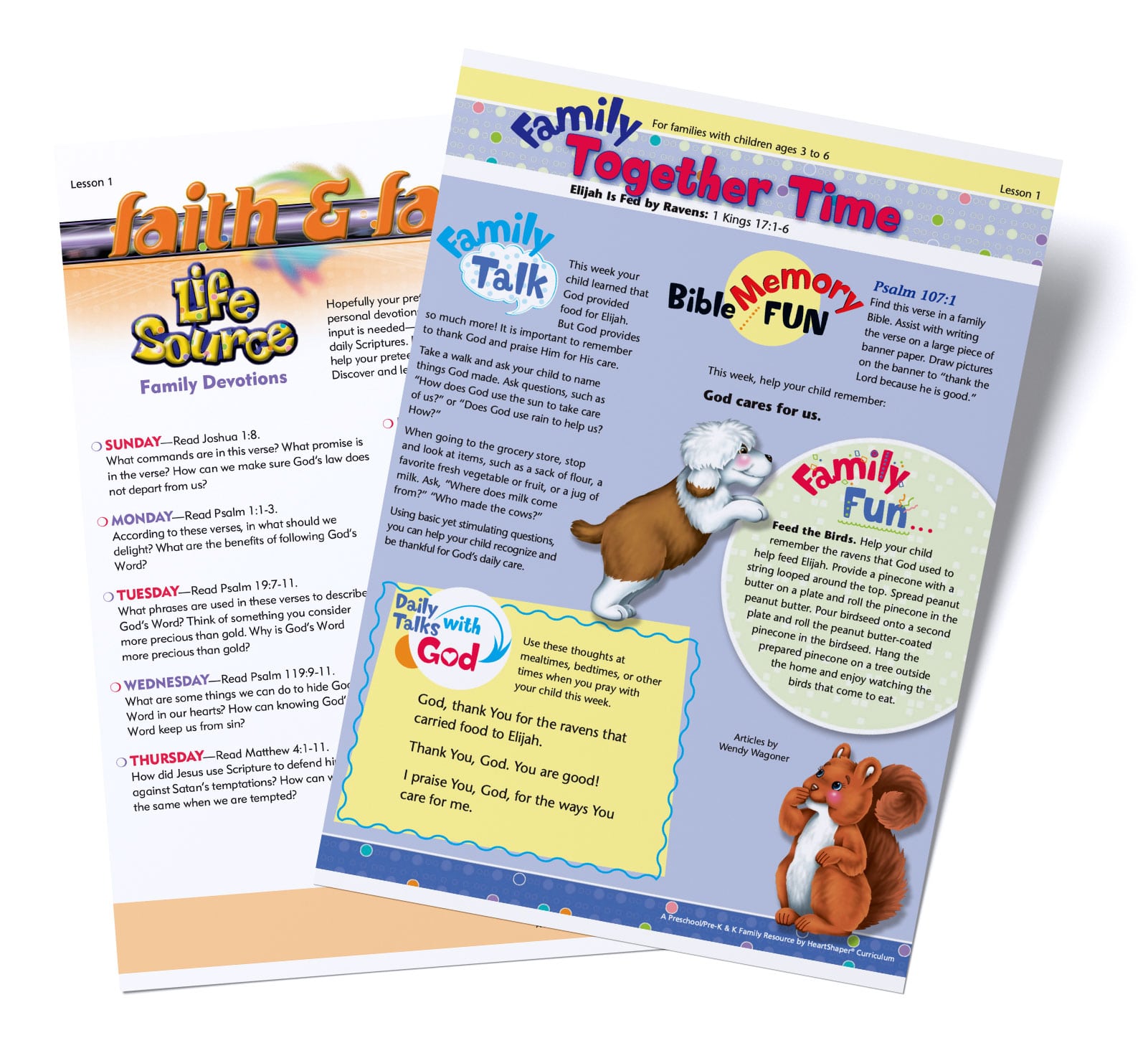 Be the source for encouraging families to continue talking about what kids are learning in their HeartShaper classrooms. Use the quarterly modifiable Family Connections letters to help parents know what will be happening during the upcoming months. Send parents links for weekly Family Together Time (early childhood age levels) or Faith & Family (elementary age levels).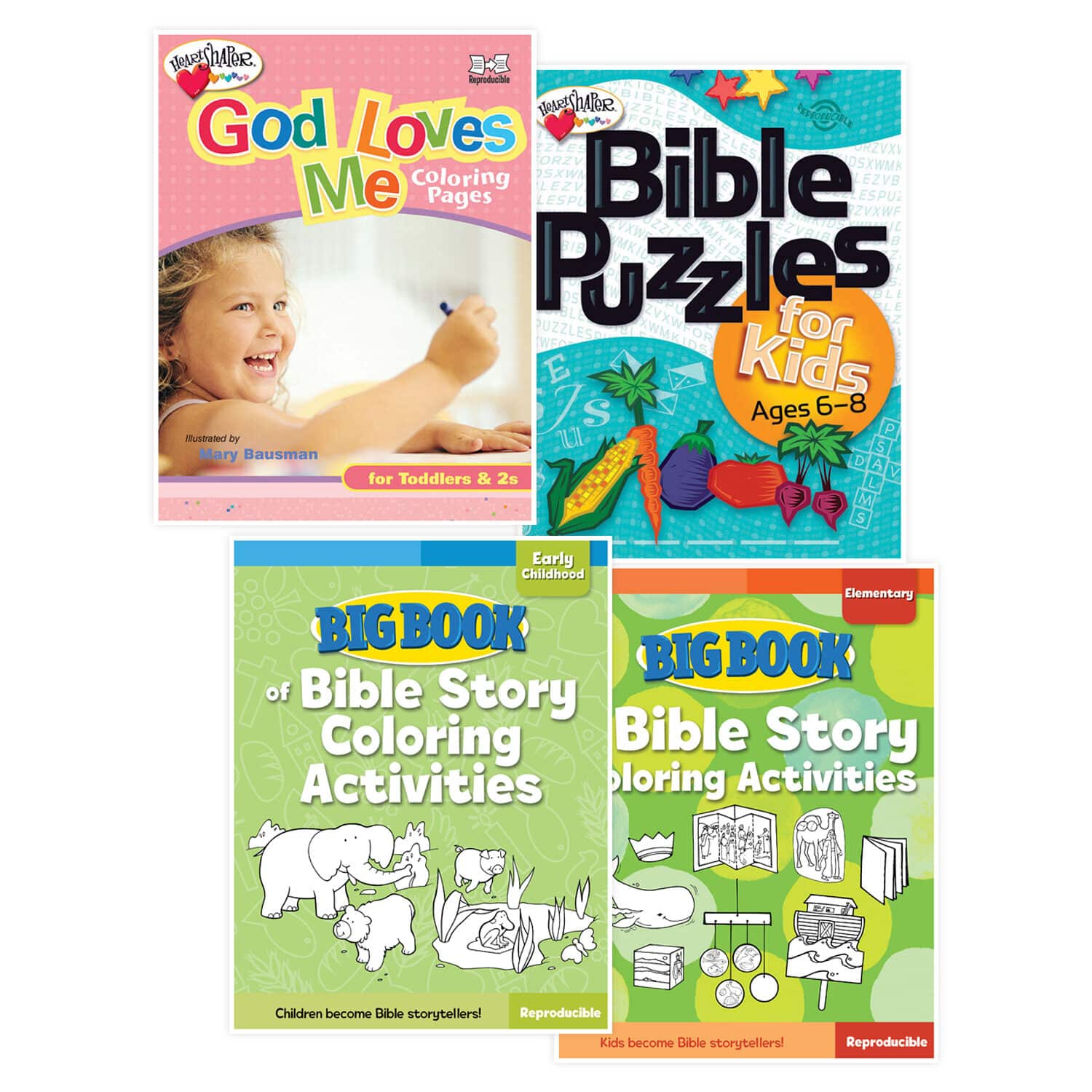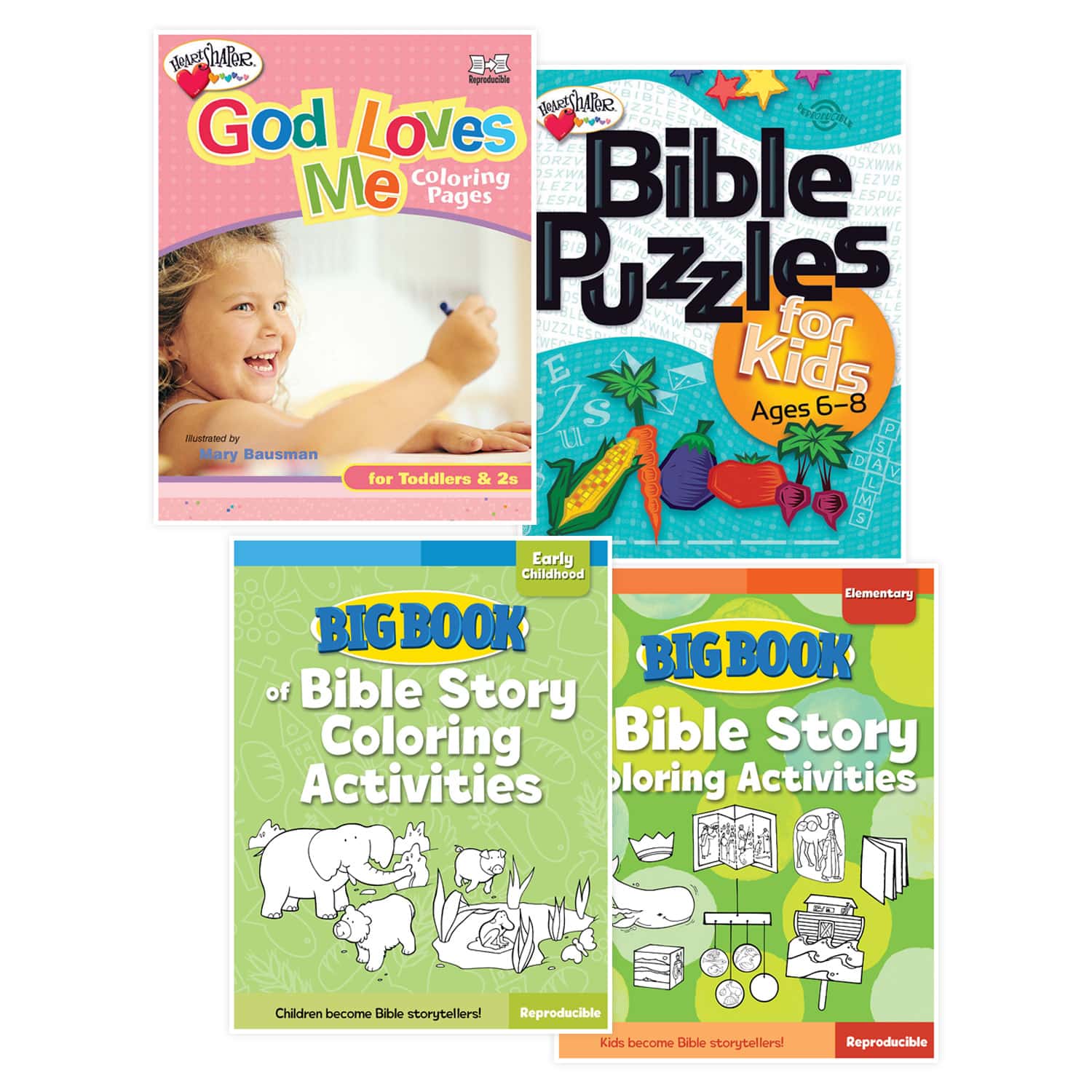 Creative activities make lessons fun and memorable for kids. With our recommended activity books for every age level, you'll never run out of ideas — and they're reproducible, so you can serve classes of any size at a low cost. Each book comes with a table of contents so you can tie each activity to a lesson. Most are correlated with HeartShaper curriculum. Ask your Ministry Consultant about adding activity books to your curriculum order.
Get help finding the right curriculum for your ministry.
Have questions? Need some fresh ideas? Our Ministry Consultants can save you time and give you confidence in choosing what works best for you and your volunteers.