Developing lifetime faith in a new generation
With our creative 4-step lessons, leaders can engage kids and parents to discover God's Big Story and develop lifetime faith.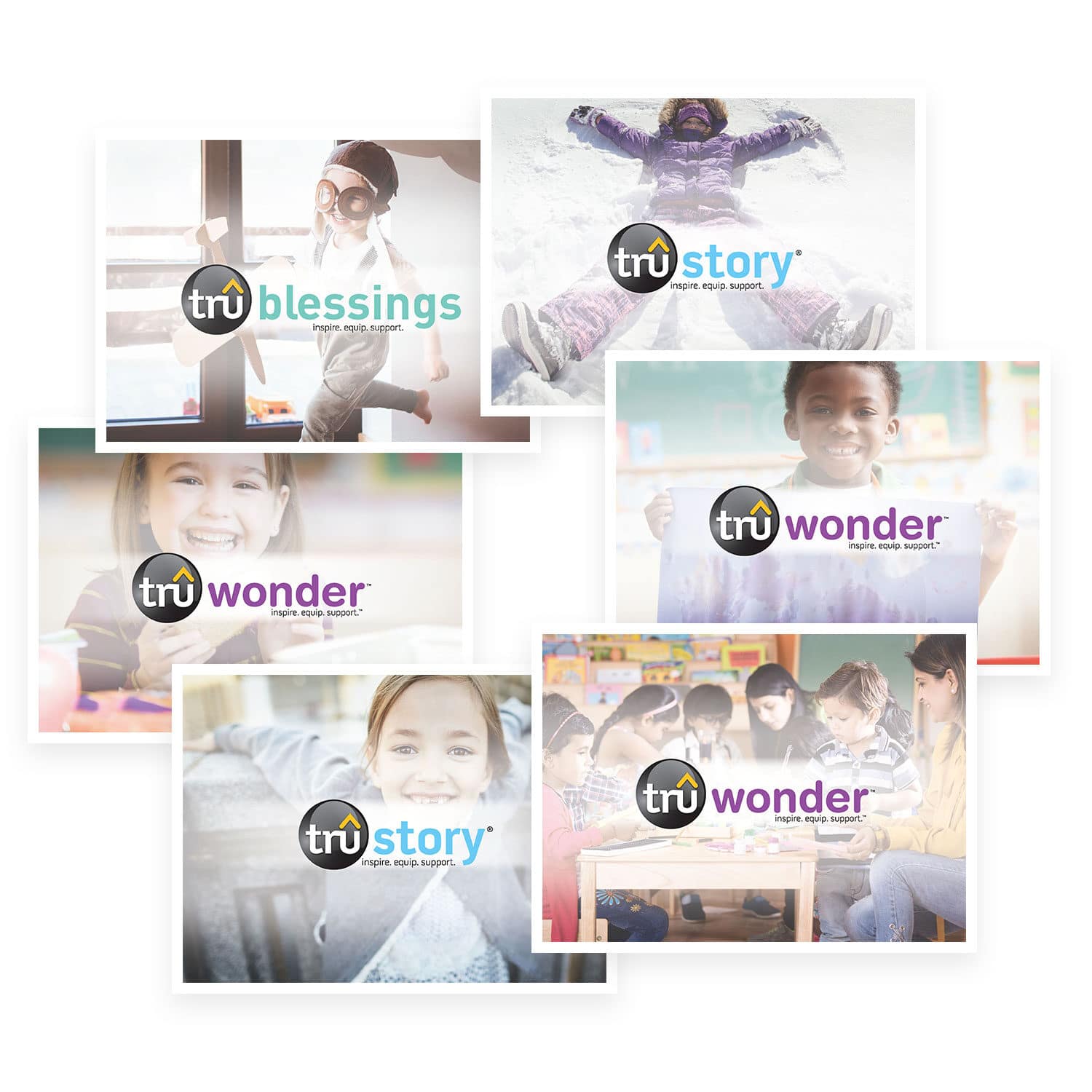 Do you struggle to find ministry resources that excite kids and encourage parents?
Do you want to partner with parents for spiritual influence at home?
Are you disappointed by ministry models that don't support spiritual formation for families?
Do your volunteers need lessons that fuel their passion for God too?
Do you want to help kids respond to God in a way that's unique to who they are?
Tru provides a family-centered children's ministry model for today's generations.
With our unique approach to Bible storytelling and spiritual formation, you can build a ministry program that equips volunteers to lead at church and helps parents build confidence to lead at home.
Tru features the popular NIV™ translation for all ages.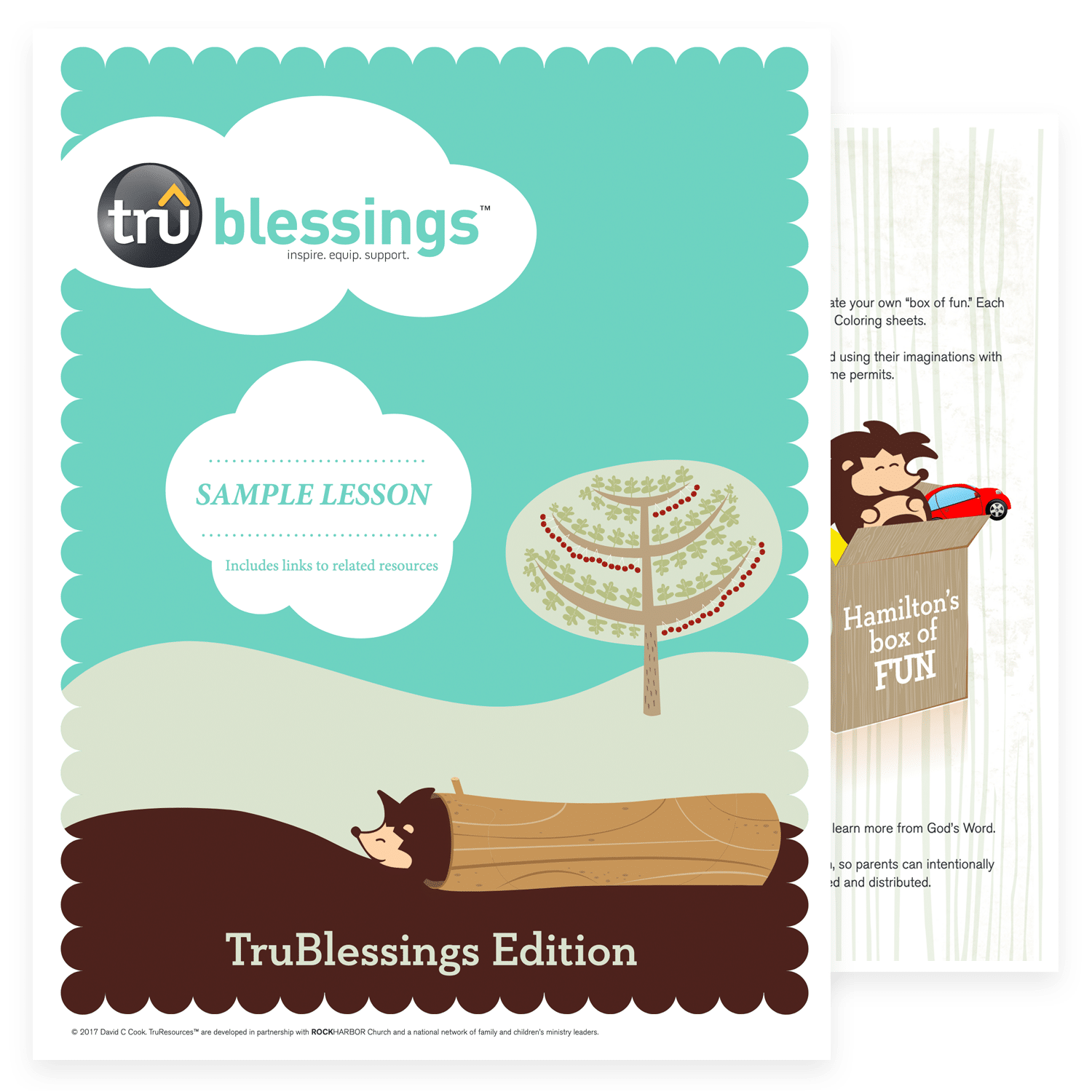 "One of the primary reasons we chose Tru was the natural way the curriculum helped us to connect with more parents. … How far you go is largely up to you, but Tru provides a variety of options for any church of any size in any setting."
Gary Webb, Executive Pastor of Ministries
Northwoods Community Church, Peoria, Illinois
"Children are completely capable of hearing from God and responding to Him in faith. As we give them time and space to do so, Christ is being formed in them, and they are responding in the power of the Holy Spirit."
Nancy Thompson, Pastor to Children and Families
Pine Lake Covenant Church, Sammamish, Washington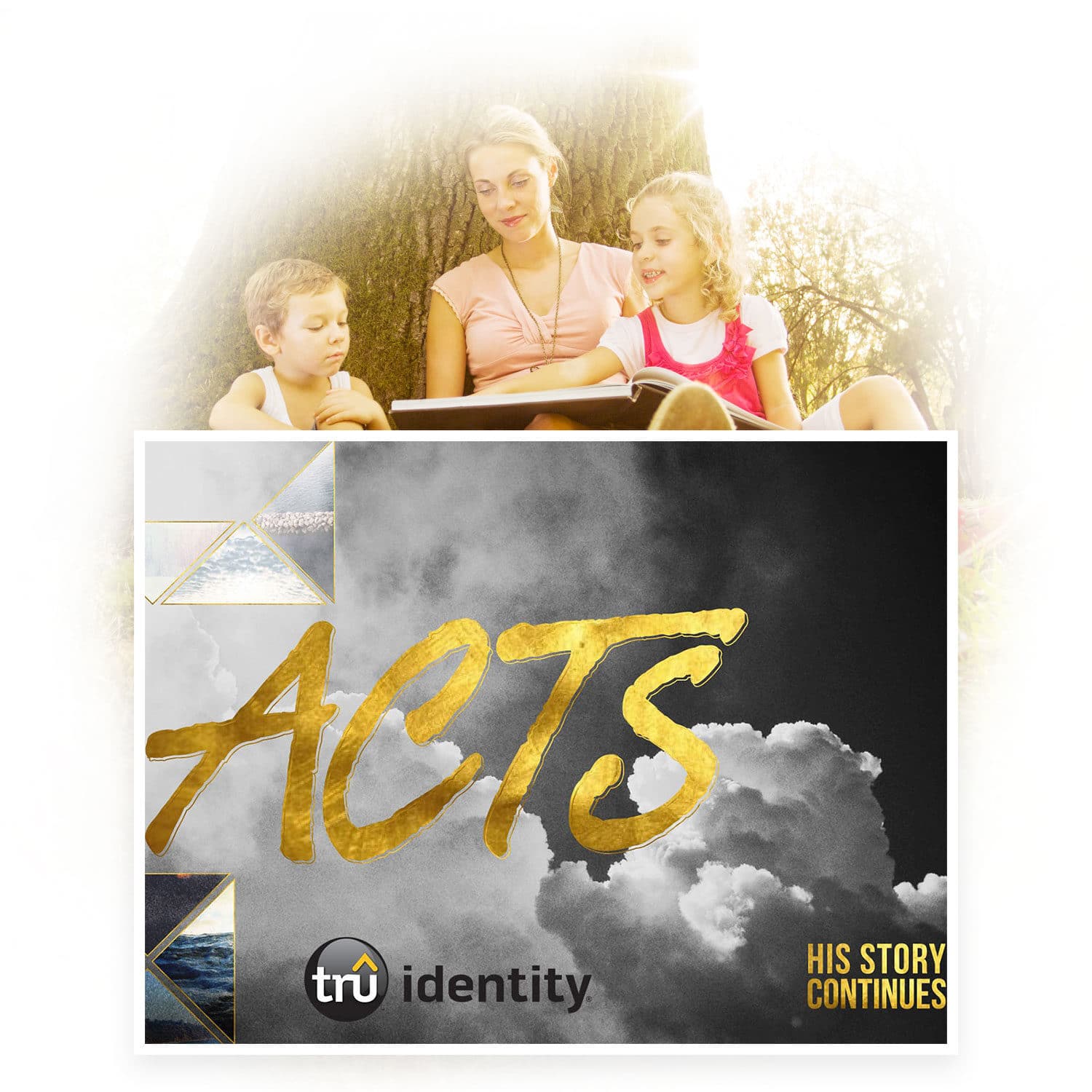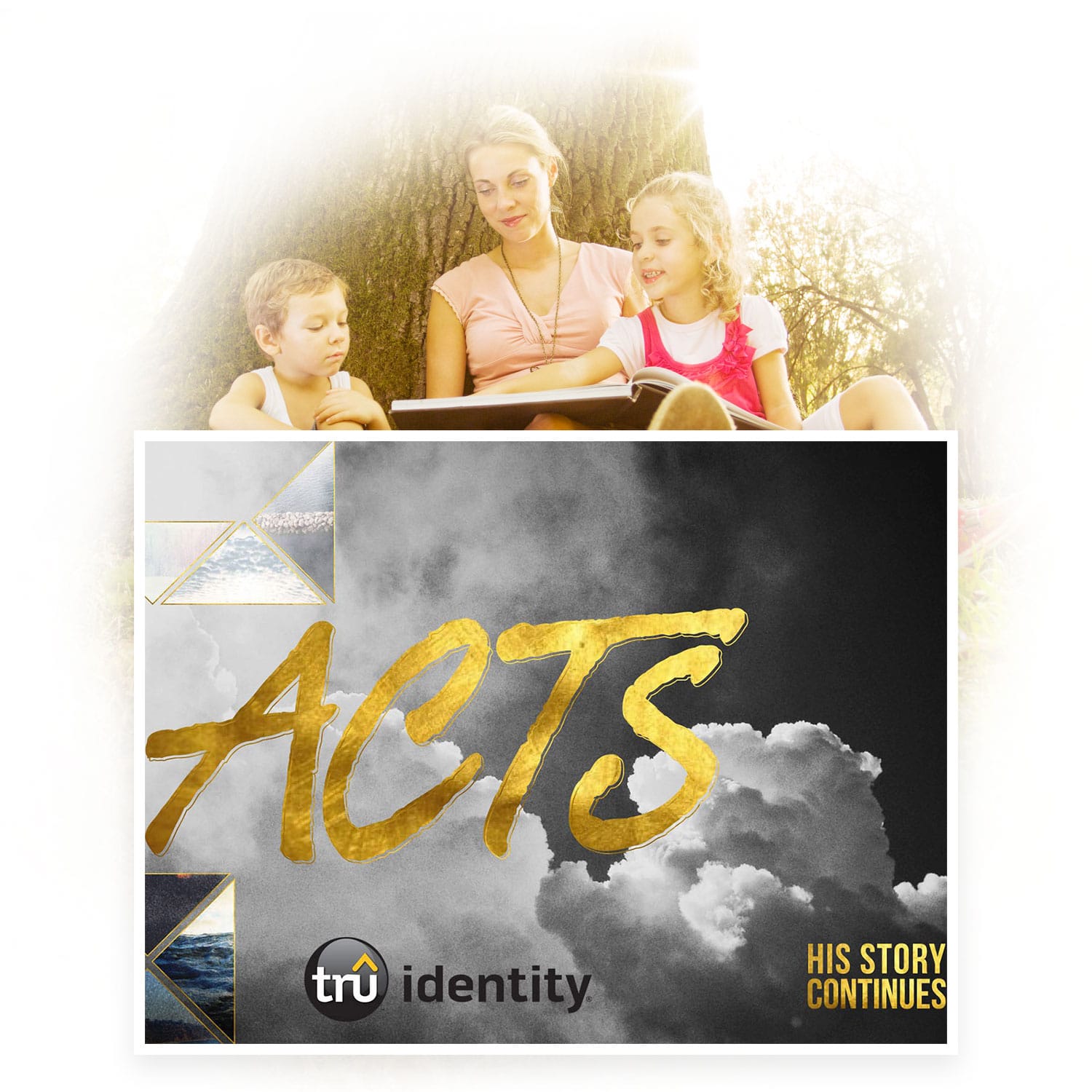 Get instant access for a closer look at Tru sample lessons and browse samples for all David C Cook curriculum programs.
Get help finding the right curriculum for your ministry.
Have questions? Need some fresh ideas? Our Ministry Consultants can save you time and give you confidence in choosing what works best for you and your volunteers.