Developing lifetime faith in a new generation
More ways to strengthen faith and connection
Building on the solid foundation of Tru Ministry curriculum, these extras let you further customize the learning experience, relationship connections, and take-home opportunity at every age level.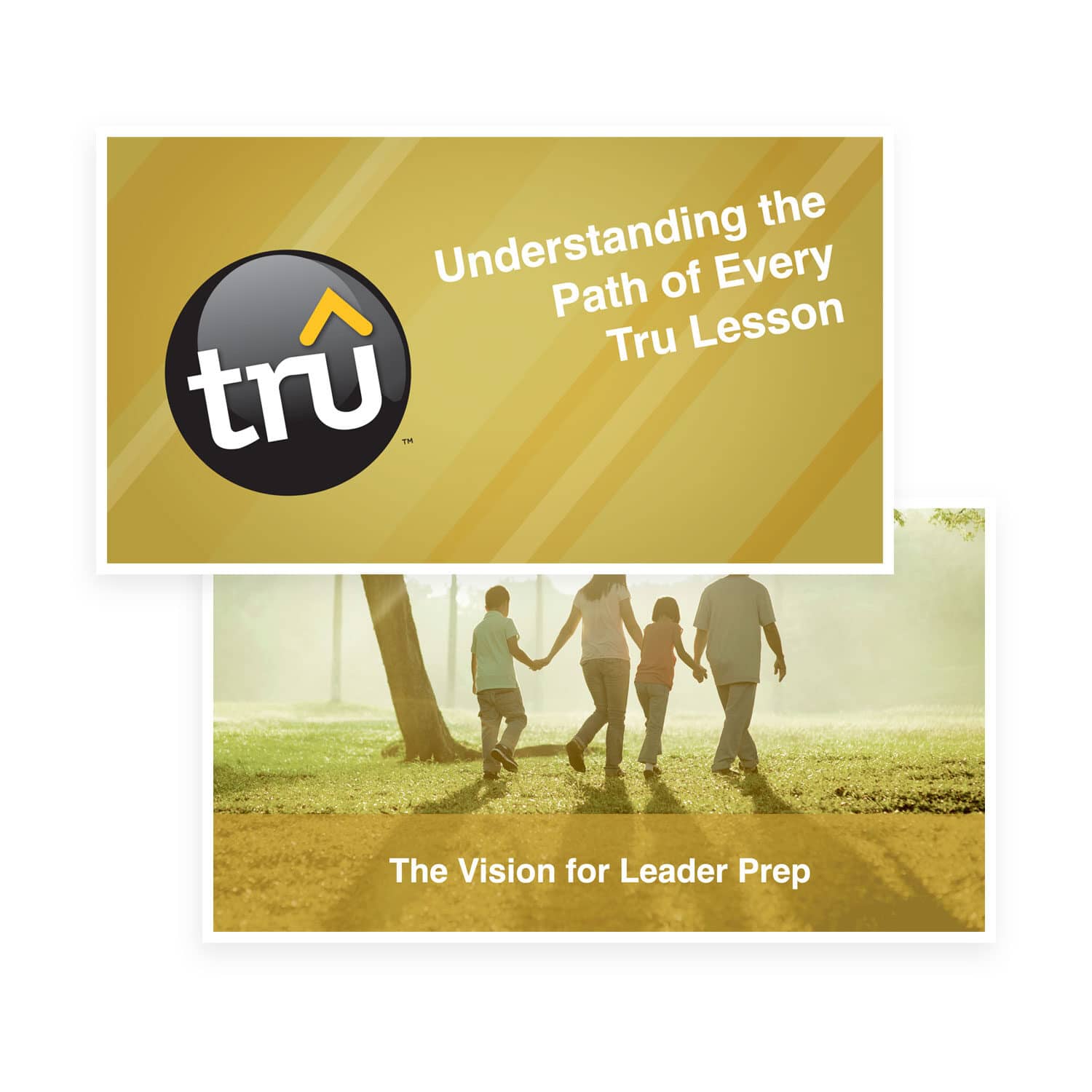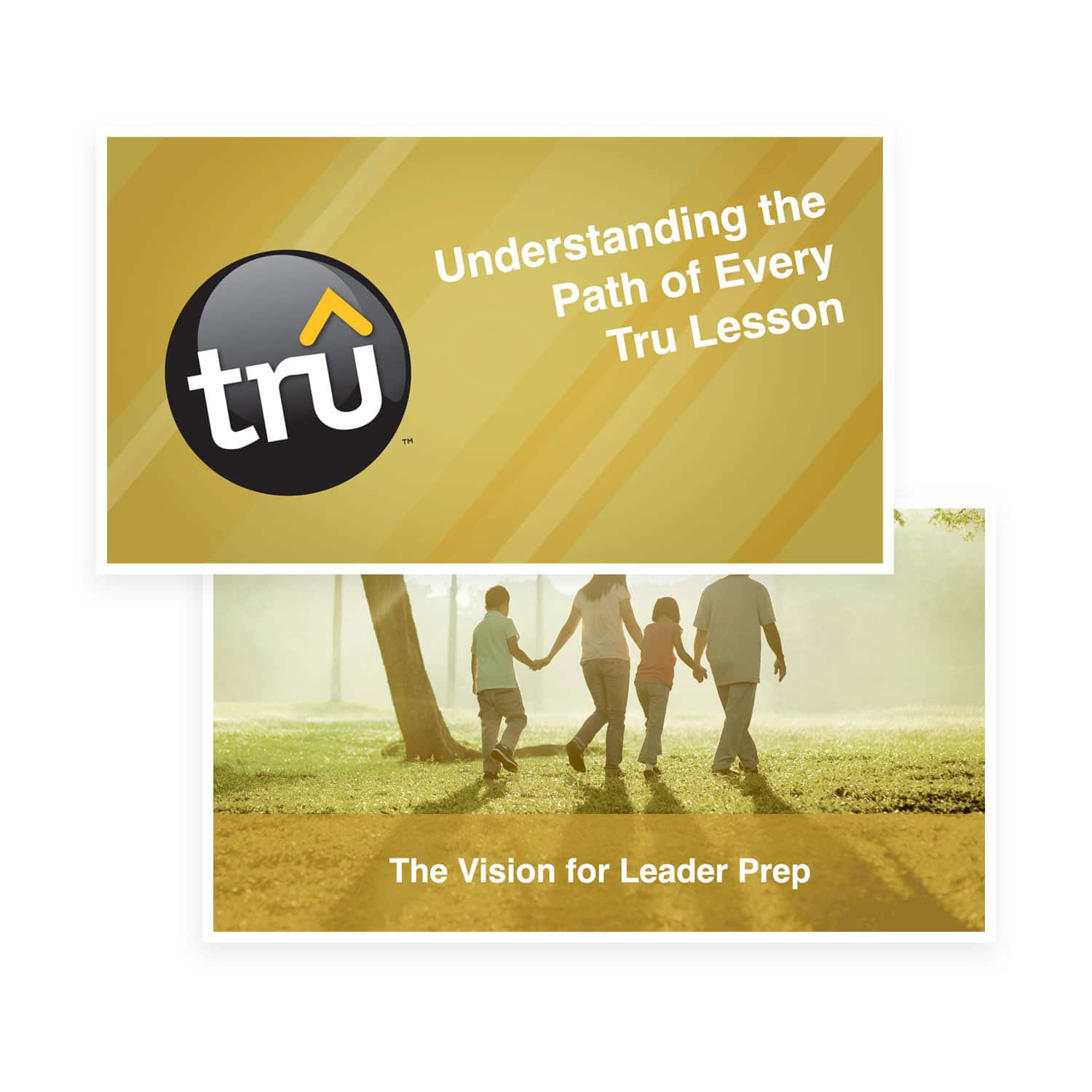 Preschool—Upper Elementary
We offer free training resources by age level, so you can take a deep dive into the philosophy, structure, and aspects of all that Tru offers. Training presentations are organized in PowerPoint slides so you can easily share them with your ministry team.
Actually, our storytelling videos aren't extras — they're included in every quarterly kit. But we're sharing a sample here so you can see for yourself and imagine how creative storytelling can engage the children and families in your ministry.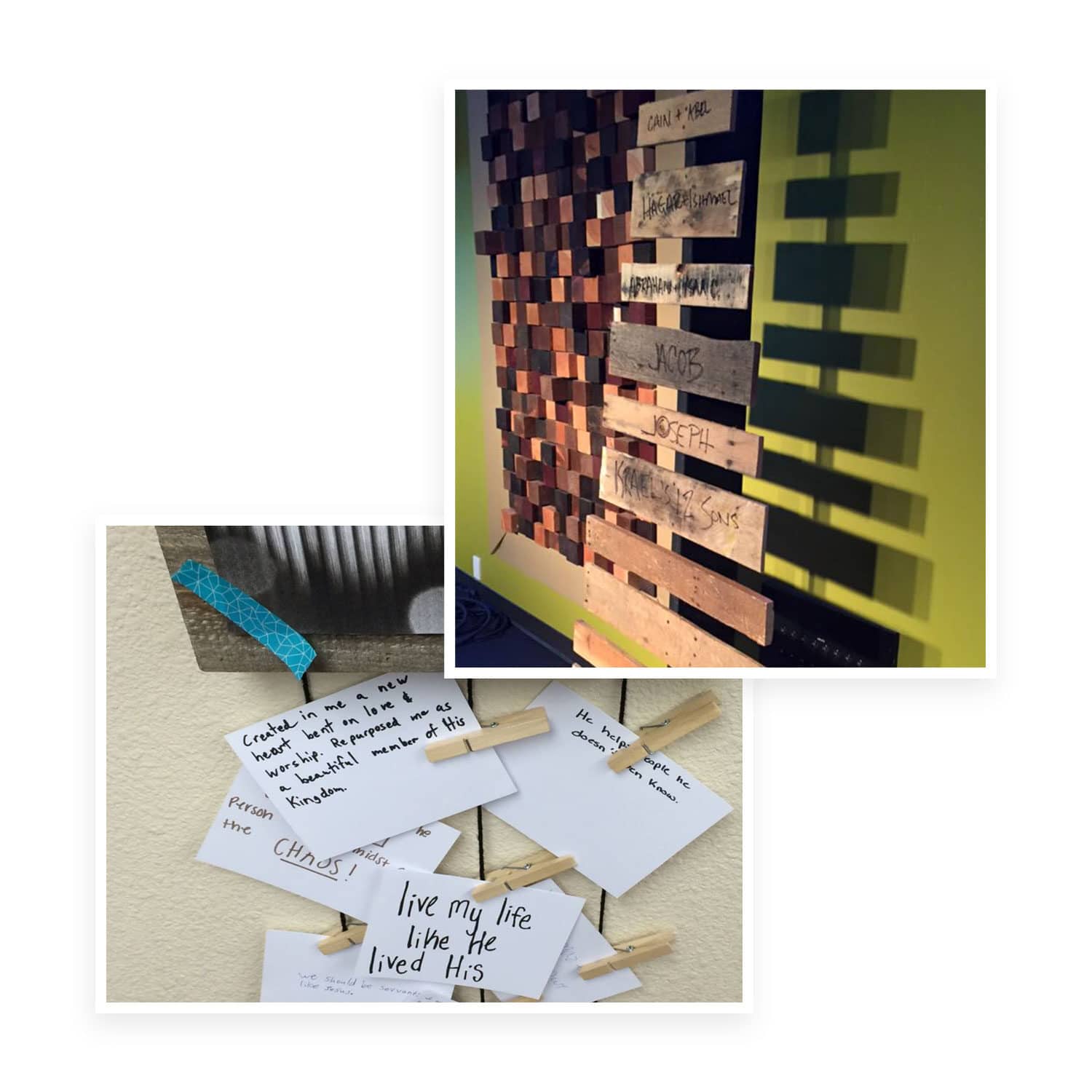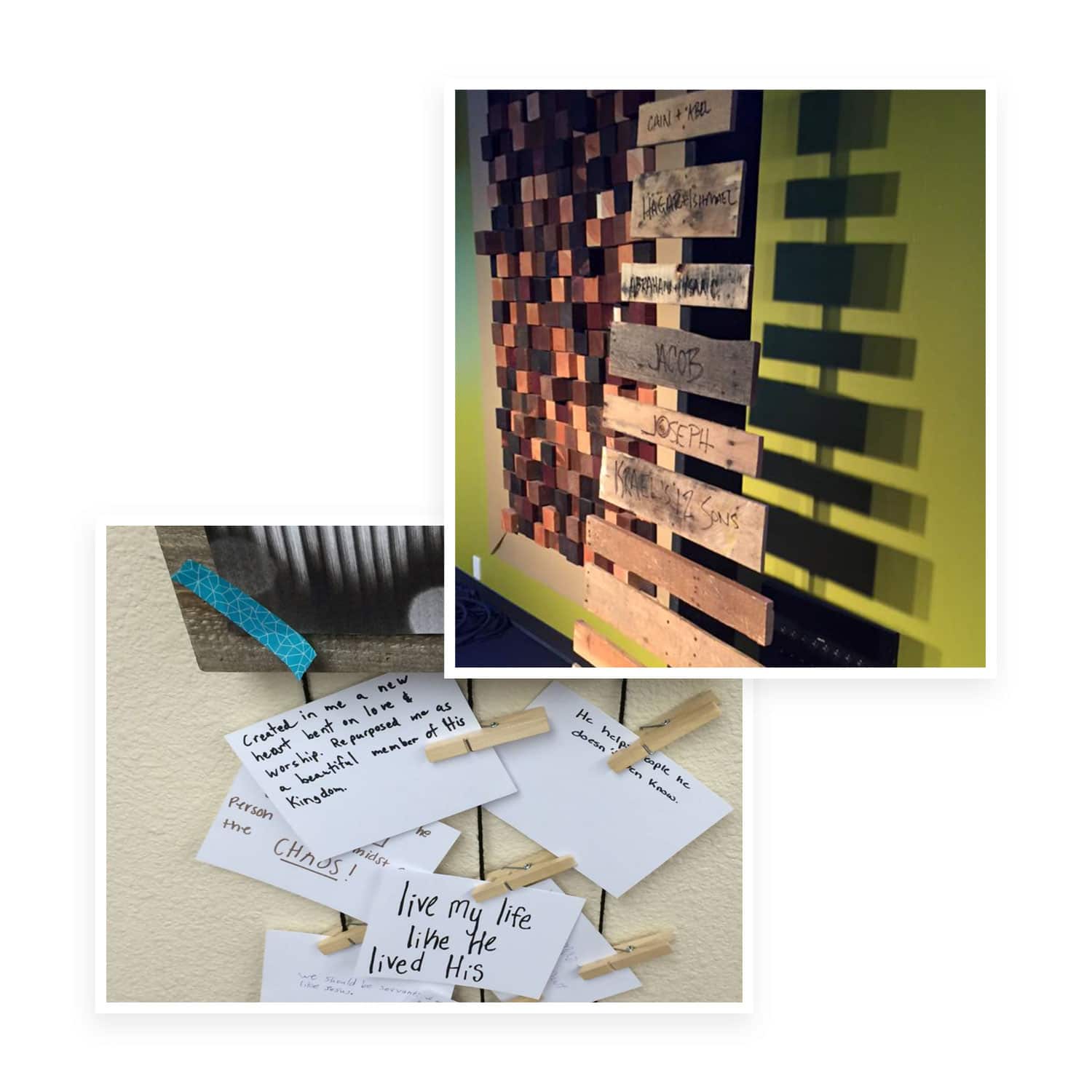 Worship and Response Stations
Using simple supplies you have available, we'll guide you to create response stations that encourage and support meeting with God. Whether in the midst of silence, interacting through an entry in a prayer journal, writing a response on a Prayer Wall, singing and dancing, or speaking Scripture out loud, this is the students' opportunity to respond to God in a personal way. It's about relationship—not just information learned in a lesson. Your quarterly kit will provide more information. The photos here are a glimpse of possibilities.
Family Ministry Conversations
Included with your access to Tru curriculum is a video library to explore topics such as spiritually healthy families, loneliness in leadership, reaching kids with special needs, and more. In just a few minutes each, our collection of 20 short videos can provide life-changing ideas for you, your volunteers, and the families in your ministry.
Get help finding the right curriculum for your ministry.
Have questions? Need some fresh ideas? Our Ministry Consultants can save you time and give you confidence in choosing what works best for you and your volunteers.