Connecting everyday situations to God's Word
More ways to strengthen faith and connection
Building on the solid foundation of Bible-in-Life lessons, these extras let you further customize the class experience, relationship connections, and take-home opportunity at every age level.
Preschool—Upper Elementary
When replayed weekly, each monthly video reinforces a big-picture God theme and shows kids living out their faith in everyday life. The video icon in your Teacher Guide suggests when to use the video, and a Video Connection Guide offers tips to help teachers connect the dots for kids.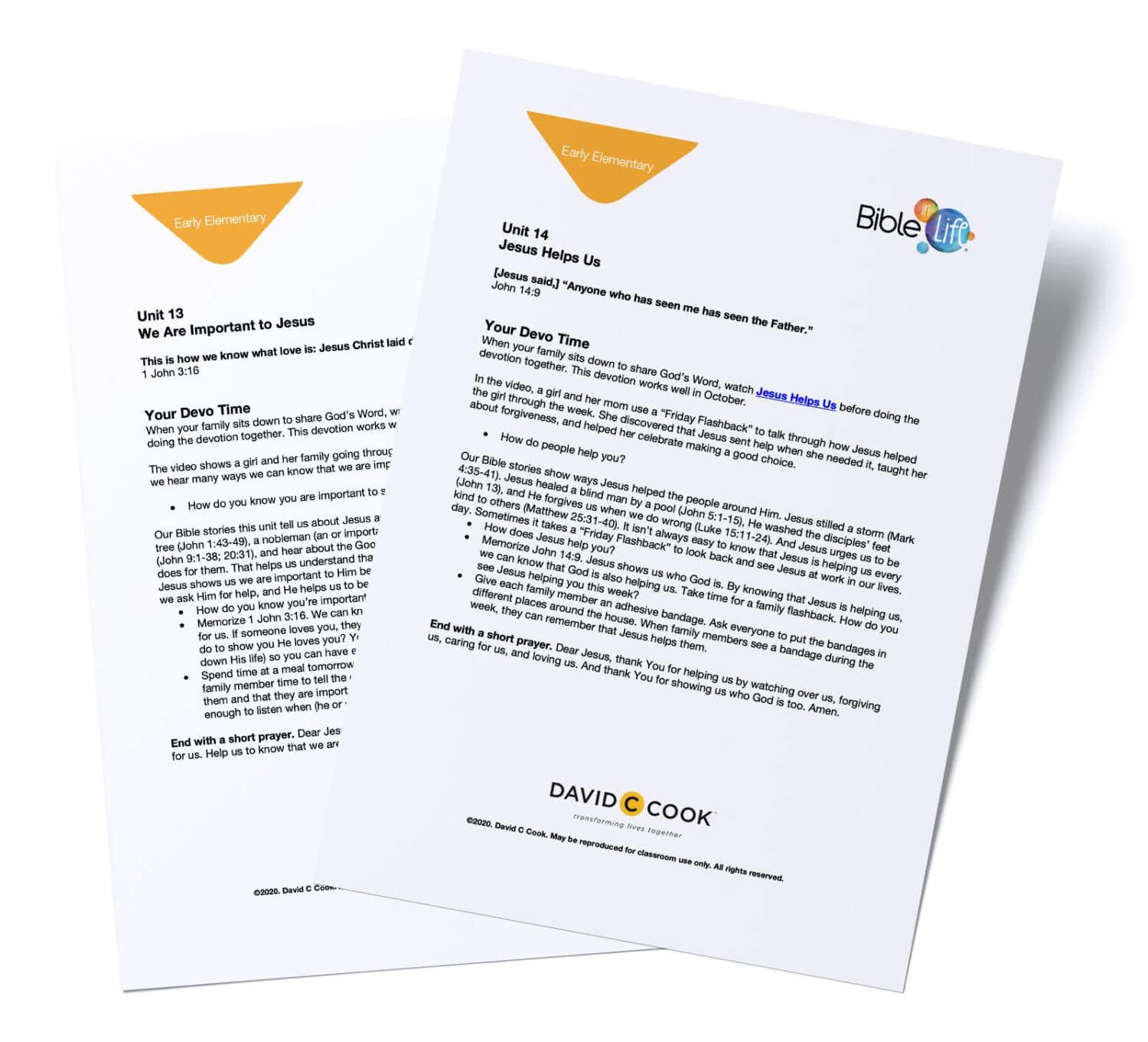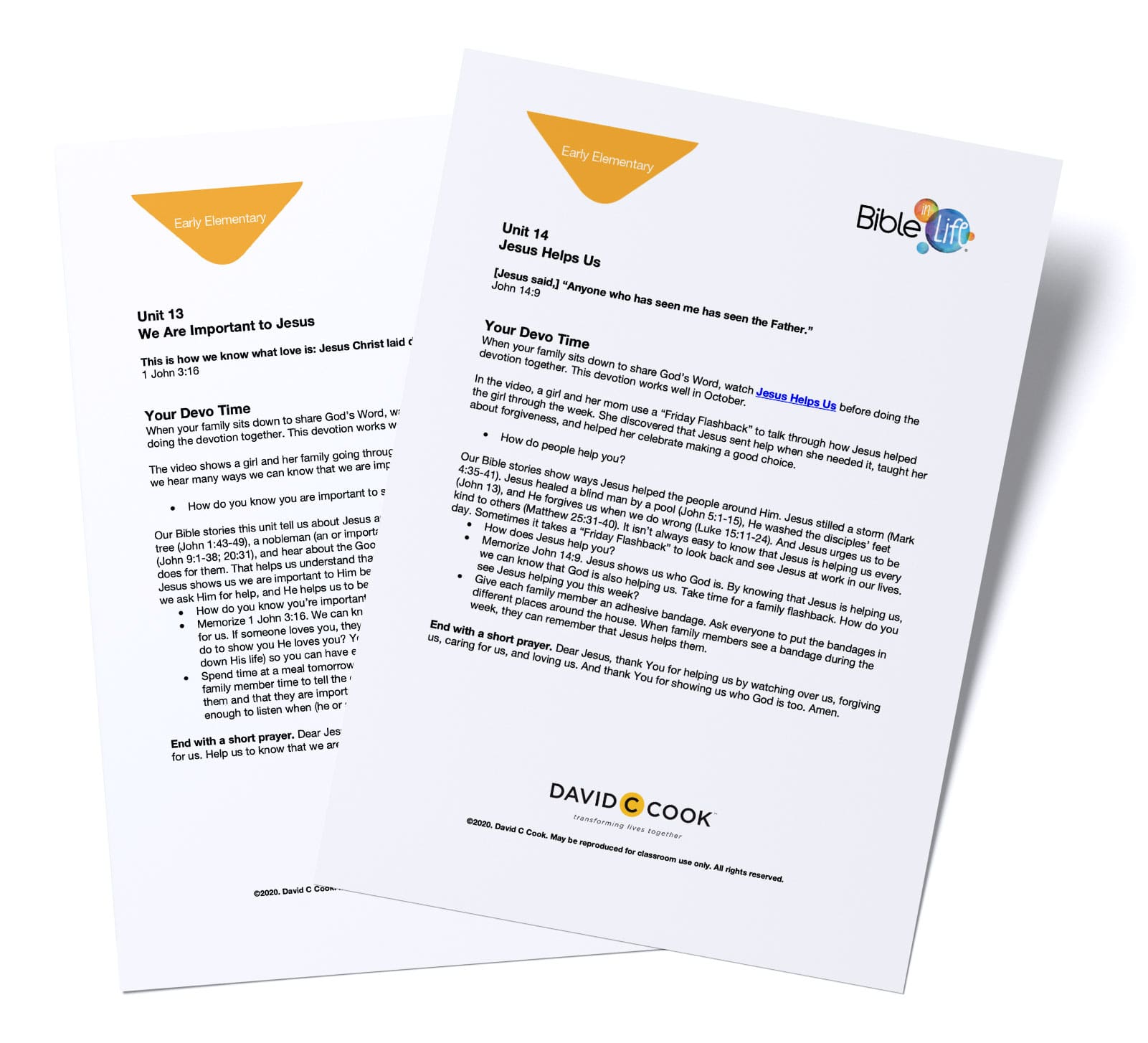 No matter when a family sits down to share God's Word, it is a beautiful and sacred experience. Encourage families to use this guide on their own or with the Lesson Video alongside as they learn and grow together.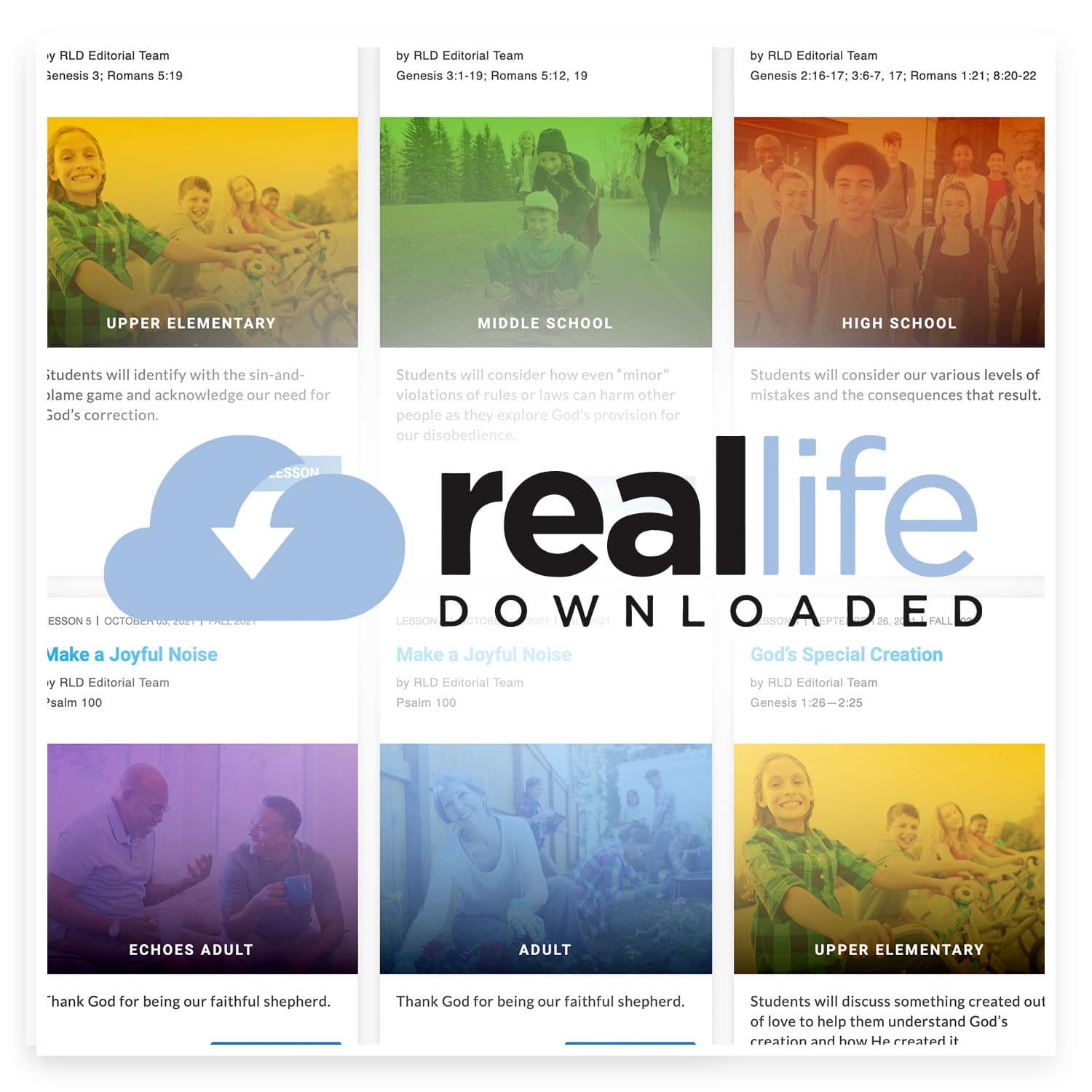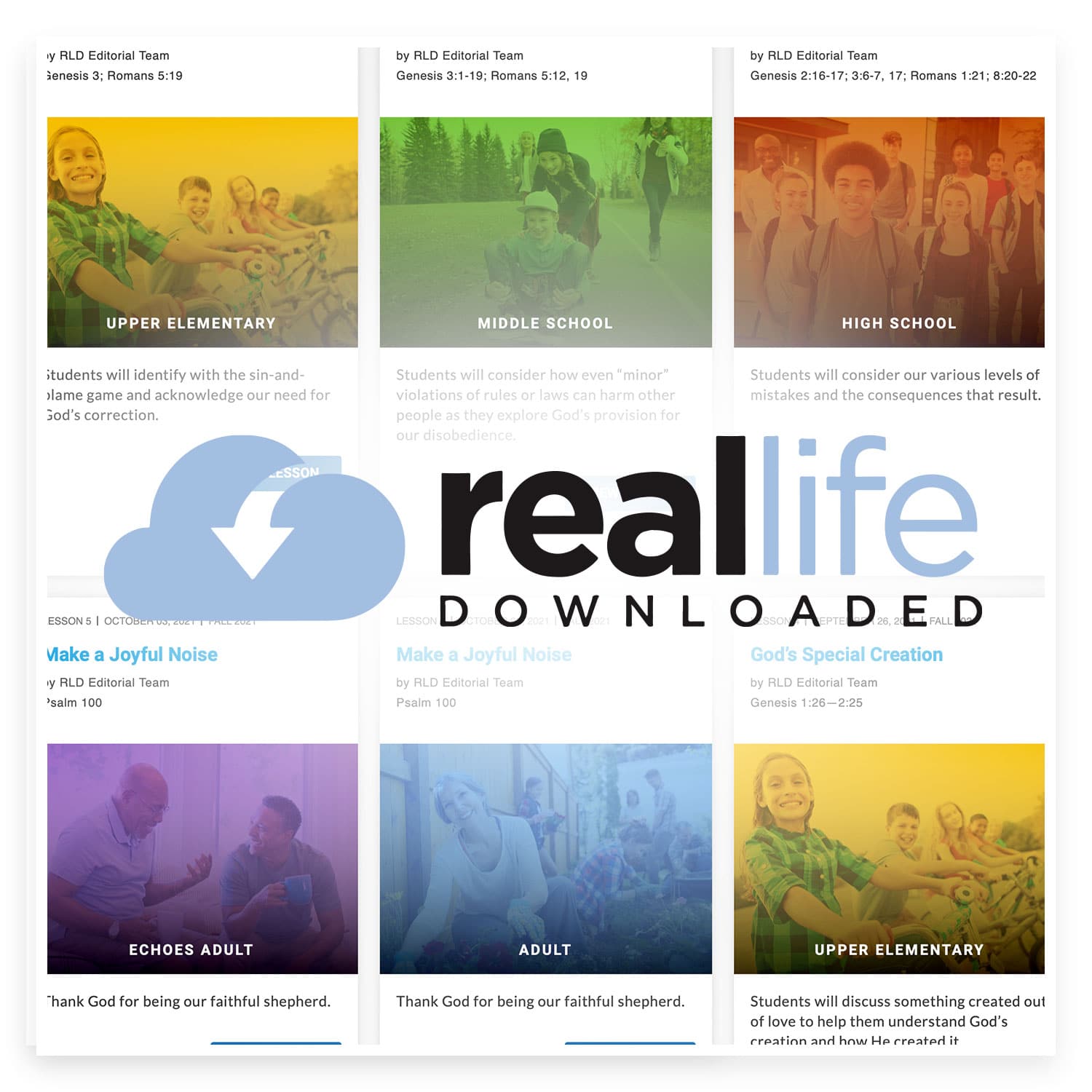 Every week, a new download gives you talking points to discuss current events and news topics, and apply God's truth to real life. You can use these conversation starters within the Bible-in-Life lesson or provide them for added take-home value.
Get help finding the right curriculum for your ministry.
Have questions? Need some fresh ideas? Our Ministry Consultants can save you time and give you confidence in choosing what works best for you and your volunteers.